Delhi's Deputy Chief Minister Manish Sisodia on Wednesday wrote to Lt. Governor Najeeb Jung seeking disciplinary action against Environment Secretary Chandraker Bharti for the delay in issuing the draft notification banning Chinese 'manja' in the national capital.
In his letter to Mr. Jung, the Deputy CM said that Mr. Bharti has "failed" to issue the notification before the Independence Day despite the fact that Environment Minister on August 5 approved the same and thereafter Lt. Governor had given his nod to it and termed it as "gross negligence" of primary duty by the senior civil servant.
On August 15, kite strings claimed three lives — two children and a 22-year-old man — after their necks got slit while a Delhi Police Sub-Inspector was injured.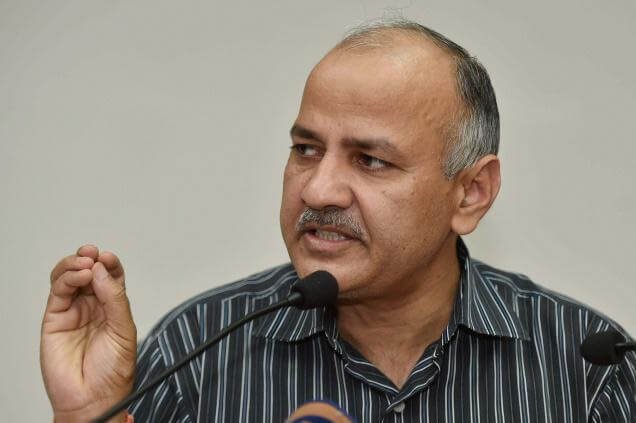 "The lack of timely action by the Secretary Environment Chandrakar Bharti has resulted in unfortunate loss of a precious life on the outer ring road on August 5," Mr. Sisodia said.
"Accordingly, it is proposed that honourable L-G may take necessary disciplinary action against the delinquent official who is found to be absolutely insensitive to the safety of our citizens on a matter (banning of glass-coated thread) which is being followed by the High Court," Mr. Sisodia said.
On Tuesday, the Kejriwal government issued a draft notification banning sale, production and storage of Chinese 'manja'. Violation of directions will be punishable with imprisonment of up to five years or fine which may be extended to Rs. 1 lakh or with both.
"The proposal (of notification) of the Environment Minister through my office was sent to L-G on August 5 and Lt. Governor had approved the same on August 8," he said.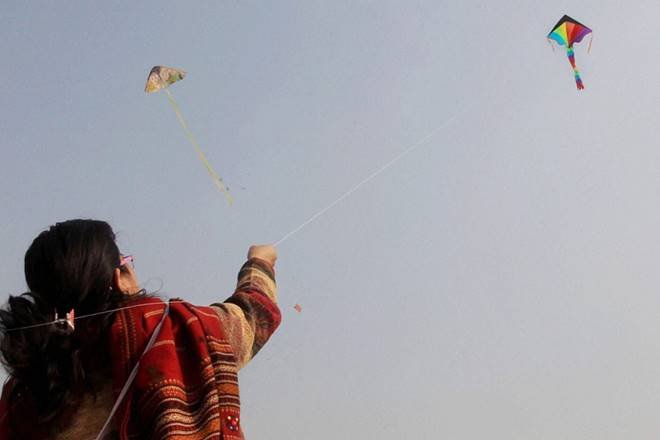 "The file was received from the LG office on August 9 and the same was duly processed at Deputy CM's office, Environment Minister's office, Chief Secretary's office and was sent to Environment Secretary on the morning of August 10 for issue of notification," he added.
An official said that as the Lt. Governor is the in-charge of Services, he should seek clarification from the official concerned.
The Deputy CM said that safety of Delhiites is non-negotiable for the AAP government, and that kite flying, though dangerous, is a popular activity in Delhi especially during the festive season of Independence Day, Raksha Bandhan and Makar Sankranti.
(Feature image source: Reuters)