Imagine yourself in a movie theatre, watching a high-speed chase sequence on the big screen. When a vehicle overturns on screen, you feel your seat twist and tilt dangerously too. When the hero's bike rams into a barrel full of water, your face and hands feel moist as well.
The technology that makes this possible, transforming mundane cinema into a mind-boggling experience, is 4DX. 
Making our movie watching experience all the more fun and exciting, PVR just launched their first 4DX in Delhi and this is the coolest news ever.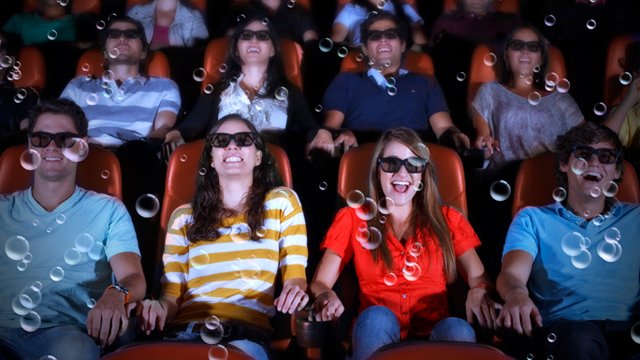 According to LBB, PVR Pacific Mall in Delhi has now launched 4DX for its audience.
The 4DX experience was so far only available in Noida (PVR Logix) and Gurgaon (PVR MGF), but PVR has recently introduced the cinematic experience in Delhi too.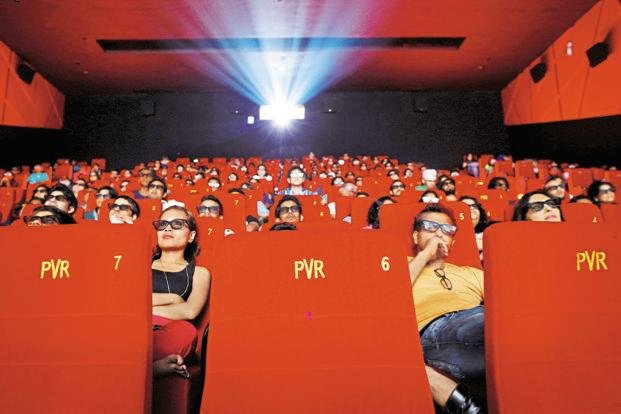 With high-tech motion seats and breathtaking special effects involving elements such as wind, fog, lightning, scent, water, rain, and even snow, the 4DX format triggers all the five senses, giving us a chance to actually live the movie and not just watch it.
It would be splendid to feel the wind blowing in your face and smell what's there onscreen. You can also experience all sort of movements taking place in the movie.
Currently, they're only screening two Hollywood movies – Black Panther and Tomb Raider in the 4DX format across Delhi NCR.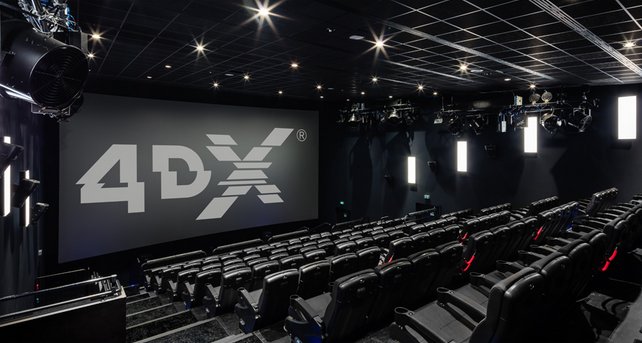 I haven't watched any of them and I am so excited to feel the real action. I am heading to PVR Pacific Mall right away, what about you?