Investigations by National Investigation Agency (NIA) into the alleged radicalization of a young woman from Delhi, who was found to be preparing to join the Islamic State, have revealed that the girl, of the Hindu faith, was disturbed as her relationship with a Muslim boy, which did not get family acceptance, had broken down few years ago, Hindustan Times reports.
It also said that she wasn't in touch with any Islamic State operative.
"Her father, who is a retired army officer, contacted the NIA almost four months back, saying some of his daughter's activities on the internet are worrisome as she was browsing IS literature. The NIA informed intelligence agencies to look into the matter further," a counter-terror official, requesting anonymity told HT.
According to the report, intelligence agencies went through social media profiles of the girl who is in her mid-20s.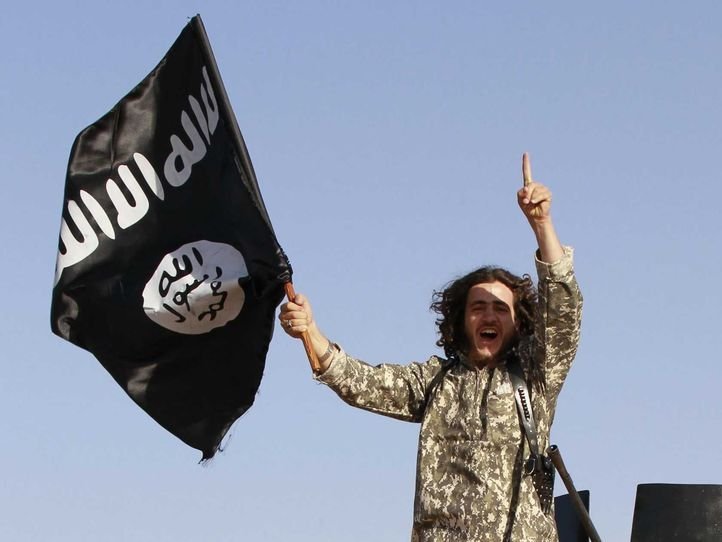 "There was nothing objectionable in her Facebook profile, there were a few old tweets on Islamic State but nothing to warrant any serious concern. She was not found to be in touch with any IS operative," another counter-terror official told HT.
Sources said when the woman completed her graduation from a top DU college, she wanted to become a journalist. But she reportedly became increasingly frustrated when she did not get a job of her liking, the Express report said.
She then went to Australia for further studies. There she came in contact with certain individuals who either had links with the IS or were IS sympathizers.
The report also said the woman had made up her mind to convert to Islam and then proceed to join the IS.
While the Intelligence Bureau has kept her under watch, Home Ministry sources said that the woman has been cooperating with the agencies and has agreed not to join the IS.
Read more: