With Delhi's air quality becoming 'very poor' again, the Central Pollution Control Board (CPCB) has instructed Delhi police to make sure that people comply with Supreme Court's order of bursting crackers for 2 hours on New Year's Eve.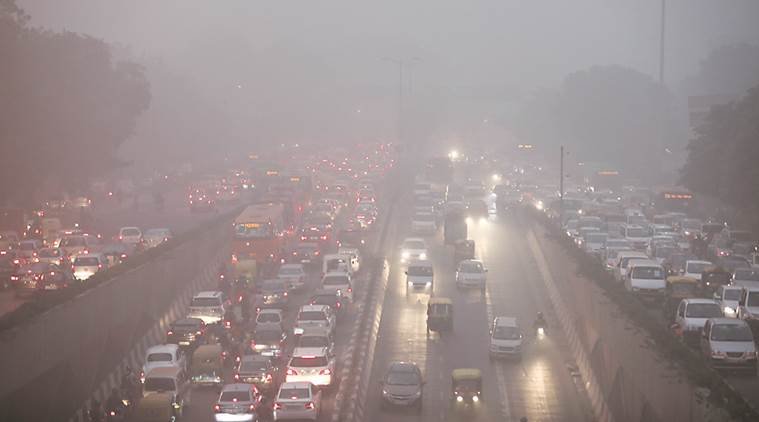 Back in November, the time slot for bursting crackers during Diwali was 8 PM to 10 PM. 
Apart from that, in a bid to further reduce pollution, Supreme Court had only allowed 'green crackers' to be sold and burnt.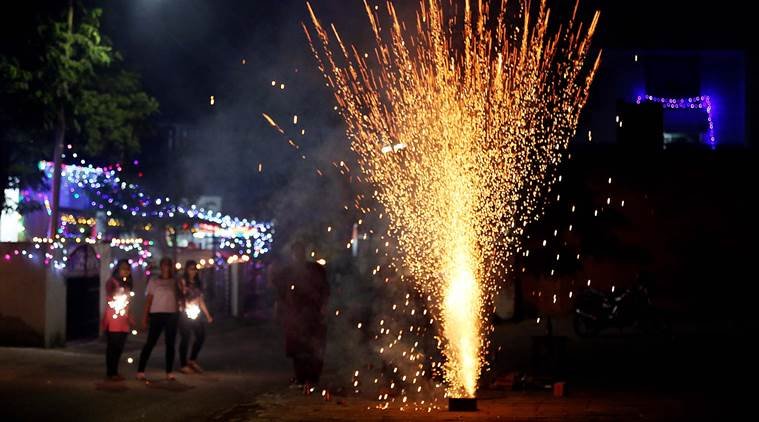 However, many people were seen flouting the law and many were arrested for the same. 
According to reports, around 613 people were arrested for bursting crackers beyond the permitted time and 8,286 Kgs of explosive was seized.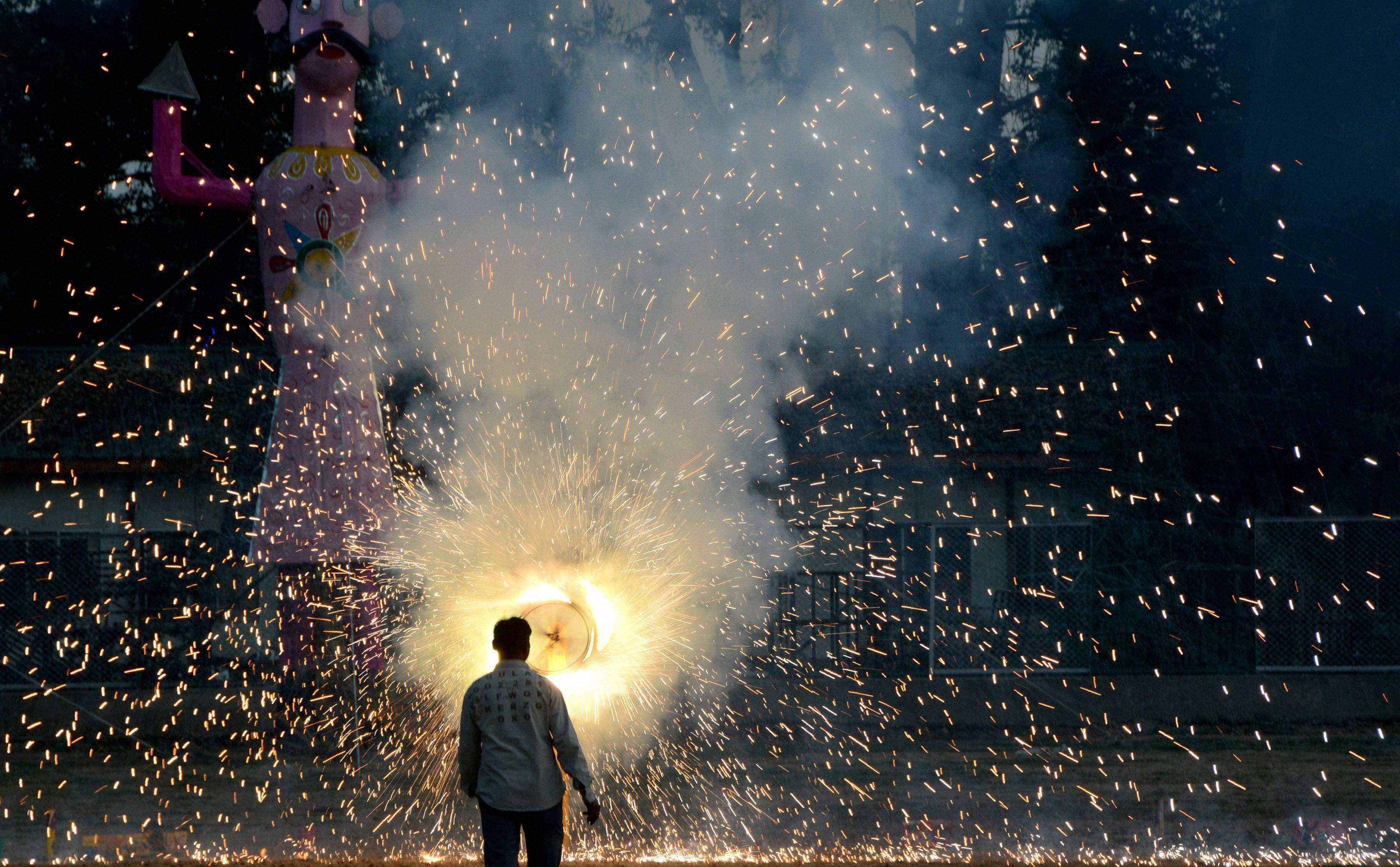 Additionally, CPCB also directed the required agencies to have 'zero tolerance' towards burning of waste and construction activities that could affect the air negatively. 
Reportedly, the air quality slipped to 'severe' for the fourth time in 10 days on Sunday.