Delhi government may consider exempting lawyers in case the odd-even scheme is implemented in the capital again. This was conveyed by Delhi government counsel Rahul Mehra to a division bench of Chief Justice G. Rohini and Justice Jayant Nath on Tuesday.
"The Delhi government said that since the ongoing odd-even scheme is about to expire on April 30, the petitioner's contentions will be considered in case the scheme is implemented again," the bench said, reports IANS.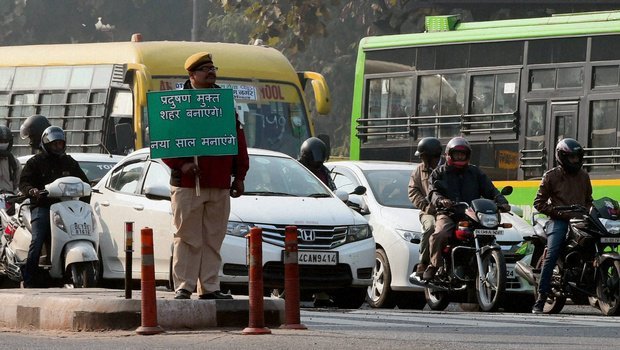 President of the Delhi High Court Bar Association, Rajiv Khosla, is leading a petition to exempt lawyers from the purview of the odd-even scheme saying that "lawyers are a different class".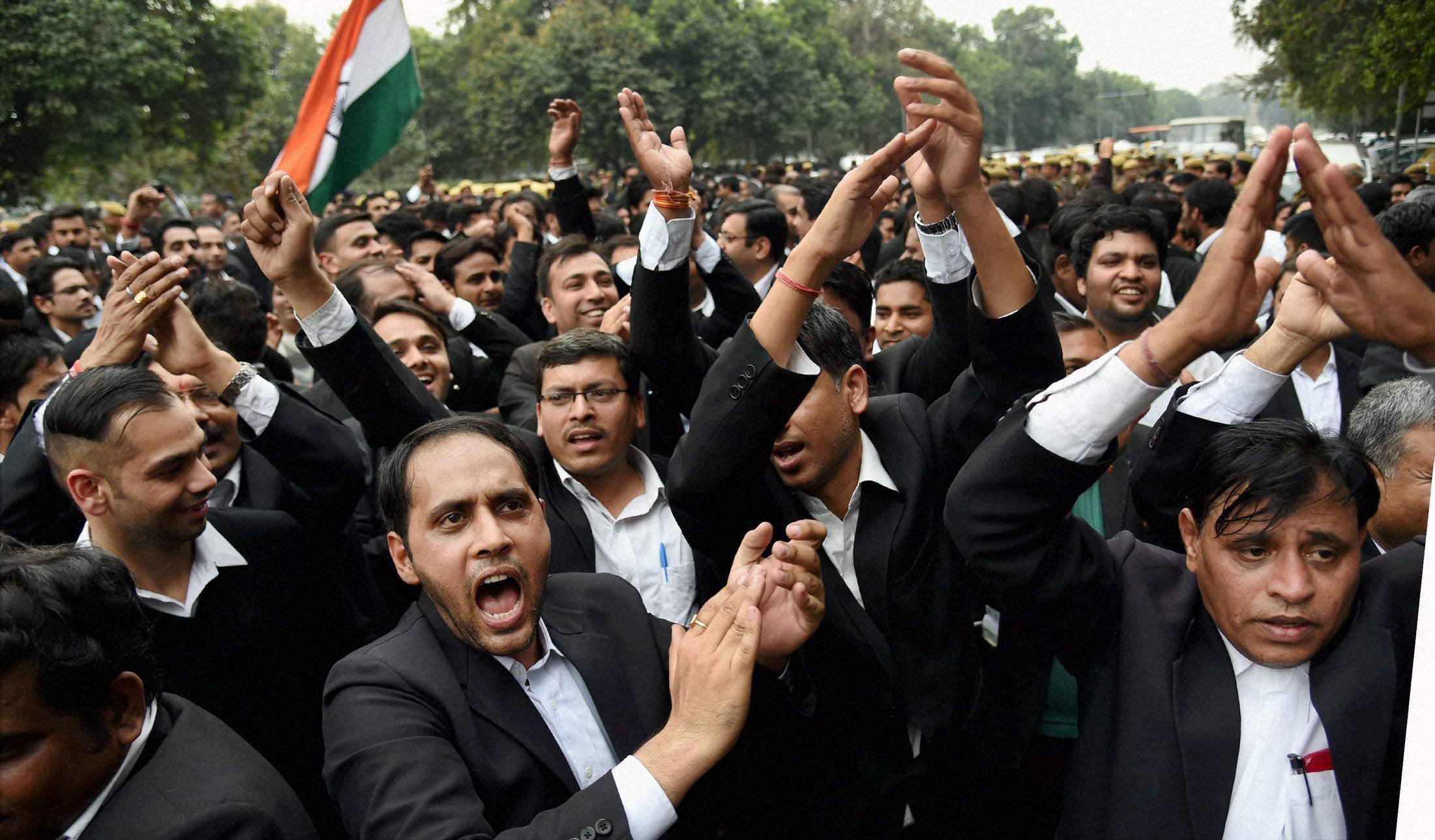 During a previous hearing on the petition, Khosla gave a complete breakdown on the number of cars used by lawyers of High Court, Supreme court and other district courts in Delhi daily – which was approximately 3,000 cars. 
On Monday, Delhi High Court asked the AAP government whether there was any possibility of exempting advocates for the remaining period of the ongoing second phase of the odd-even scheme which will end on April 30.
A bench of Chief Justice G Rohini and Justice Jayant Nath made the query while hearing a petition which sought exemption for lawyers from the scheme and also against imposition of Rs 2,000 as fine for violation without proper amendments in the Motor Vehicles Act.
(With inputs from PTI)