The Aam Aadmi Party government has come up with a much needed proposal of banning drinking water for non potable uses.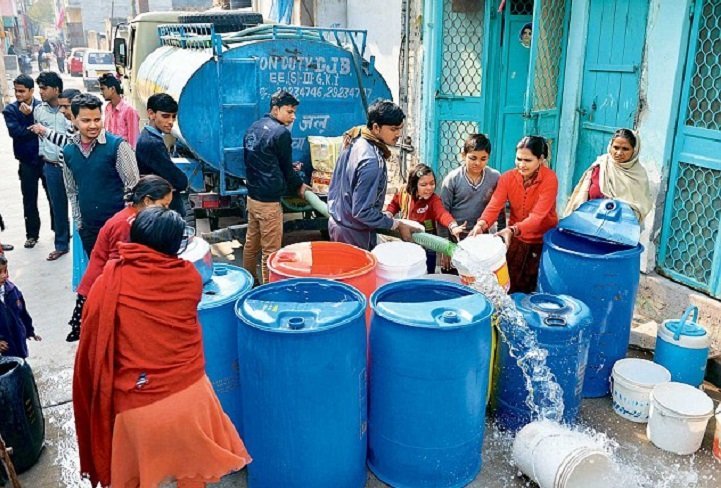 DJB vice-chairperson Kapil Mishra said, "A lot of clean drinking water is currently being wasted in gardening and other non-drinking purposes by institutions. By banning the use, we will encourage them to use the DJB's treated effluent for non-drinking purposes."
DJB has asked various Government agencies and municipal corporations to come up with a plan to help in the incorporation of the ban. He further added, "We have given them about three months to procure tankers or work with us to have pipelines laid where possible. The infrastructure should be ready before we amend the relevant acts to institute the ban,"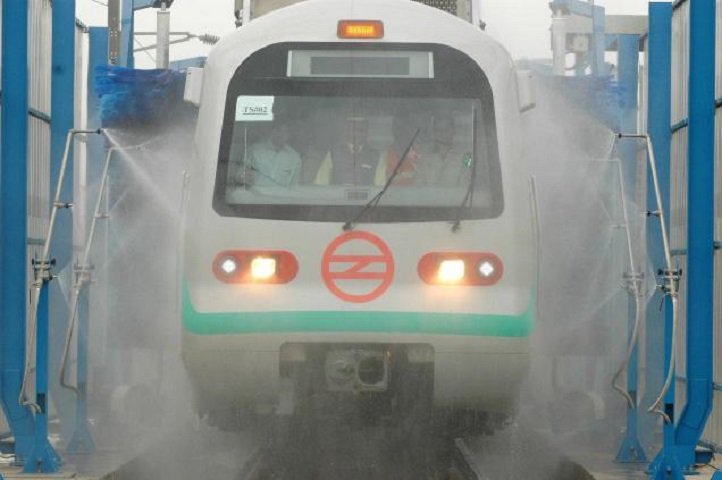 Several organisations like the Delhi Development Authority, the Public Works Department, the Delhi Metro Rail Corporation and the municipal corporations use potable water for most of their non-potable purposes which is an unnecessary wastage. DJB has been selling treated water at Rs. 7 per kilolitre at six treatment plants. This can be used for other purposes like washing, irrigation, construction and horticulture. But, it does not have enough takers. Delhi Pollution Control Committee has been assigned the task of monitoring the usage of potable water by various agencies.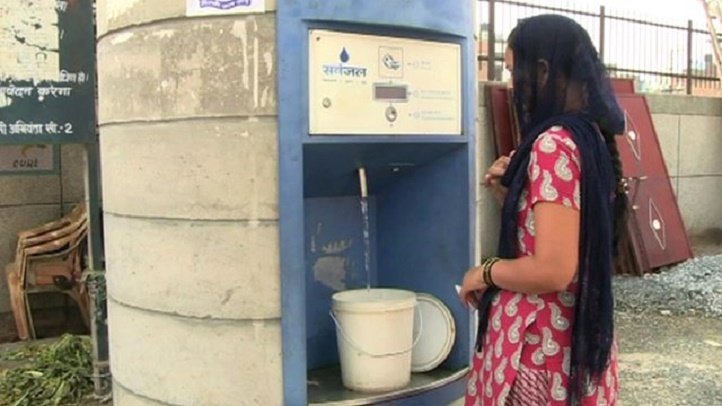 Various organisations across the globe are working towards the cause of water conservation. The need of the hour is to save every single drop.