The ongoing bird flu threat in Delhi has now raised concerns whether the consumption of chicken will be safe for the people. In a bid to stop the bird flu epidemic from further escalating, Delhi government is carrying out preventive measures at Ghazipur mandi (the city's largest poultry market).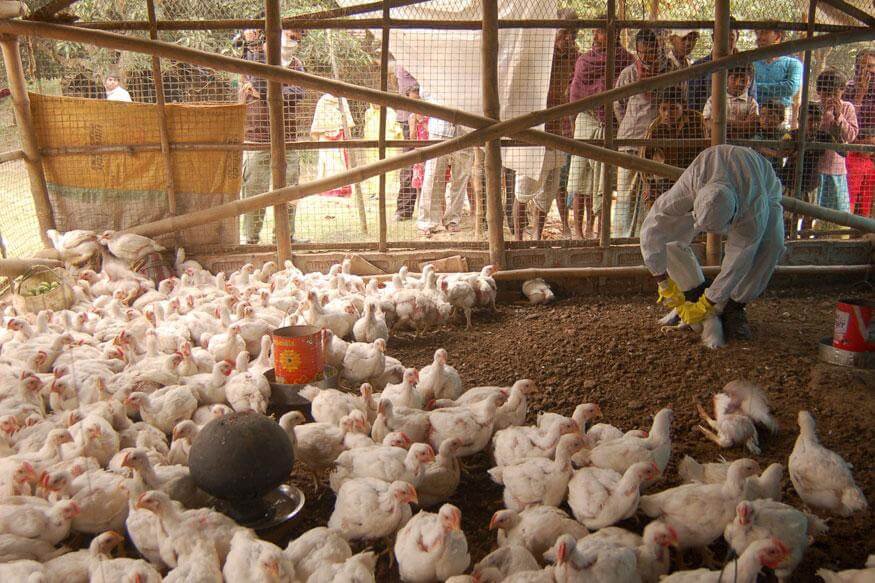 Vehicles entering Ghazipur poultry market will now have to mandatorily carry a medical certificate. A medical path at the entry gate will also be constructed which will monitor vehicles carrying the virus, Delhi's Development Minister Gopal Rai said after a meeting with top government officials. 
The move comes after meat samples from the market were sent for testing in laboratories. 
Here is what he tweeted:
मुर्गा मंडी गाजीपुर में गाड़ियों को कल के बाद से बिना मेडिकल सर्टिफिकेट मंडी में इंट्री पर रोक लगा दी गई है

— Gopal Rai (@AapKaGopalRai) October 21, 2016
Every day, at least 200 trucks carrying approximately 2.5 lakh chickens entering the market. The bird flu panic has increased the supply of chicken. "There have been instances where the number of chickens coming in has rather increased during a bird flu scare instead of decreasing. This is because poultry farmers try every possible way to get rid of their produce," Mohammad Illyas, a supplier told Hindustan Times.
Meanwhile, Delhi government also shut down famous Hauz Khas Deer Park amid bird flu scare with the death of eight more avians on Thursday in suspected cases of H5N1 influenza virus. It has also cancelled leaves of all officials of Delhi Animal Husbandry Department till the situation is brought under control.
(With inputs from PTI)
(Feature image is representational | Source: Reuters)