Ever since the coronavirus pandemic hit the nation, schools, colleges and all other educational institutes have been shut.
And with increasing number of cases, every day, it seems impossible for them to conduct examinations. Keeping the situation in mind, Delhi government today announced cancellation of all Delhi state university exams, including final exams.
Speaking to ANI, Delhi Deputy CM Manish Sisodia said that degrees will be awarded to students based on evaluation parameters decided by the universities.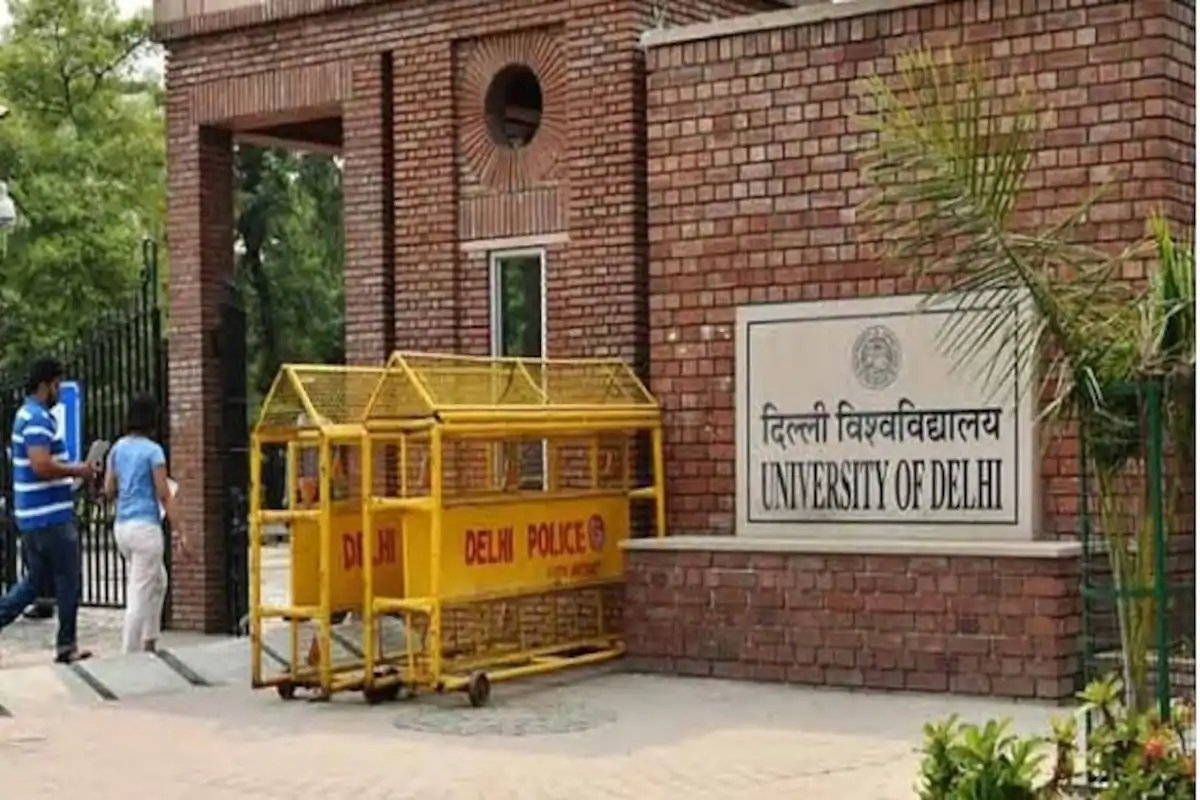 While the decision for the state universities has been taken, Delhi CM Arvind Kejriwal has written to PM Modi requesting him to take a similar decision for the universities and colleges under the Centre.
The Union Home Ministry had earlier issued a notification saying final-term examinations are to be compulsorily conducted as per the UGC guidelines for the universities.
The UGC said that final-year university examinations may be conducted by the end of September, either online, offline or through a combination of both.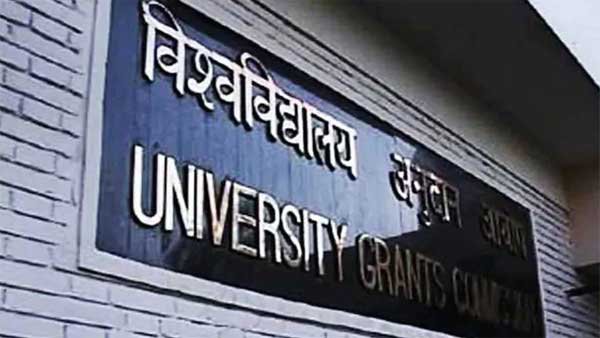 Netizens are hailing this decision by the Delhi government.
Meanwhile, universities in Delhi are yet to frame guidelines for conducting exams.