In a move to put an end to the continuing problem of power cuts in the city, the Delhi government has sent a proposal to Delhi Electricity Regulatory Commission ( DERC) which will penalise power discoms for heavy load shedding. The government has decided to act tough by introducing a penalty which will be calculated on daily basis.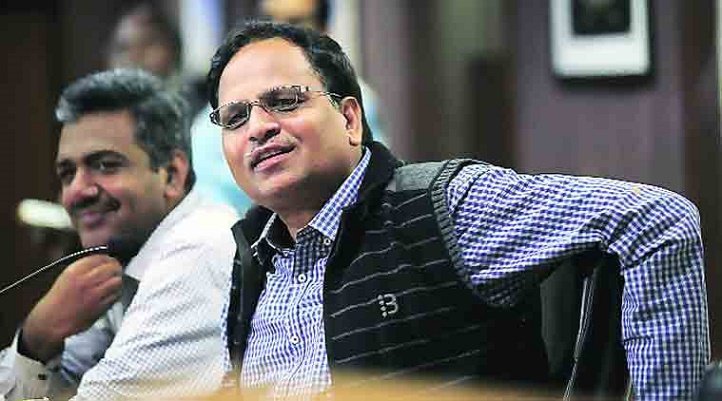 Power minister Satyendra Jain said , "The penalty has to be quite hefty to ensure they deliver. Privatisation in power was done to ensure discoms provide us uninterrupted power supply. But come summer and power cuts become a routine exercise."
Delhi government officials say that the present system of penalising erratic power supply on a monthly basis has so far proved ineffective. According to this system, a penalty is imposed, if power disruptions exceed 1 percent of the total power supply in a month. But in reality, discoms never get penalised because the average disruptions when calculated of a whole month always comes less than 1 percent. The recent move is thus aimed to actually rein in on the defaulting discoms.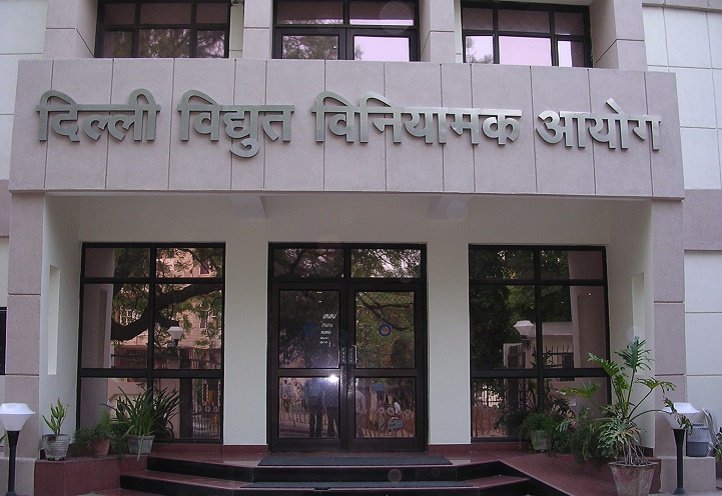 The Aam Aadmi Party ruled Delhi government has always been at loggerheads with the three power distribution companies of Delhi — BSES Rajdhani Power Limited, BSES Yamuna Power Limited and Tata Power. The recent move is yet another addition to the ongoing tussle between the elected government and the discoms.
Delhi government had also expressed strong opposition against the recent power tariff hike by the DERC. The government had appealed for a review of the DERC order and was also looking for legal alternatives if the tariff hike had not been repealed. Chief minister Arvind Kejriwal had held a meeting to discuss this issue. The government also claims that a CAG audit of the power discoms, which started during its earlier 49-days stint regime is near its completion. The power companies, on the other hand, have always claimed that they are running under losses and tariff hikes are inevitable.
However, it still cannot be said whether the move will bring respite to the consumers who are tired of the prolonged power crisis in Delhi.
Feature image source :
Deccan Chronicle