In a bid to execute better treatment for patients, Delhi govt is planning to introduce health cards for residents that will show health history of every individual, reports The Times of India.
The health record of a person will be collected through a web-based application and will be available free of cost to all public and  private health related firms. Initially, it will be optional for private hospitals, but later it will be made mandatory, the report adds.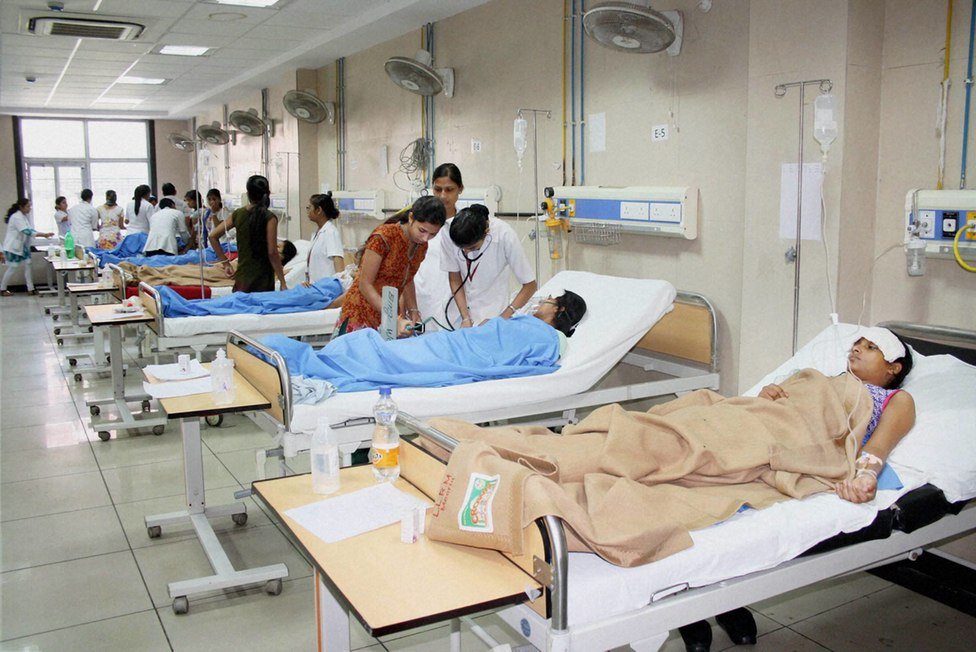 Health cards which are already available in some countries, would allow patients to directly walk into a hospital reducing the burden of carrying health records.
In Europe, health insurance cards are issued, using which an individual can receive free health service from hospitals from another member state at a lesser rate.
"Ideally, the central government should have done this to avoid multiplicity of work given that we already have an Aadhar card, voter ID card and PAN card among others," said Dr Amir Ullah Khan, a health economist to TOI.
The Delhi Dialogue Commission is also planning to roll out a universal health insurance plan for the state in co-ordination with the government. The scheme will be called Aam Aadmi Swasthya Bima Yojna, the report adds.