Education in government schools continue to disappoint us all. The education sector across the country is in shambles, but the scenario is, perhaps, the worst in the national capital.
According to a recent survey, teachers have been found consuming alcohol and even verbally abusing students and their parents in various government schools of Delhi.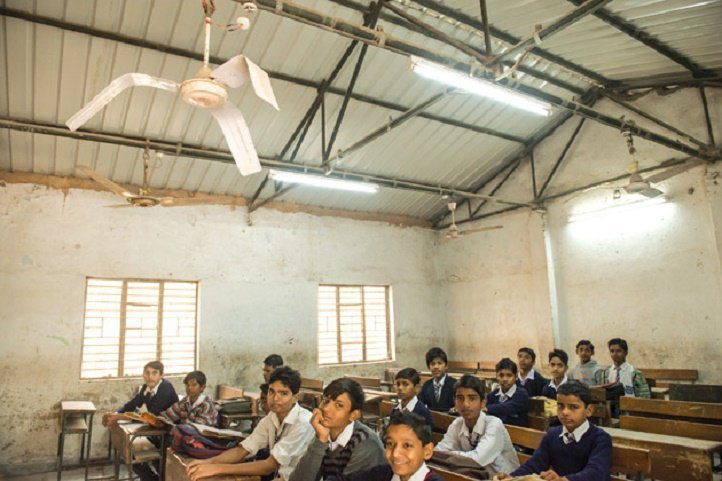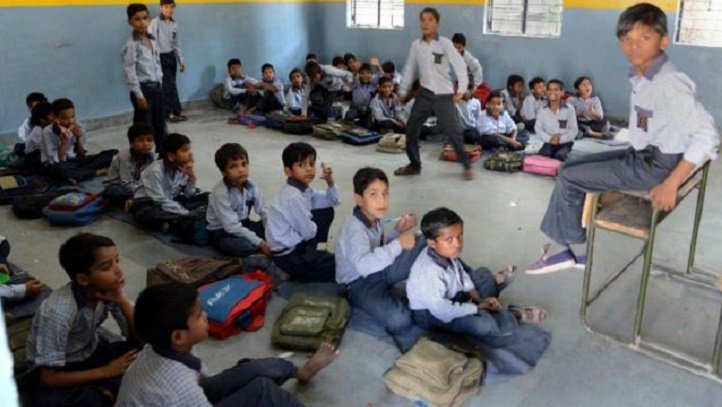 "The commission has taken suo motu cognisance of a media report highlighting a survey exposing the pathetic state of affairs in the 720 schools of Delhi government," NHRC said.Furthermore, it has been found that the facilities for computer education were almost non- existent with schools having no computers or just one for all the students.The survey w as held pursuant to an initiative by the Delhi's Deputy Chief Minister to obtain students' suggestions for improvements at government schools. It also highlighted the major security lapses within the schools.