Months after the JNU controversy, AAP government has filed a complaint against three TV news channels – ZEE News, News X and India News, for allegedly showing doctored footage of anti-national sloganeering on February 9, inside the JNU campus.
On the basis of news reports, forensic reports and the fact-finding report submitted by the New Delhi district magistrate that confirmed that the three video clips were found to be doctored, AAP government has sought examination of its complaint under Section 200 of the Code of Criminal Procedure, reported The Hindu.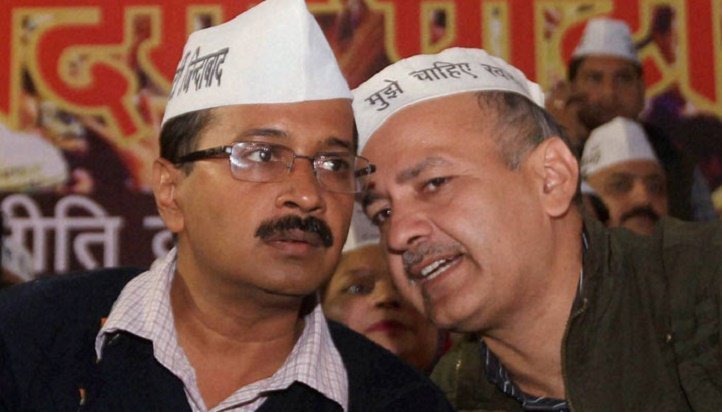 According to the report, the government has also asked the court to take cognizance of the offences and "summon, try and punish" the accused.
"The accused knowingly and with malicious intent have caused damage and/ or injury to the students of JNU and to the JNU institution and have disrupted communal harmony, public tranquillity and security in Delhi by transmitting a forged/ fabricated/ doctored/ altered video(s ). 
These video(s) are forged/ fabricated/ altered in material form. It is evident that the doctoring, use, dissemination and broadcast of these videos was deliberate and intentional and the accused persons thus created false document(s). They have used the… false documents as genuine. The accused persons are therefore liable for prosecution under Sections 465 (punishment for forgery) and 471 (using as genuine forged document or electronic record) of IPC," said the government in its complaint, reports The Indian Express.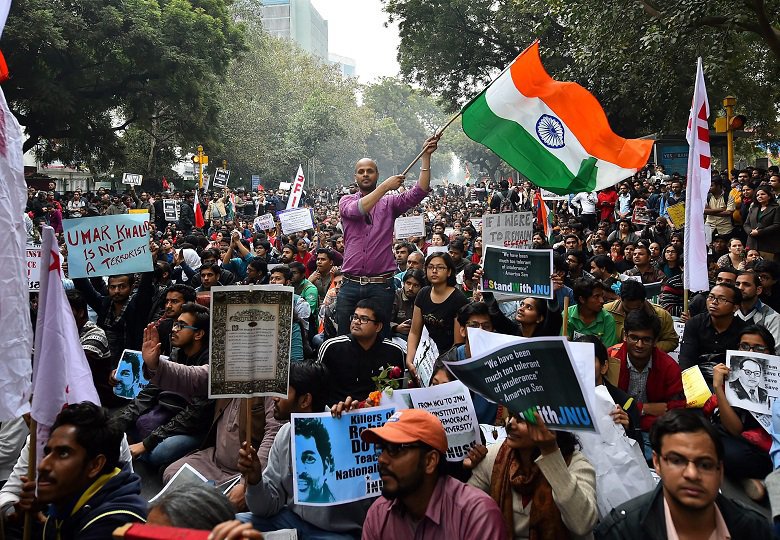 There are 12 respondents in the complaint which includes Editor-in-chief, managing directors and directors of M/s Zee News, M/s Zee News Media Corporation Limited, M/s News X, M/s Information TV Private Limited, M/s India News. There are also unnamed individuals in the list.
Even though Times now is not named in the list, AAP government stated that on February 17, during a show on the news channel, BJP leader Sambit  Patra showed the doctored video from his mobile phone. 
The matter is scheduled to be heard on Monday.