Innovation has always been the key to growth and development in every country. The world can never forget the worthy contribution of thinkers in any nation's progress. An idea has to be nurtured in a conducive environment so that it can flourish into path breaking inventions and discoveries.
Sensing the importance of innovation and research, Aam Aadmi Party (AAP) government in Delhi has planned to set up incubation centres in higher education institutes especially in the technology institutes across the national capital.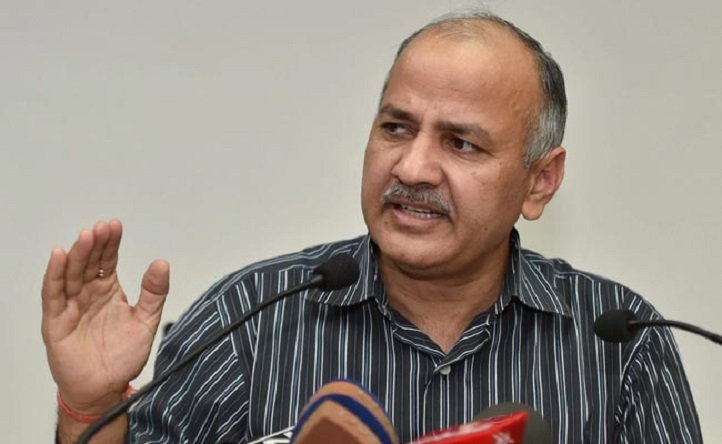 Delhi Deputy CM, Manish Sisodia during an address at Indraprastha Institute of Information Technology (IIIT-D) has said that government wants youth to become task masters and solution givers instead of becoming high-salaried engineers. He said that there was an urgent need to invent new technology in the country, so that we don't have to look at other countries for technology.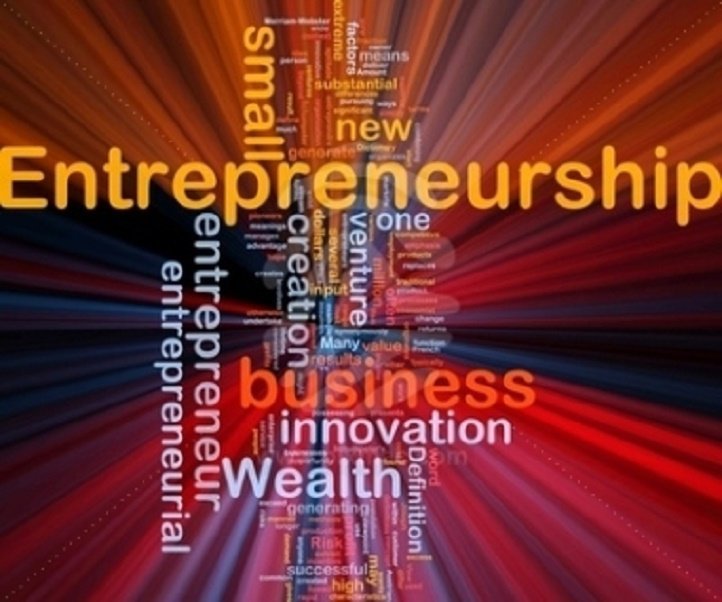 "Government will set up incubation centres at all higher education institutes, especially technology institutes, across the city," Sisodia. "We are seeking new technology from companies to implement our ideas but it is unfortunate that companies which came to us brought technology invented in other countries, he said. "We are looking for solution of Delhi's problems through Japanese and Russian technologies. We need to focus on indigenous developed technology," he said.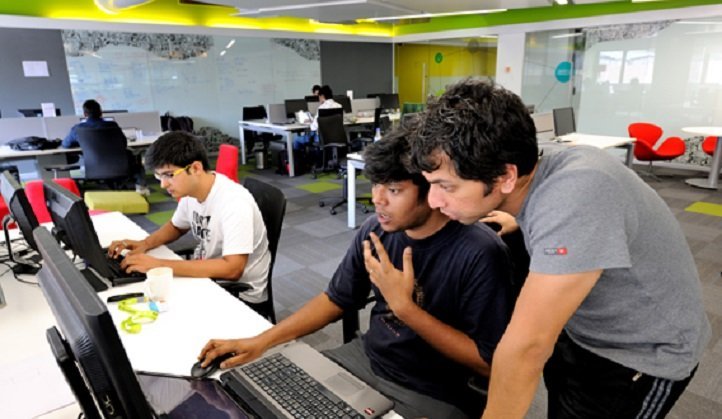 We sincerely hope Delhi becomes the ideal hub for the nurture of new ideas and possibilities.