We've heard of weddings where guests are given saplings as return gifts to promote plantation of trees.
Now the gurudwaras in Delhi will be offering saplings as prasad to mark the 550th birth anniversary year of Guru Nanak Dev.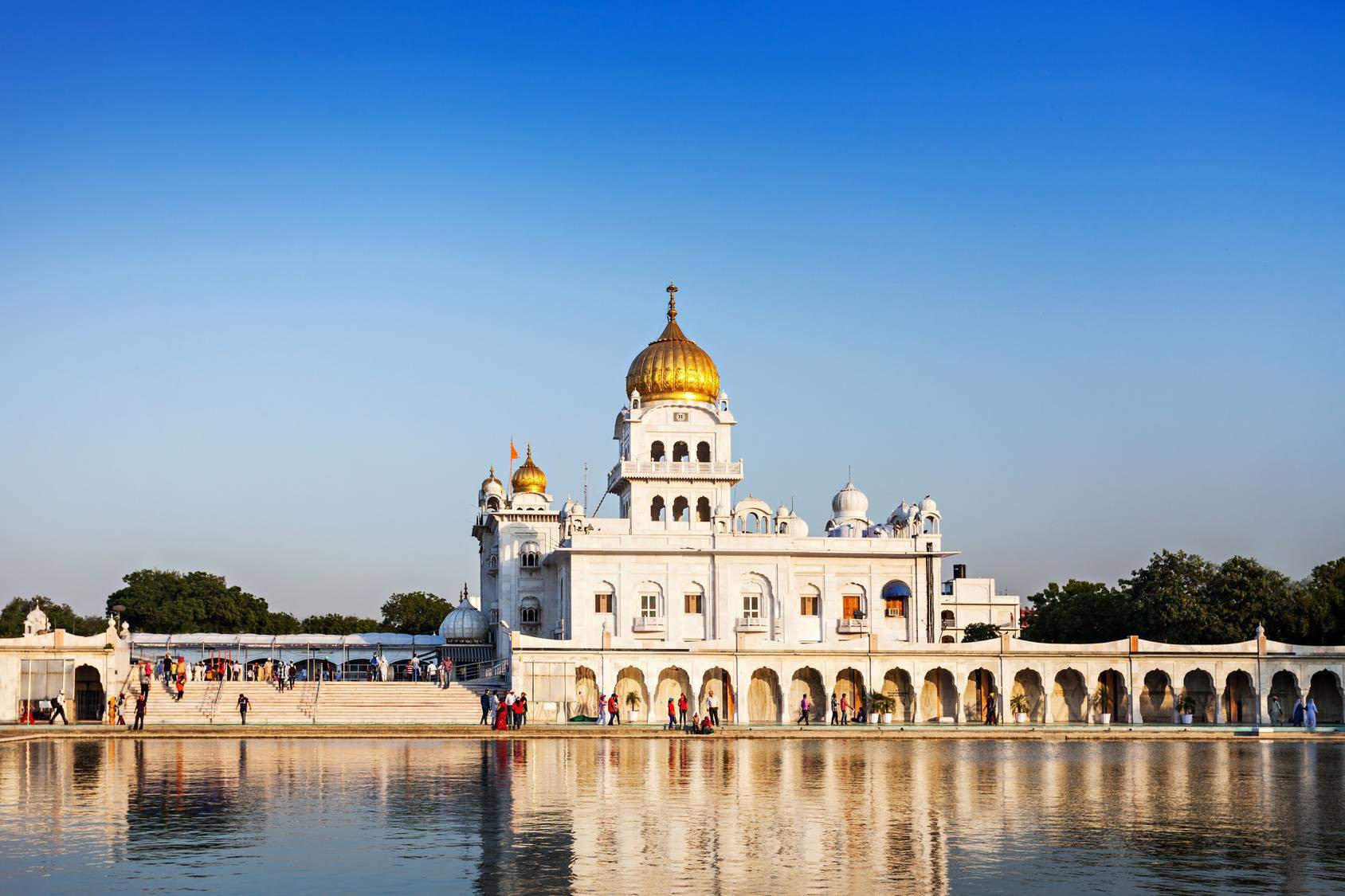 According to a report by TOI, the Delhi Gurudwara Management Committee has launched a drive to plant more than 1 lakh trees across all gurudwaras and Sikh educational institutes in Delhi.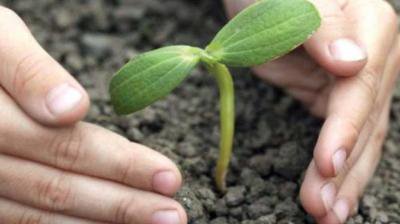 Talking to TOI, President of the committee Manjinder Singh Sirsa said:
"It is mandatory for all freshers at 9 colleges affiliated to the Delhi University, managed by the Committee, to plant 10 trees from the current academic session to celebrate Guru Nanak Dev's love for nature."
As per reports, students will be marked for this project and it will be included in their annual results.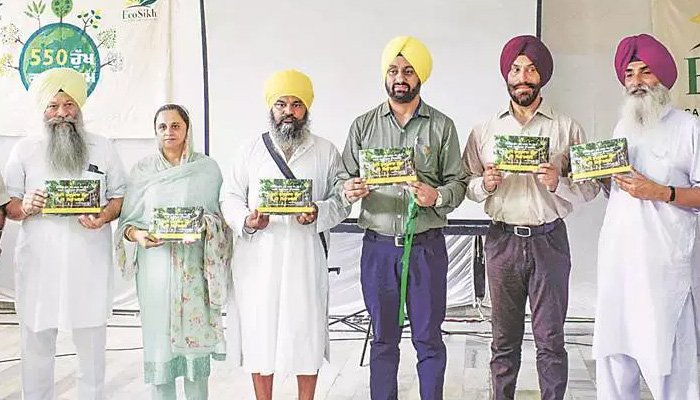 The move is aimed to inculcate a sense of responsibility towards the planet, among the Sikh community.