Why can't a woman perform puja and 'sewa' at temples, the Delhi High Court asked a priest who sought a judicial order to restrain his two sisters from doing so and sharing offerings at the famous Kalkaji temple in Delhi.
A bench of justices B D Ahmed and Ashutosh Kumar said "the time has changed, now women cannot be barred from entering the Indian temples".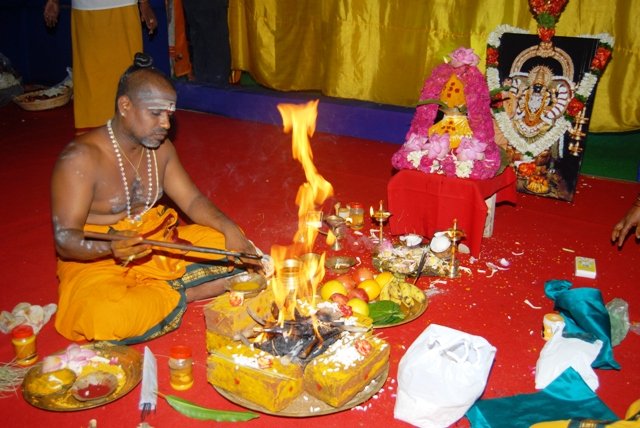 "Even the Supreme Court has recently said that the women cannot be restricted from entering a place of worship," the bench said, and asked the counsel for the priest "why should we do so?"
The observation came when the counsel urged the bench to list the plea for urgent hearing as the trial court had allowed his sisters to perform 'puja and sewa' and claim the shares in the offerings collected at the Kalkaji temple.
The counsel said since the married daughters belong to different families and gotra they have no rights to perform 'puja sewa', which has started today and will end on March 7. He said the trial court's February 4 order should be stayed and his sisters be restrained from performing the puja.
"The matter be listed today itself," the counsel for the priest submitted.
The bench allowed the matter to be listed for today before the appropriate bench. When the issue came up for hearing before Justice J R Midha, he said notices have to be issued to the respondent as the order of the trial court was passed after hearing both the parties.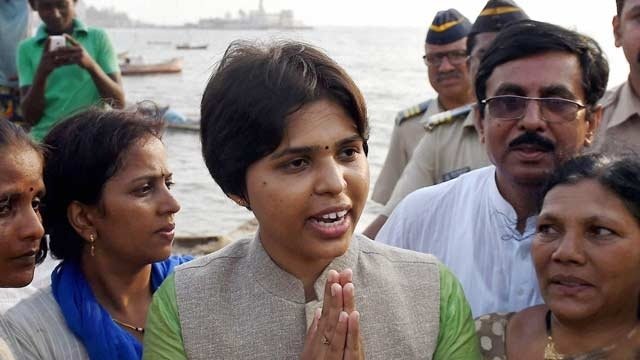 "List it for tomorrow," the court said, adding without hearing them it cannot stay the trial court order.
Meanwhile, the counsel for the petitioner said from time immemorial only male descendants of the family were entitled to the proceeds to offerings since they perform puja and other rituals in the temple.
He sought to restrain his sisters from claiming share of the collection of the offerings through 'Sewa Bari' (turn).
The petitioner further stated that in the history of the Kalkaji temple, no woman has ever performed puja.