The Delhi High Court today dismissed a plea by some students challenging the JNU's admission policy for 2017 based on a University Grants Commission (UGC) notification of last year, saying the varsity had to follow the regulation without any deviation. 
The students had claimed that proper procedure was not followed by the Jawaharlal Nehru University (JNU) while adopting the UGC notification, which capped the number of students per professor for MPhil and PhD courses.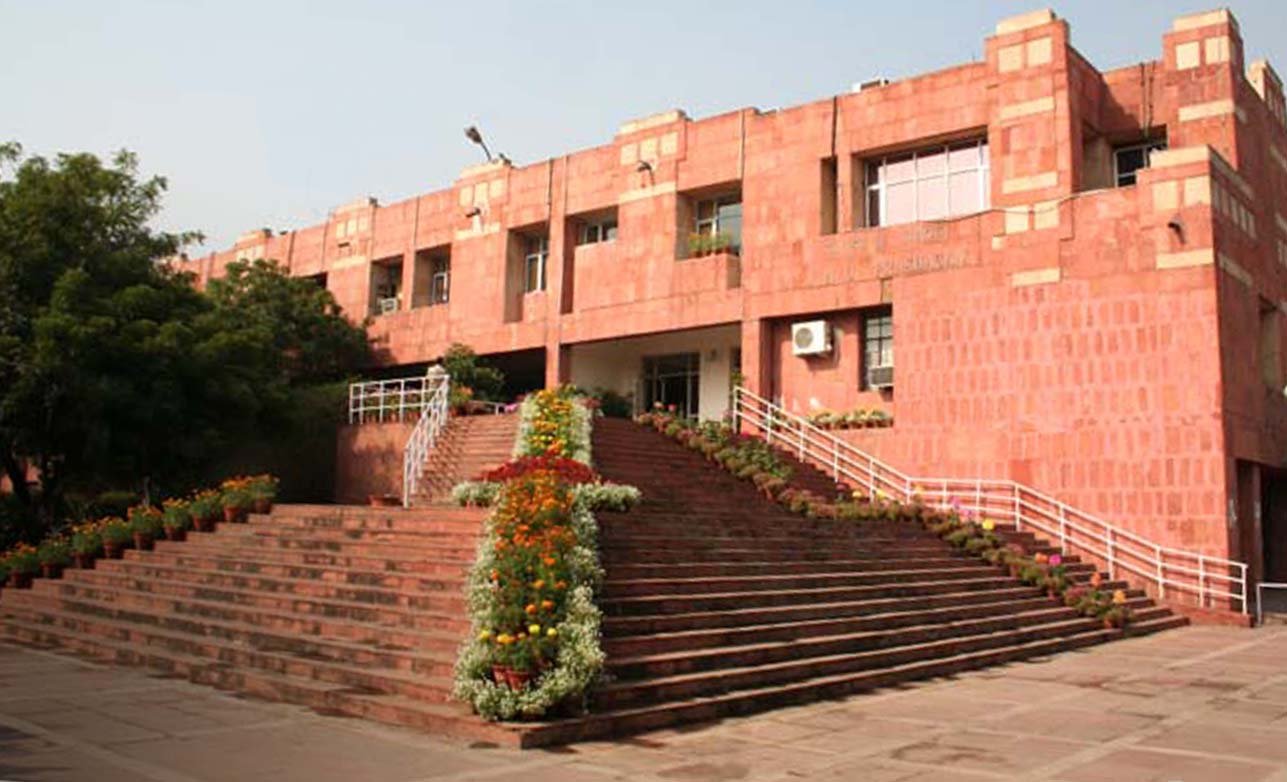 Rejecting their contention, Justice V K Rao said the UGC Act, under which the regulation was issued, was enacted by Parliament and would prevail over the JNU Act which lays down the procedure for adopting the notification. The students were of the view that the regulation only sets the minimum standards and it was for the varsity to decide how to implement them. The court refused to accept the contention and said, 
"The UGC having framed the regulations, vide the notification of 2016, the University is required to follow the same." "It is legally impermissible for the University to formulate its own admission policy in violation of UGC Act and the regulations," it said. 
The court, however, said that the JNU's decision to change the weightage, for admission to the two courses, in the ratio of 80:20 of written and viva voce, was a deviation from the regulations and could not have been allowed. 
It said that the JNU, represented by Additional Solicitor General Tushar Mehta and central government standing counsel Monika Arora, was justified when it said that the regulations were binding on it as well as other varsities of the country.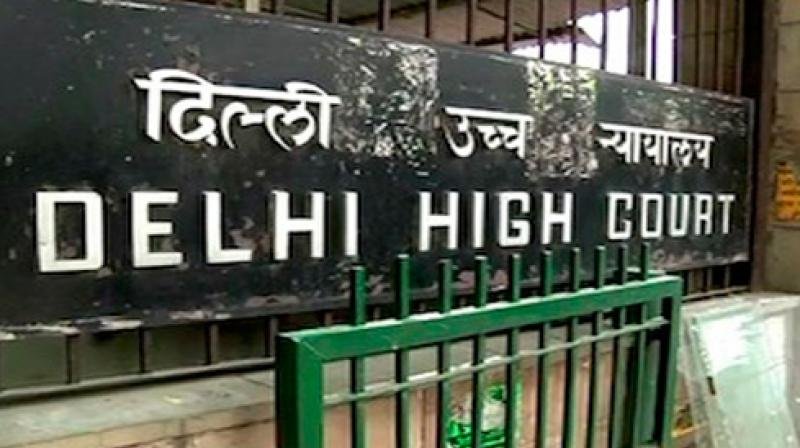 "… the binding nature of the said regulations is not dependent upon it being adopted or accepted by the respondent University or any other University in the country. In other words, the regulations are binding on the University by operation of law, i.e., UGC Act, 1956," the court said. 
It also said that if the students' plea is accepted "then the same would result in rewriting Entry 25 of List III of the Seventh Schedule of the Constitution, which is impermissible and such an interpretation would also run contrary to the provisions of the UGC Act and the law as laid down by the Supreme Court and would have wide ramifications across all the Universities in India." 
"In view of my discussion above, I do not see any merit in the petition and the same is dismissed," the judge said in his 37-page verdict. 
Feature Image Source: PTI