Delhi High Court on Thursday granted exemption to Chief Minister Arvind Kejriwal from appearing in person before a trial court here in a criminal defamation case, saying the presence of high dignitaries "creates a nuisance" in the courtroom. 
"I can understand that on a specific date he (Kejriwal) is required, but it should not be for every date. Presence of high dignitaries creates nuisance in the courtroom," Justice Mukta Gupta said. 
The court's oral observation came on Kejriwal's plea seeking permanent exemption from personal appearance before a trial court in the defamation case filed against him by Amit Sibal, lawyer son of former union minster Kapil Sibal.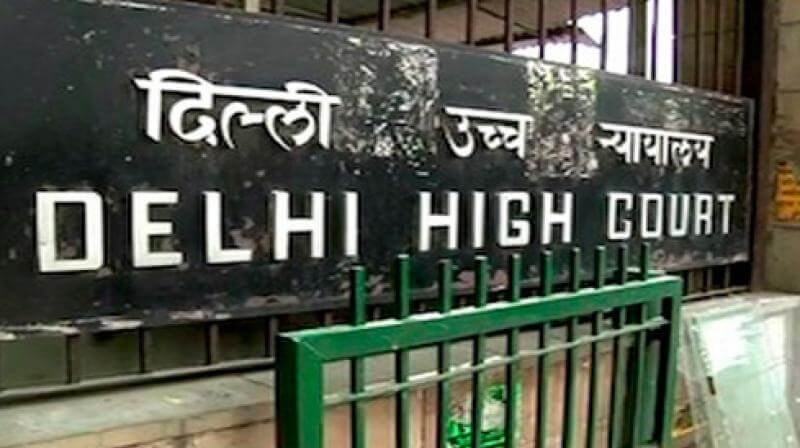 The high court exempted Kejriwal from appearing before the trial court on September 17, the next date of hearing. It, however, clarified that Kejriwal will have to appear if specifically directed by the trial court. 
It also said that the matter before the trial court should not be adjourned "due to non-appearance of petitioner". 
The high court also sought Amit Sibal's response on Kejriwal's plea by December 6. 
Senior advocate Sudhir Nandrajog, appearing for Kejriwal, submitted that it was not possible for his client to appear on each and every date before a trial court as he being the Chief Minister of Delhi, had many other things to look after. 
"Notice has been framed in the matter. Cross examination is going on," the counsel said and asked why his client was required on each and every date.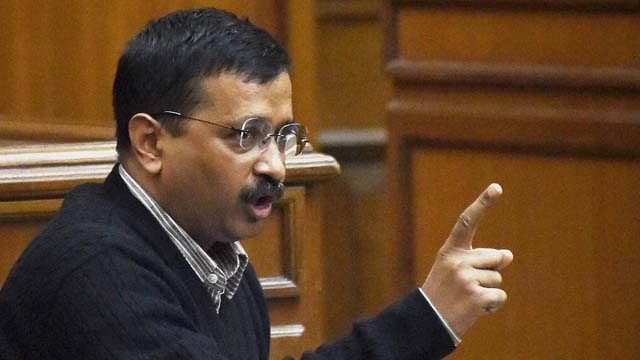 Kejriwal's contention was countered by senior advocate Sidharth Luthra, appearing for Amit Sibal, saying the Chief Minister has been seeking exemption on simple grounds like going for 'vipasana'. He cannot get exemption on such grounds and will have to appear before the trial court in the matter, the counsel said. 
Besides Kejriwal and Deputy Chief Minister Manish Sisodia Sisodia, complainant Amit Sibal had also named former AAP members Prashant Bhushan and Shazia Ilmi as accused in the case. 
The court had on July 24, 2014, summoned Kejriwal, Sisodia, Bhushan and Ilmi in the criminal defamation case filed by Amit Sibal, who is a senior lawyer.
Sibal had filed a defamation suit against Kejriwal and others for alleging that he had taken advantage of his father's position to represent telecom companies and the trial court had issued summons to them on July 24, 2013.
(Feature image source: PTI)