On Wednesday Delhi HC Judge, Justice S Muralidhar heard petitions on the horrific violence in Northeast Delhi.  During the hearing, he asked for FIRs against BJP leaders for hate speeches and slammed the Delhi Police for their failure in controlling the violence.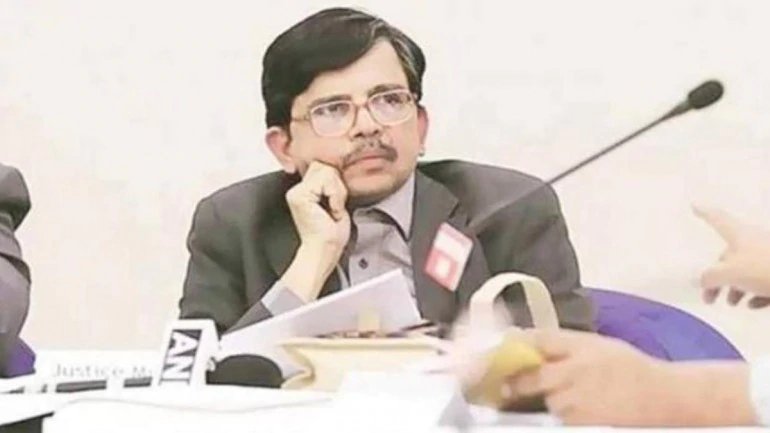 However, on the same day, Justice Muralidhar's transfer to the Punjab and Haryana High Court was ordered by President Kovind. As per Law Minister Ravi Shankar Prasad, the transfer was as per the recommendation dated 12.02.2020 of the Supreme Court collegium.
People were quick to comment on the swift transfer and #JusticeMuralidhar trended on Twitter: 
As of now, the death toll in the violence-struck areas has reached 27, and over 250 have been reported injured. No FIRs have yet been filed against any political leader for hate speeches.