The Delhi High Court on Wednesday ordered retrial in five 1984 anti-Sikh riots cases in which all the accused were acquitted in 1986.
A bench of Justices Gita Mittal and Anu Malhotra also issued showcause notices to all the accused asking why the case against them not be retried.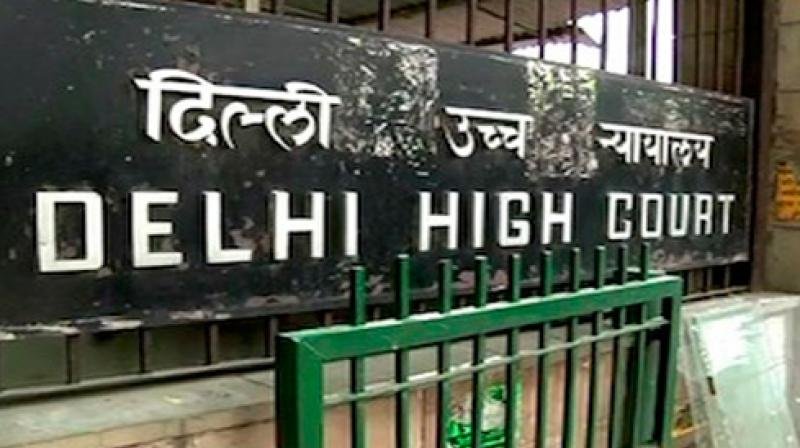 The suo motu directions to reopen the cases were issued after perusing the trial court records regarding the acquittal in those cases.
The trial court records were placed before the high court by the CBI during hearing of another 1984 riot case in which the acquittal of Congress leader Sajjan Kumar has been challenged by the agency.
While going through the records, the bench observed that neither the witnesses nor the complainant were examined properly by the trial courts and the matter was decided in a "hurry".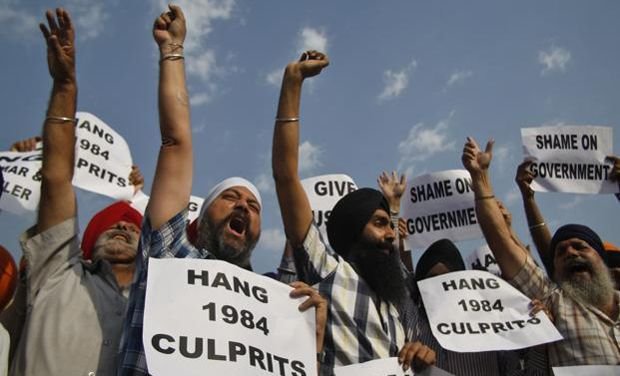 It directed Delhi Police to investigate the matter and fixed the matter for April 20, asking the complainants to appear before the court.
The bench issued notice to various accused, including ex-councillor Balwan Khokkar, former MLA Mahender Yadav and Ved Prakash. It noted that in some cases complainants were not issued summons and in the rest, the summons were sent to the addresses where houses were burnt during riots and therefore, could not be served.
The riots broke out on November 1, 1984 after the assassination of then Prime Minister Indira Gandhi.