Forget 100 days, in what seems like 100 years, Arvind Kejriwal has finally got a win under his belt.
In the midst of a seething dispute with the Centre, the Delhi Chief Minister has received solid vindication in court. On May 25 the Delhi High Court ruled, that the capital's Anti-Corruption Bureau (ACB) will come under the jurisdiction of the state government and not the central.
NDTV reported that the judge also said that Lieutenant Governor of Delhi Najeeb Jung is "bound to act upon the aid and advice of the Council of Ministers."
Kejriwal took this in his stride and went straight to Twitter to express his joy.
Today's HC judgement a huge embarassment for central govt. HC also said that the latest 21st May MHA notification is "suspect"

— Arvind Kejriwal (@ArvindKejriwal) May 25, 2015
Last week, the Central government said the ACB could not investigate its officers as it does not have the right to intervene over matters of land, Delhi police and appointments of key bureaucrats. The Centre also exclaimed that the Governor who acts as its representative does not have to consult with Kejriwal on these issues.
Kejriwal has described the Centre's stand as deceitful and a blatant attempt to provide cover to corrupt officials.
The ongoing clash between Kejriwal and the Central government is about the division of power in Delhi. The CM wants Delhi to attain full Statehood, whereas the Centre prefers that division of powers stays ambiguous.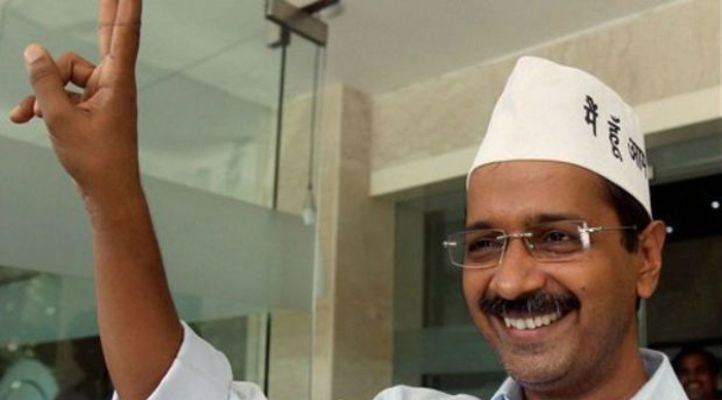 Source: Zee News
Kejriwal and the Lieutenant Governor, combat veterans in the capital, clashed with furious ardour earlier this month over the postings of bureaucrats. Mr Jung said the final say on appointments is vested in him; Mr Kejriwal said an elected head of government is entitled to choose members of his team.
If Kejriwal is to come out of this battle victorious, the climate of politics in Delhi will change forever.
However, the likeliness of that happening is slim to none. AAP is not the first government to want full statehood in Delhi, the previous Congress government fought the same battle for many years.
The capital will remain a special state with special laws, like in almost all developed countries around the world the capital cities face the same predicament. Although if the status of Delhi cannot change, the laws and division of power between State government and Centre can certainly be given some clarity.
Feature image source: India Today