Delhi High Court on Tuesday stayed the AAP government's new nursery admission norms based on the neighbourhood criteria, saying they were "arbitrary and discriminatory".
Justice Manmohan said the interim stay on the 7 January notification would remain in place till final disposal of the pleas challenging the Delhi government's order to private unaided schools to accept nursery admission forms based only on the neighbourhood or distance criteria.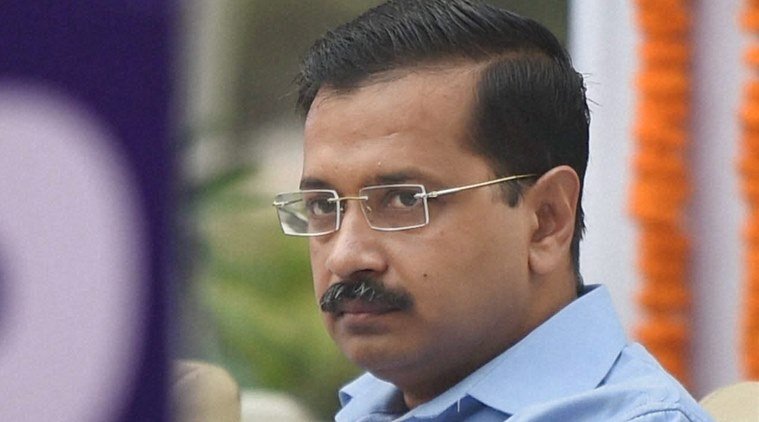 The petitions have been filed by parents and two school groups challenging the Delhi government's 19 December 2016 and 7 January notifications that made 298 private schools, built on Delhi Development Authority (DDA) land, to accept nursery admission forms based only on the neighbourhood or distance norm.
The court said the Directorate of Education (DoE) of the government "cannot do indirectly what it cannot do directly", while staying the 7 January notification. Tuesday is the last date for filling the applications.
The court had earlier put on hold the effect of this notification with regard to minority schools in the national capital. It said that neighbourhood criteria which was applicable for children of economically weaker section and disadvantaged groups was not applicable to general category.
The court also rejected the government's argument that the decision was taken in larger public interest by saying "public interest cannot be confined to children going to the 298 schools" on DDA land.
It also said that there was lack of good quality government schools in Delhi because of which the neighbourhood criteria cannot be properly implemented.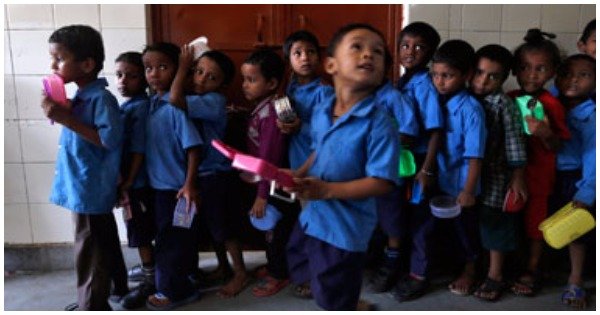 The court also said that the admission norms based on neighbourhood criteria were "prima facie unconstitutional".
The school groups had alleged during arguments that the Delhi government has "discriminated" among schools as the neighbourhood criteria has been applied against only 298 schools while it has not been made mandatory for the other 1,400 schools in the city.
The Delhi government had defended its decision, saying that a perusal of the allotment letter "clearly and explicitly shows that lessee school had willingly accepted the terms of allotment and on the same very terms of allotment, the lessee has been enjoying the property since time of allotment".
The court by way of an earlier interim order had allowed the parents to fill up the application forms for the various schools based on the criteria set by them as well as the Delhi government.
Feature Image Source: Reuters