The Delhi High Court today upheld TRAI's decision making it mandatory for cellular operators to compensate subscribers for call drops from 1 January, 2016.
A bench of Chief Justice G Rohini and Justice Jayant Nath dismissed a batch of petitions filed by Cellular Operators Association of India, a body of Unified Telecom Service Providers of India and 21 telecom operators, including Vodafone, Bharti Airtel and Reliance.
"We uphold the validity of (TRAI's) regulation," it said.
The court said that it has not stayed the notification of Telecom Regulatory Authority of India (TRAI) since filing of the writ petition, therefore the telecom regulator is at liberty to implement its decision 1 January, 2016.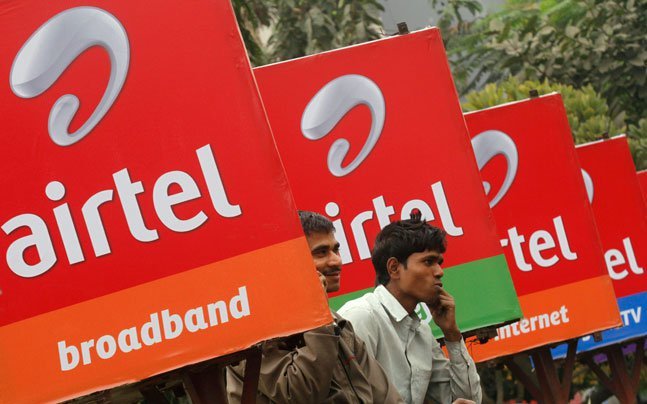 "There is no dispute about the power of TRAI to make regulation under section 36 of the Act. The impugned regulation has been made in exercise of the power conferred under the Act, keeping in mind the paramount interest of the consumer," the bench observed.
"It is also relevant to note that the regulations do not penalise every call drop but is limited only to three call drops a day per consumer," it said.
The telecom operators had moved the high court seeking quashing of TRAI's regulation contending that it was a "knee-jerk reaction" which penalised them without proving any wrong-doing.
The telecom companies had termed the regulation as "arbitrary and whimsical" and contended that providing compensation to the consumers amounted to interfering with the companies' tariff structure and this could be done only by an order and not a regulation.
The bench, while brushing aside the telcos' contention, concurred with the submissions made by Additional Solicitor General P S Narasimha that the regulation is in interest of the consumer.
The court also observed in its 39-page verdict that the compensation for call drops was capped at Rs 3 only and the regulation also mandated only compensating the calling consumer not the receiver.
Feature image source: PTI