On Wednesday, JNU Students' Union head Kanhaiya Kumar, who has been arrested on charges of shouting anti-national slogans in the campus of the university was granted bail. 
But while granting the student interim bail for six months, Delhi High Court judge Justice Pratibha Rani made observations in her order that are interesting given it was a bail order. 
Like the opening with a Manoj Kumar song: 
Rang hara Hari Singh Nalve se,
Rang laal hai Lal Bahadur se,
Rang bana basanti Bhagat Singh,
Rang aman ka veer Jawahar se.
Mere Desh ki Dharti sona ugle
Ugle here moti mere desh ki dharti'
Just in case you forgot the song, here's a reminder
Like this observation about how the absence of the colour of peace is to be blamed on the students and faculty of JNU: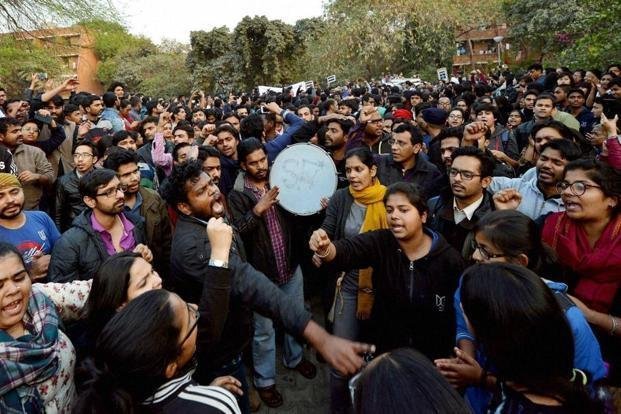 "This patriotic song from 'Upkaar' by Lyricist Indeevar symbolizes individual characteristics representing by different colours and love for motherland. Spring season is a time when nature becomes green and flower blooms in all colours. This spring why the colour of peace is eluding the prestigious Jawaharlal Nehru University (JNU) situated in the heart of Delhi needs to be answered by its students, faculty members and those managing the affairs of this national university," the order states. 
Like this observation about the army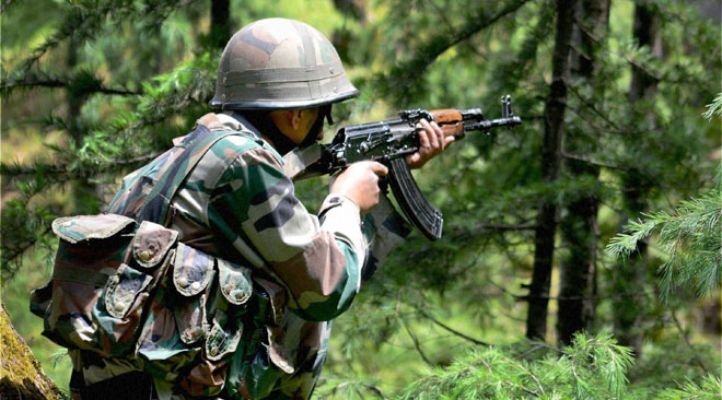 "While dealing with the bail application of the petitioner, it has to be kept in mind by all concerned that they are enjoying this freedom only because our borders are guarded by our armed and paramilitary forces. Our forces are protecting our frontiers in the most difficult terrain in the world i.e. Siachen Glacier or Rann of Kutch."
Or this observation about students not being able to do what armed forces do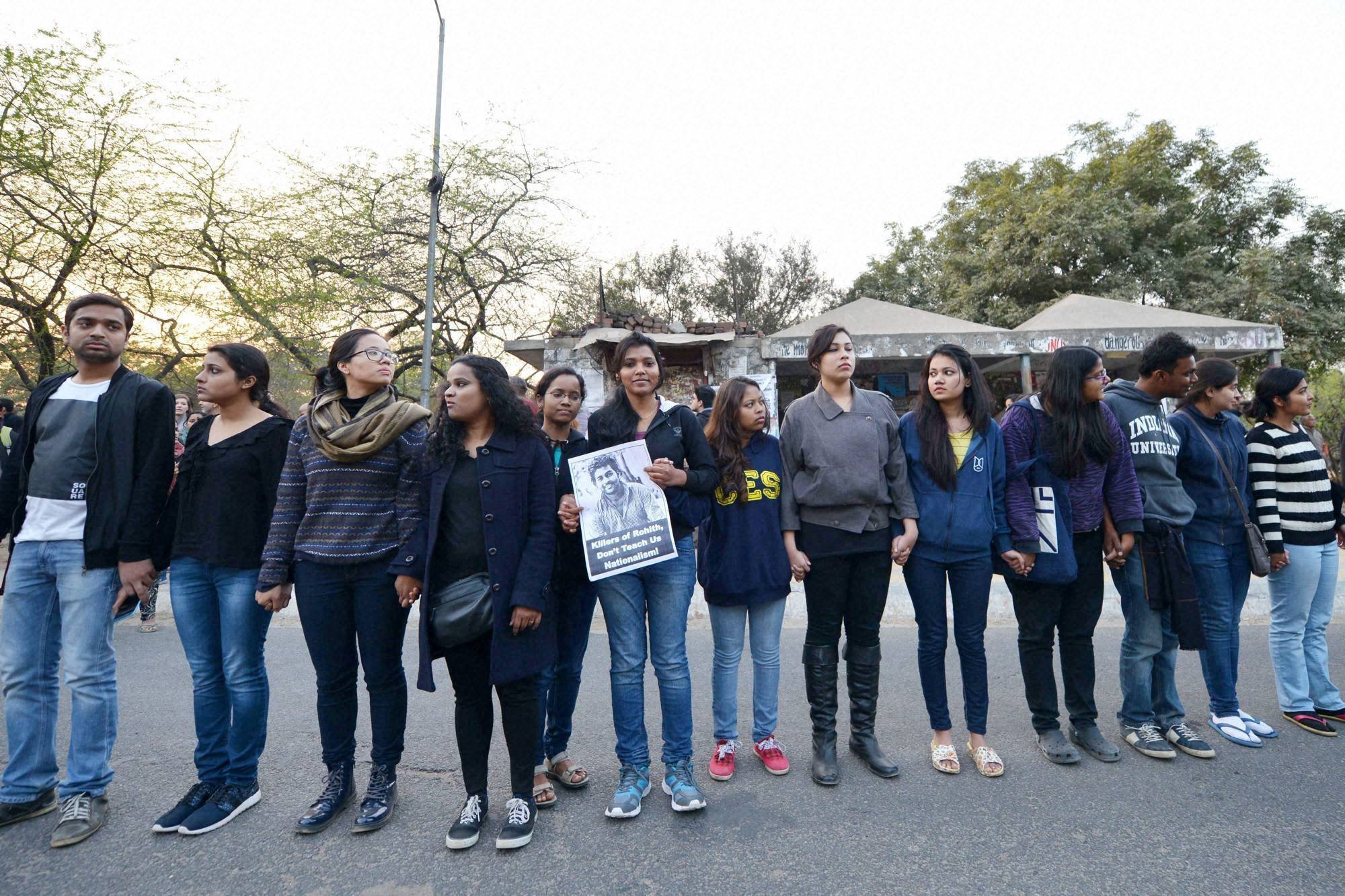 "…those who are shouting anti-national slogans holding posters of Afzal Guru and Maqbool Bhatt close to their chest honoring their martyrdom, may not be even able to withstand those conditions for an hour even," the order notes. 
The judge also noted that the slogans could be demoralising for the families of those killed in the armed forces. 
This one about how the faculty needs to guide students on the 'right path'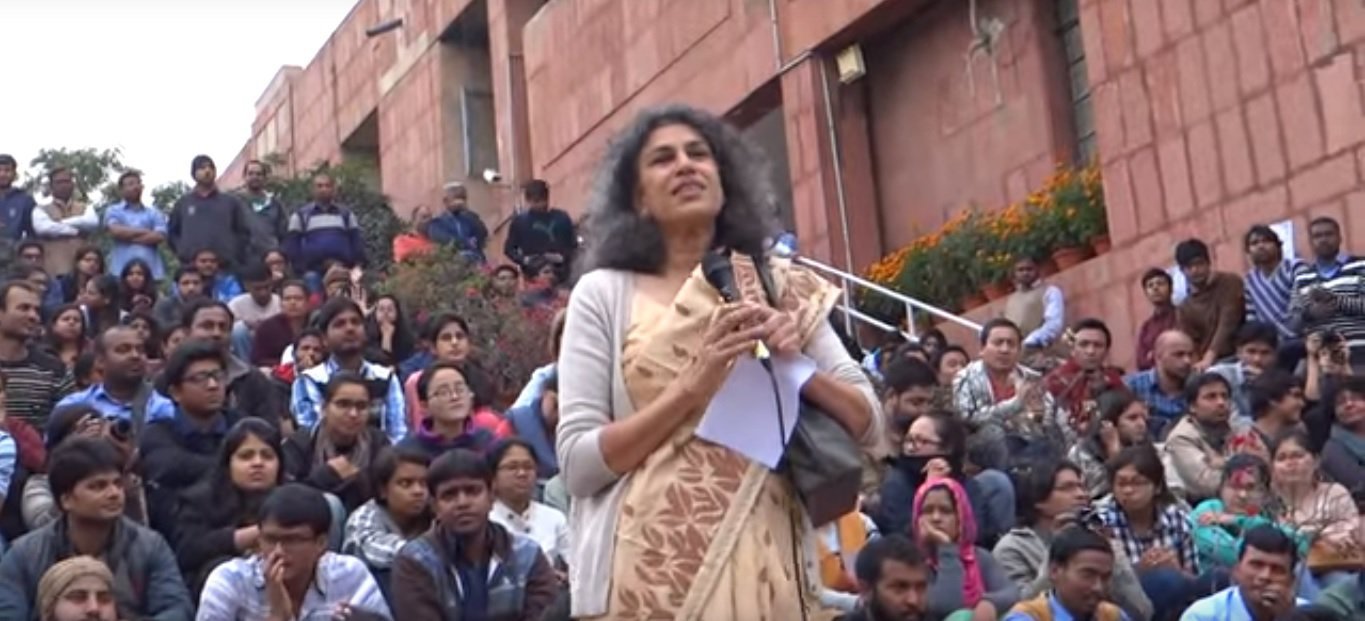 "The faculty of JNU also has to play its role in guiding them to the right path so that they can contribute to the growth of the nation and to achieve the object and vision for which Jawaharlal Nehru University was established," the order notes.
The order says that the faculty needs to find the reason for these slogans being shouted and said that they should undertake 'remedial measures'. 
And that the students of JNU are 'suffering from an infection'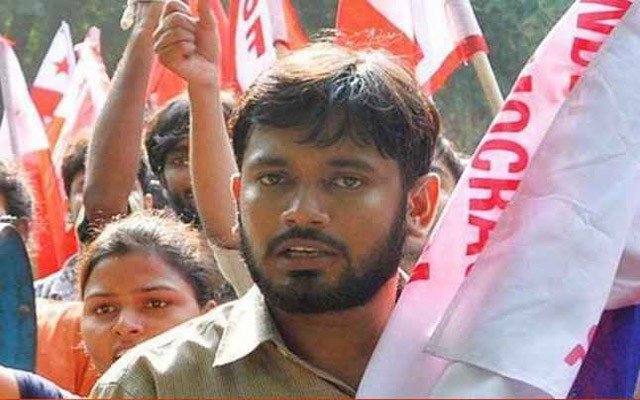 "I consider this as a kind of infection from which such students are suffering which needs to be controlled/cured before it becomes an epidemic," Justice Rani said in the order.
"Whenever some infection is spread in a limb, effort is made to cure the same by giving antibiotics orally and if that does not work, by following second line of treatment. Sometimes it may require surgical intervention also. However, if the infection results in infecting the limb to the extent that it becomes gangrene, amputation is the only treatment."
It wasn't very clear what amputation was meant to denote in this case. 
And yes, Kanhaiya now has bail but his thoughts need to be channelled properly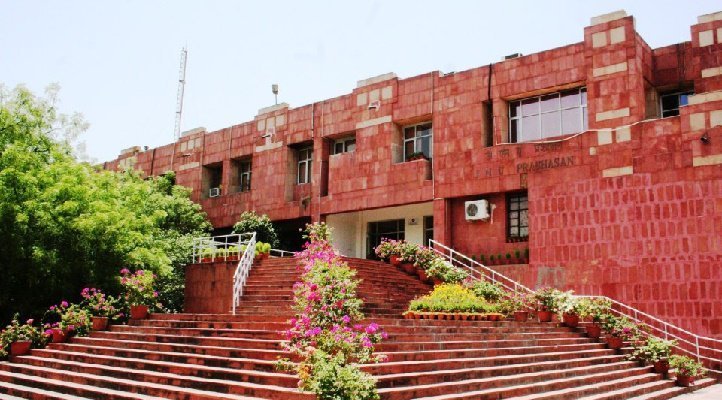 While observing that the bail bond couldn't be set at a high amount due to Kumar being from a poor family, the judge said that he should not "actively or passively" participate in any activity that can be deemed anti-national. He is also required to control "all anti-national activities in the campus".
And the person who gave his surety had to be able to control Kanhaiya's activities and ensure "that his thoughts and energy are channelized in a constructive manner. "