On Wednesday, Delhi's Health Minister, Satyendra Jain, made a pretty bizarre claim saying that there was no outbreak of the mosquito-born disease Chikungunya in the state and the disease doesn't cause deaths. Subsequently, he had to face the ire of the public and media alike by dishing out such insensitive statements and was criticised vehemently. 
But it seems, he has still not learnt any lesson because on Thursday he reiterated that one cannot die from chikungunya. And this time, he had Google to back him up. He added that this is a fact that is available on Google, and not his opinion, and that's why Delhiites need not panic, reported ANI.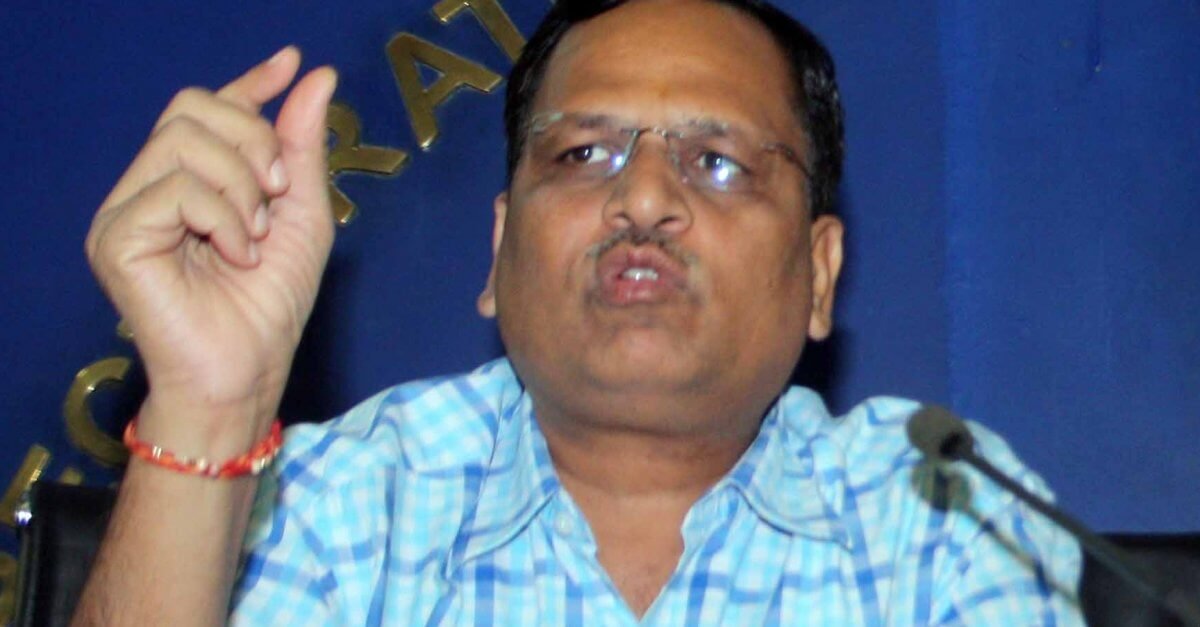 Speaking to the media in New Delhi, he said that all people need to do is to take precautions and go to the hospital, but that too, only if they experience symptoms of the vector-borne disease.
Talking about the recent casualties, Jain stated that four of the five deaths had been reported from the same hospital, which made the situation quite suspicious.
"Chikungunya deaths are not happening across the world. Why is it only in a select few Delhi hospitals? And upon inquiry, I have discovered that most of the deaths are of people who were aged and already sick with other ailments," the minister added.