Termination of pregnancy in India is governed under Medical Termination of Pregnancy Act, which allows abortion of foetus only within 20 weeks of pregnancy.
In a significant departure from the law, the Delhi HC recently allowed a woman to abort her 25-week foetus diagnosed with a congenital anomaly.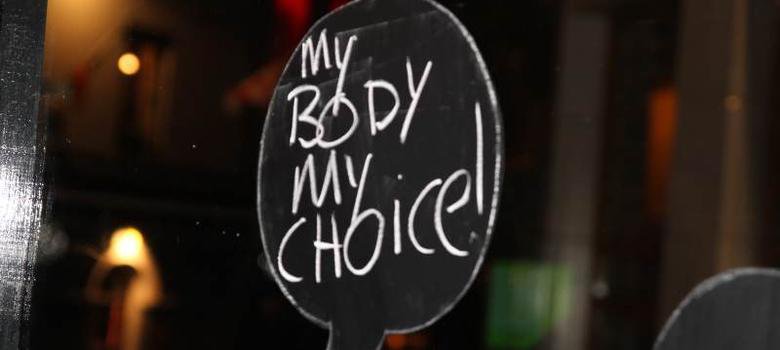 According to a report by The Hindu, the court took into cognizance the medical condition of the foetus that made it impossible for the child to survive after birth.
The 27-year-old, to-be-mother had challenged certain sections of the MTP Act, that do not allow abortion of a foetus beyond the 20-week timeline.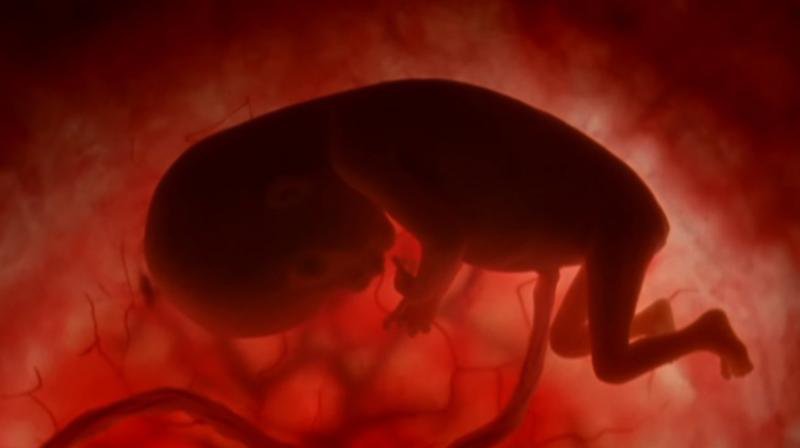 A bench of Chief Justice and Justice C. Hari Shankar gave their verdict after consulting medical experts from AIIMS. The court said:
"In a case where the condition of the foetus is incompatible with life, the rigour of Section 3(2) of the MTP Act deserves to be relaxed."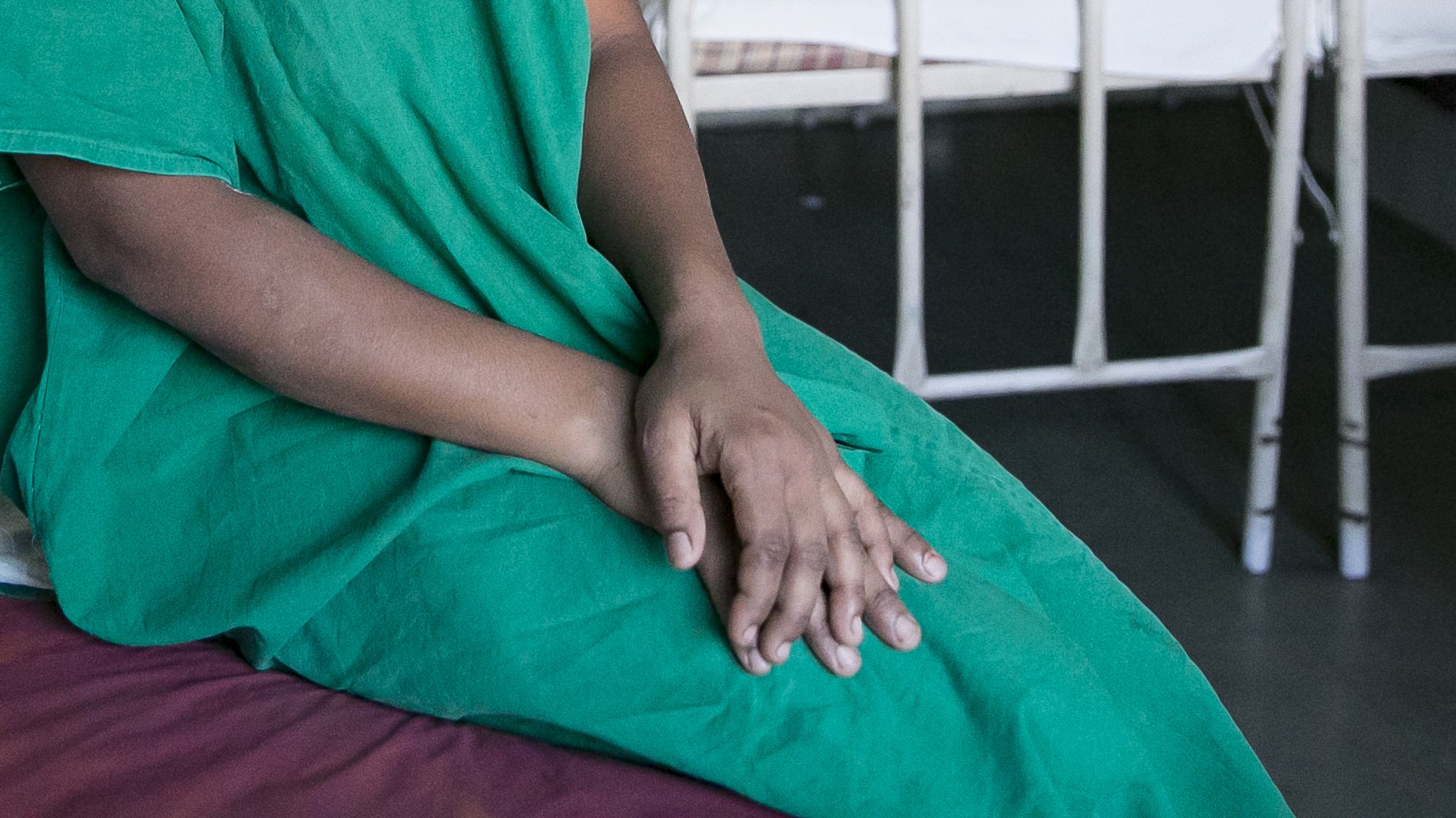 Dr. K. Aparna Sharma, Assistant Professor, Obstetric and Gynaecology, also informed the court that there was a very little possibility of the to-be-mother to undergo surgery for terminating her pregnancy.