A plea looking to legalise the use of cannabis, which is currently a criminal offense, will soon be examined by the Delhi High Court.
According to 
The Times of India
, the plea argued that cannabis has been unjustly clubbed with other far more dangerous drugs under the strict Narcotics Drugs & Psychotropic Substances Act (NDPS) of 1985, and such a move was 'arbitrary, unscientific and unreasonable'.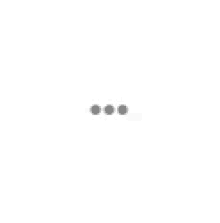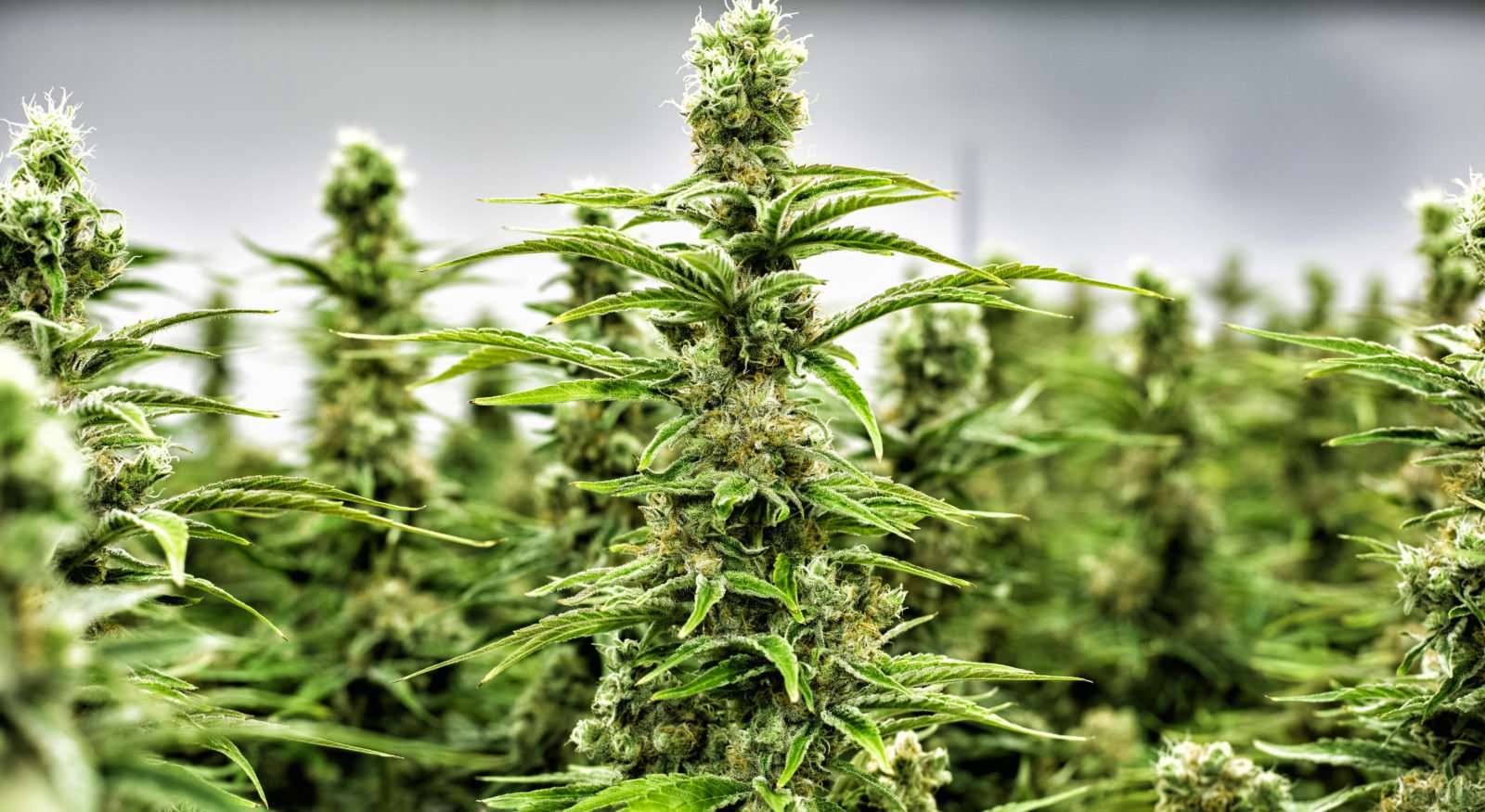 A bench of justices G S Sistani and Jyoti Singh have sought details on the current position of cannabis in law.
However, the bench also expressed concern over the rising cases of drug abuse and stated that it will hear all the stakeholders in the matter before taking a call. The court has not yet issued notice in the petition, which was argued by senior advocate Arvind Datar and advocate J Sai Deepak on behalf of the Great Legislation India Movement Trust.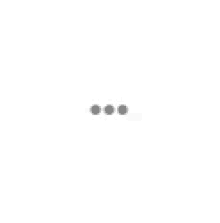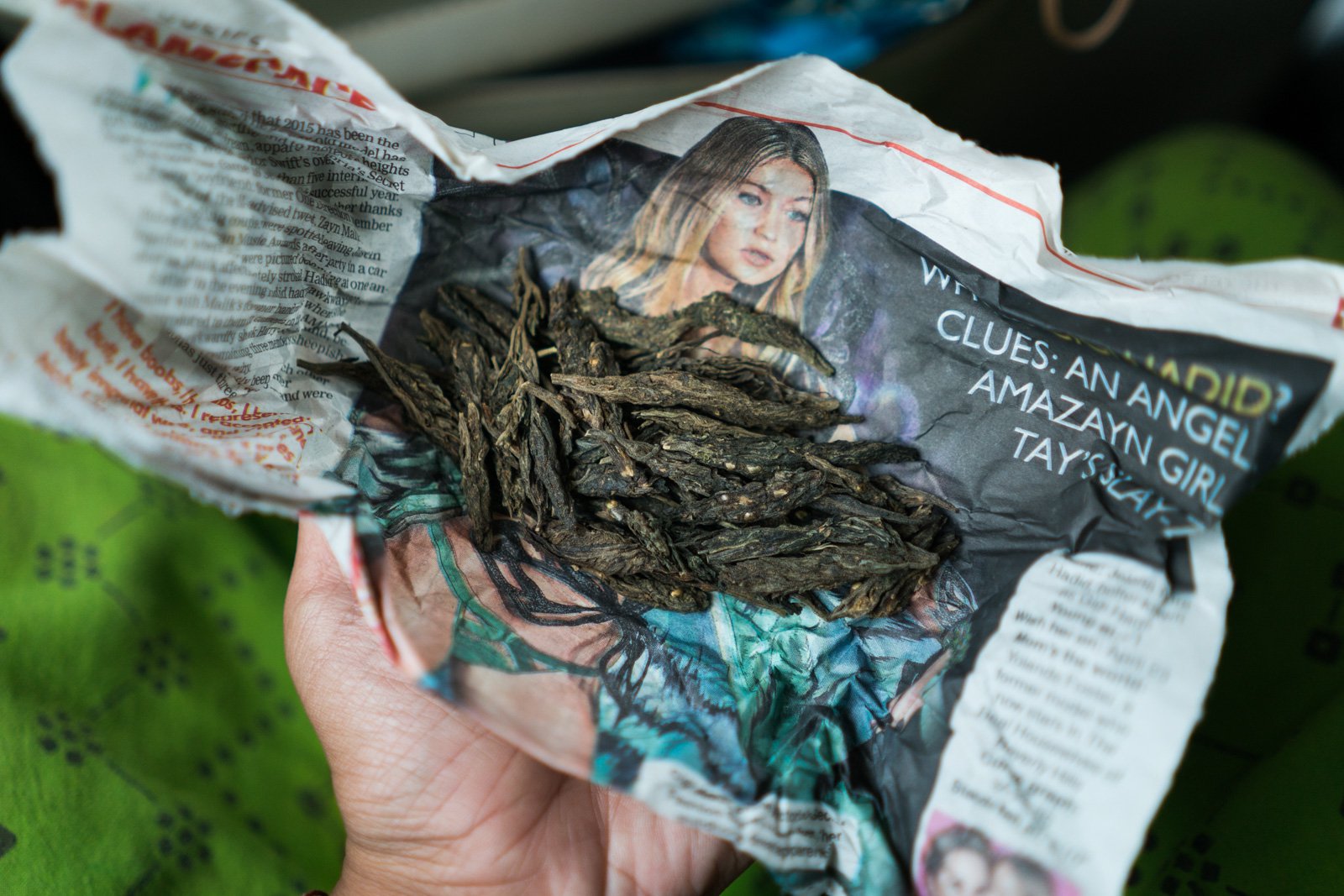 The plea also argued that farmers would reap massive benefits if there was no prohibition on cultivation of industrial cannabis. It said that the government hurriedly banned cultivation in 1985 without taking into account the history of cannabis use in the country and its benefits. The petitioner stated that,
Industrial hemp (cannabis) is an agricultural commodity that is cultivated for the production of widerange of products, including fiberboards and furniture, foods and beverages, cosmetics and personal-care products.