St Stephen's principal Valson Thampu's controversial phase does not seem to want to go away. "Everyone would not gang up against a college principal without any reason," the Delhi High Court observed while referring to the top Delhi University college's principal Thampu who has been facing accusations from his staff, teachers and students.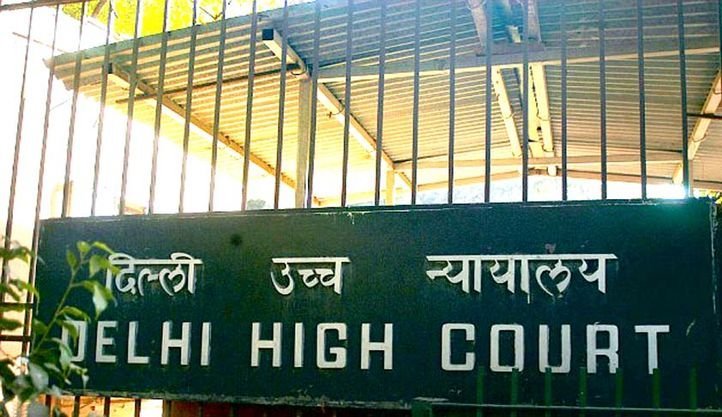 The Delhi High court, on Friday, made the observation while hearing the plea of the college's administrative officer against Thampu. This case is separate from the one where a PhD student of the college has alleged that she faced sexual molestation and claimed that the principal tried to shut her up.
Court stated that administrative officer S K Dash was made to work under "deplorable" conditions in a store-room infested with termites and lizards.
"The staff is against him, students are against him, teachers are against him. We all have studied in a college. Not everyone gangs up against the principal of a college (without a reason)…," Justice Manmohan said.
An initiation of contempt of action was sought by Dash, against Thampu, for violating terms of a settlement order passed by a division bench of the High Court by making him work out of a store-room.
He has also alleged that a criminal complaint was lodged against him by Thampu after he joined the college on April 21, subsequent to the settlement order. The counsel for Thampu, on the other hand, contended that there was a "concerted effort" to "malign the image" of the college and its Principal.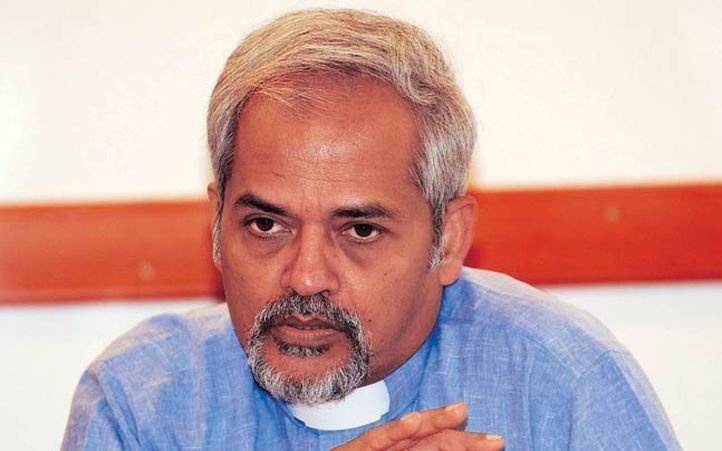 The court today asked both sides to consider sorting out the issue as "prestige of the college was far more important".
Thereafter, both sides agreed to try and settle the issue and the court listed the matter for hearing on July 22 when it has to be informed about the status. On May 22, the court had rapped Thampu for making Dash work from a store room and had asked, "Why can't the Principal behave himself" and "Why he is acting like this".
It had also remarked that the principal's actions were leading to adverse publicity. Thampu had suspended Dash last year on charges of engaging in "gross misconduct", after which the officer had moved court accusing Thampu of forcing him to convert to Christianity. However, Dash rejoined the college on April 21 after a settlement order was passed by a division bench of the High Court.
While the allegations of the 22-year-old Phd student continue to create serious problem for Thampu and the accused professor, the second case that has come to the limelight indicates that the worst is yet to come.
Read more: