Delhi High Court, which will turn 50 on October 31 this year, is all set to explore possibility of using technology including conducting judicial proceedings through tele-presence and 3D in the near future to make the process of administration of justice smoother.
The high court is also heading towards making the judicial process "paperless" and being live-streaming of court proceedings soon with the help of technology, Justice B D Ahmed said while emphasising that "we are trying to keep us updated with the time".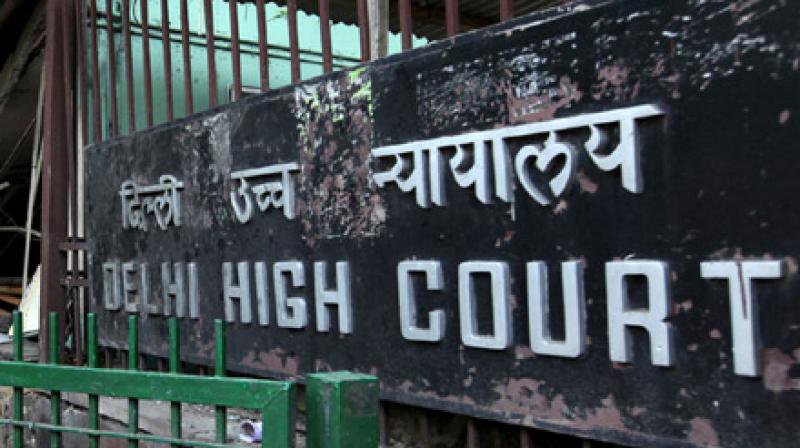 Addressing reporters ahead of the High Court's celebration of 50th year of its establishment on October 31 in which Prime Minister Narendra Modi will be the chief guest, Justice B D Ahmed said audio recording of court proceedings is also on the cards.
"In a year or so, it may become a reality. If technology permits, we can also have presence through hologram, that is 3D (three-dimensional) presence and there is no difficulty in live streaming of the proceedings," Justice Ahmed said.
Besides him, justices Pradeep Nandrajog, Hima Kohli and Siddharth Mridul were also present in the meeting, where it was disclosed that the new building of the high court which is about to come up in a few months will have a "video-wall" facility, bringing all parties at different places under one roof.
Justice Ahmed also said that live streaming of proceedings would require bigger bandwidth and cases of public interest might be shown on it.
"In the process of recording of court proceedings, the issue of privacy and its misuse may come up. There are privacy issues and if these are sorted out, it can happen," he said.
On the question regarding pendency of cases, he said there were around 62,000 cases pending in the High Court "but one should also look into the fact that out of sanctioned strength of 60 for the high court, only 34 judges are there at present."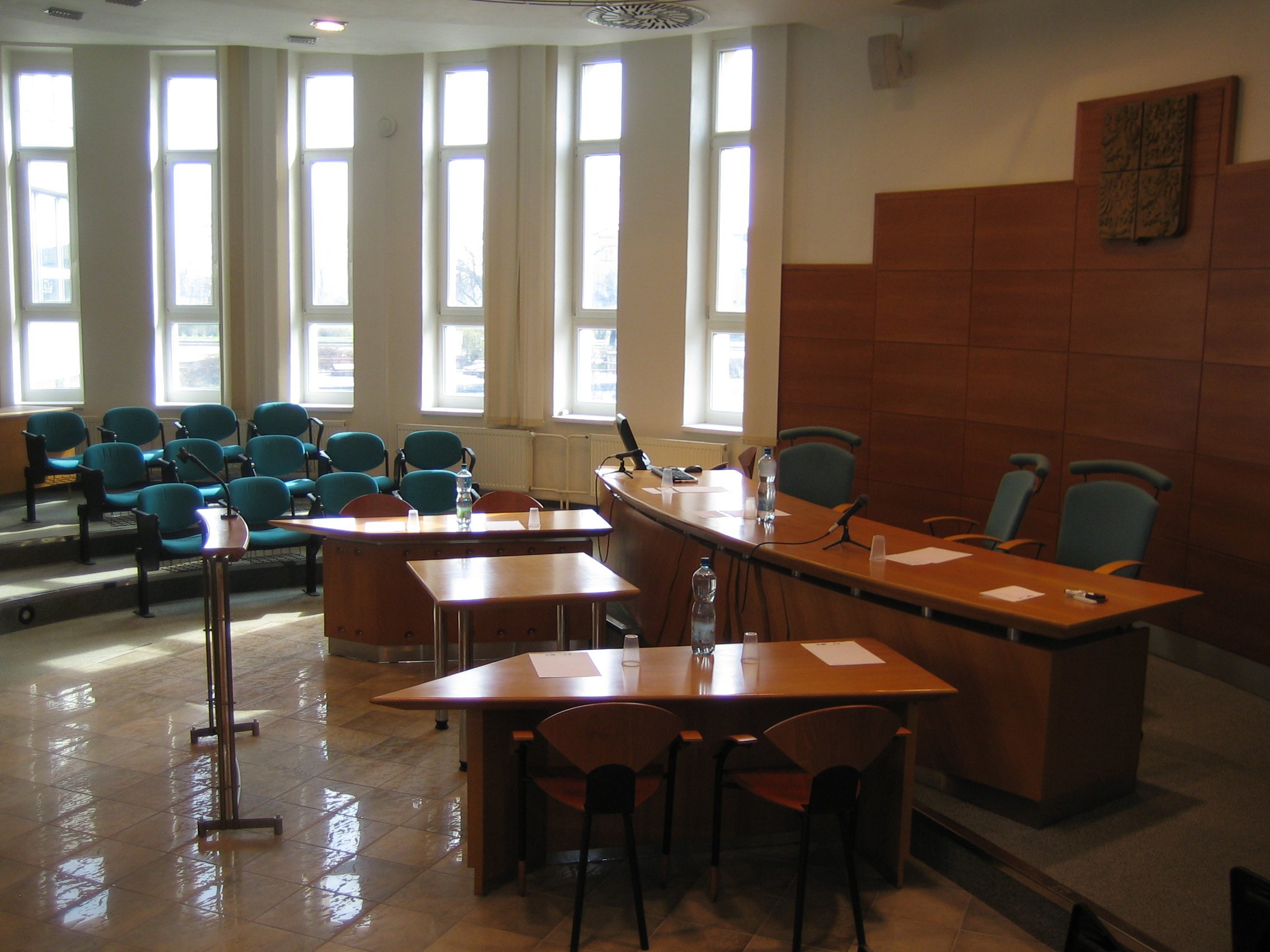 "We are working at half steam now. Imagine if we would be working at full strength, the pendency of cases may come down to 20,000 or 25,000," he said adding that pendency has dropped to around 62,000 from over two lakh in recent past.
Justice Nandrajog said around 45,000 cases were filed every year in the high court and the litigation here was of a complex nature.
Justice Kohli said the Delhi High Court was a "peculiar court" as around one-third of its bench strength was women.
In the meeting, Justice Mridul said the High Court was an efficient and forward-looking court which was dealing with a large number of sensitive cases that were being transferred by the Supreme Court from other states.
Giving details of the technological adoption by the high court, Justice Ahmed said that 10 e-courts were functioning here since 2009 and around 45,000 cases have been e-filed without any glitch.
"The software developed for all this is in-house. 'Make in India' slogan came later, we have done it before," he said, adding that the whole idea of adopting technology was to ensure efficiency so that people can get justice in a transparent manner.
He said the High Court has been a pioneer in having a state-of-art international arbitration centre to ensure that arbitration was carried out in the country itself.
On the issue of shortage of judicial officers in the lower judiciary in Delhi, Justice Nandrajog said the high court cannot appoint more judges in the trial court due to lack of infrastructure.
"We cannot appoint judges more than the number of court rooms we have in district courts. There are around 400 court rooms in lower courts. There cannot be more judges. There is no extra court room available. The real issue is lack of infrastructure," he said.