Soon after the news broke of Article 370's abrogation, the nation was thrown into a tizzy. 
The country was divided between celebrating the judgement and opposing it. But some had a different outlook to it altogether. The day after the news of the abrogation on 5 August, Google showed a sharp increase in search terms like 'marry kashmir girl' and 'kashmiri girls'.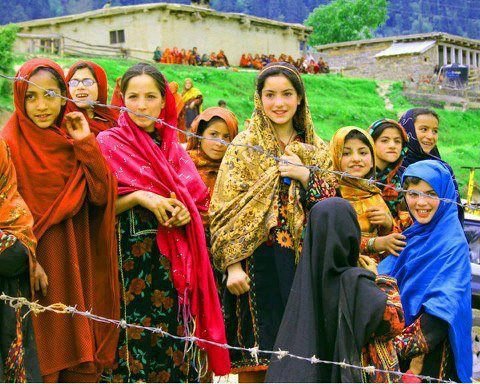 Delving deeper into these statistics, it turns out Delhi was at the top spot making searches for "marry kashmir girl", followed by Maharashtra and Karnataka.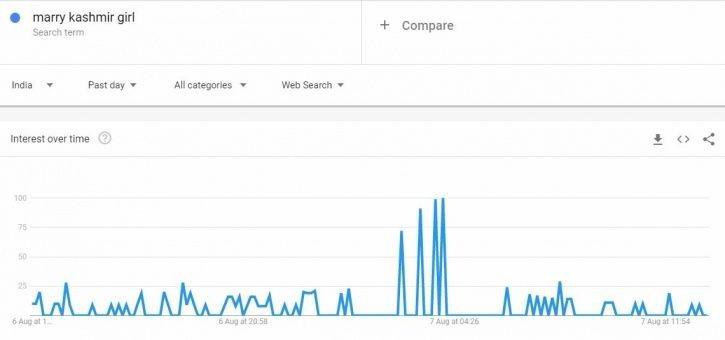 For the search for 'kashmiri girls', Kerala topped the list, with Jharkhand at number two, and Himachal Pradesh at three. 

Other popular searches were 'buy land in kashmir' from Jharkhand, Delhi and Haryana. Another was "how to buy land in Kashmir", from Haryana, Uttar Pradesh and Maharashtra. 
Before Article 370 was scrapped, there was no particular restriction on marrying men and women from Kashmir, but if a Kashmiri woman was to marry a non-Kashmiri man, she would not inherit any property in the region.