Right now, Delhi is the most polluted city in the world.
In comparison to China's most polluted city Baoding's highest Air Quality Index (AQI, an indication of how polluted a city is) at 298, Delhi recorded its peak AQI at 999 at a particular time on Monday, says this report in CNN. 
Now this number 999 should scare us. As per officials, this is way beyond the "standard chart" that ends its "hazardous" level at 500.
According to the World Air Quality Index, India's most polluted city, Chandrapur, has recorded a peak level of 824 in the past.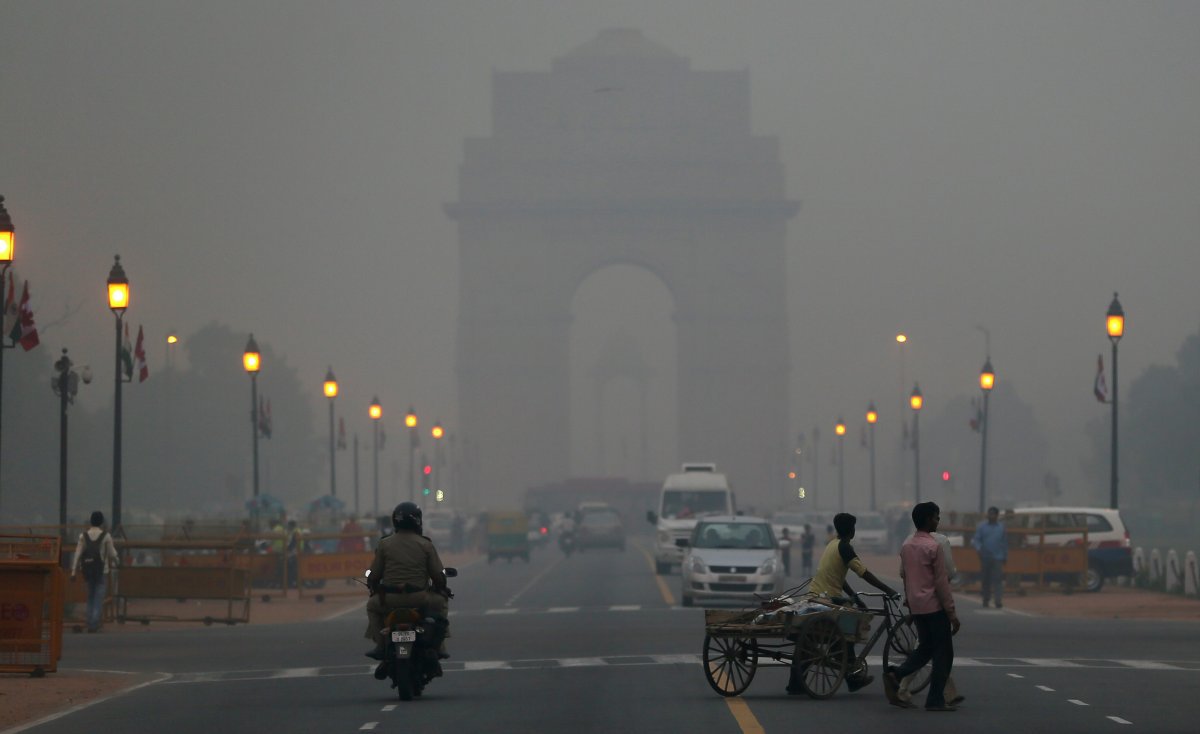 Some areas of Delhi reported almost five times the "unhealthy" levels by the US environmental protection agency.
While the Delhi government has listed out certain measures to combat the problem, Delhi citizens have taken to protests against deteriorating air quality in Delhi. They also urged the government to take steps to counter the rising air pollution problem. 
Arvind Kejriwal recently blamed the massive crop burning in Punjab and Haryana for the pollution. Even the burning of firecrackers during Diwali sparked a huge debate across environmentalists who felt it led to the worsening of the situation.