In spite of weed being very much illegal in India, Indians have found a place for themselves on the global weed index.
Delhi has ranked 3rd globally on a list for weed consumption, consuming 38.3 tons of weed in 2018. Mumbai is not too far behind, ranking 6th globally, consuming 32.4 tons of weed. The list included 120 cities with available data.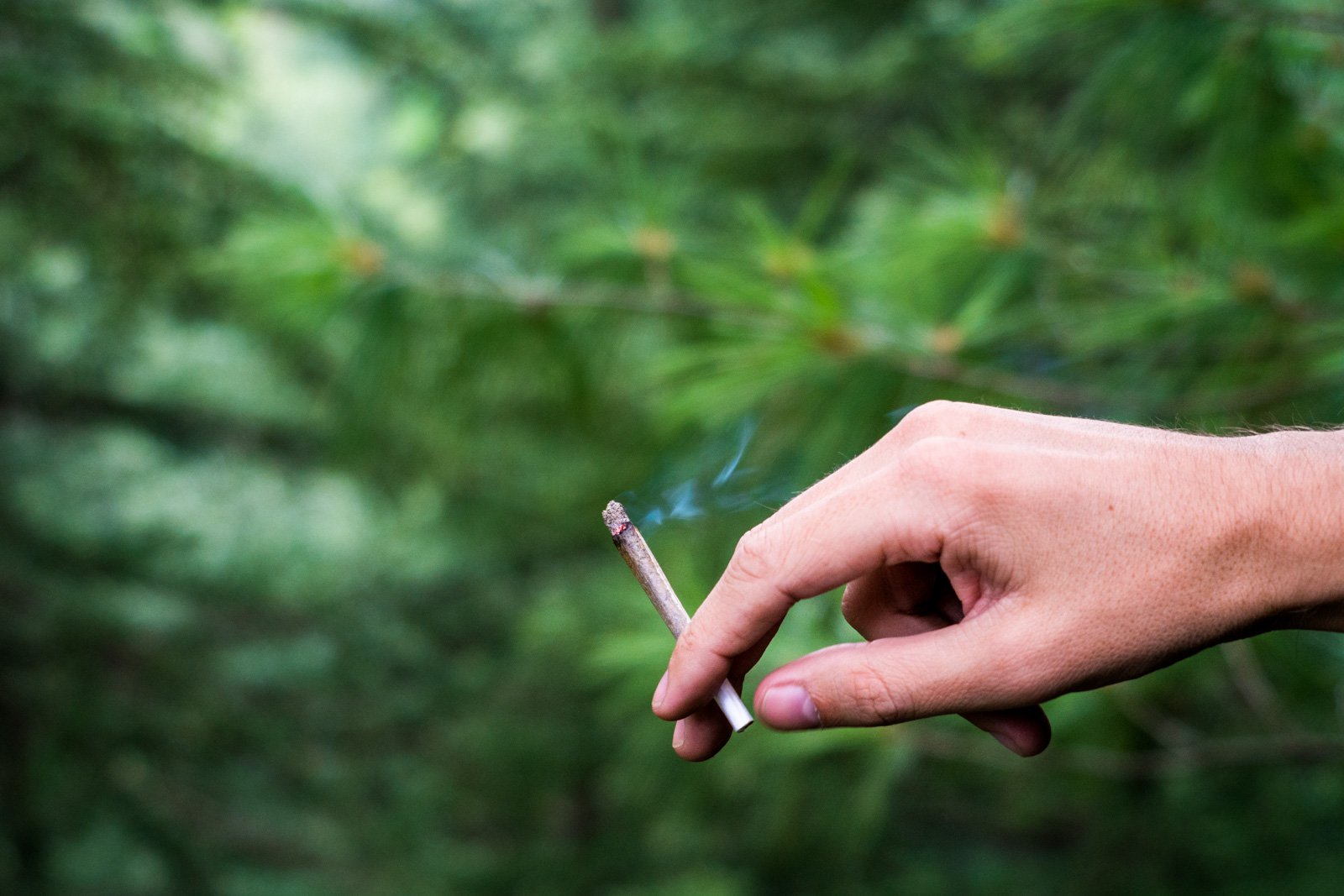 This study was conducted by ABCD, a data-driven media campaign outlet based in Germany that seeks to push for legalising cannabis. ABCD also creates the Cannabis Price Index to find locations around the world that are ready to embrace cannabis legalisation. 
New York was on the top of this list, at 77.4 tons while Karachi came second with 42 tons. Apart from American cities like New York, Los Angeles and Chicago, all other cities mentioned on the list are places where cannabis consumption has not been legalised yet, though Toronto legalised it just this year.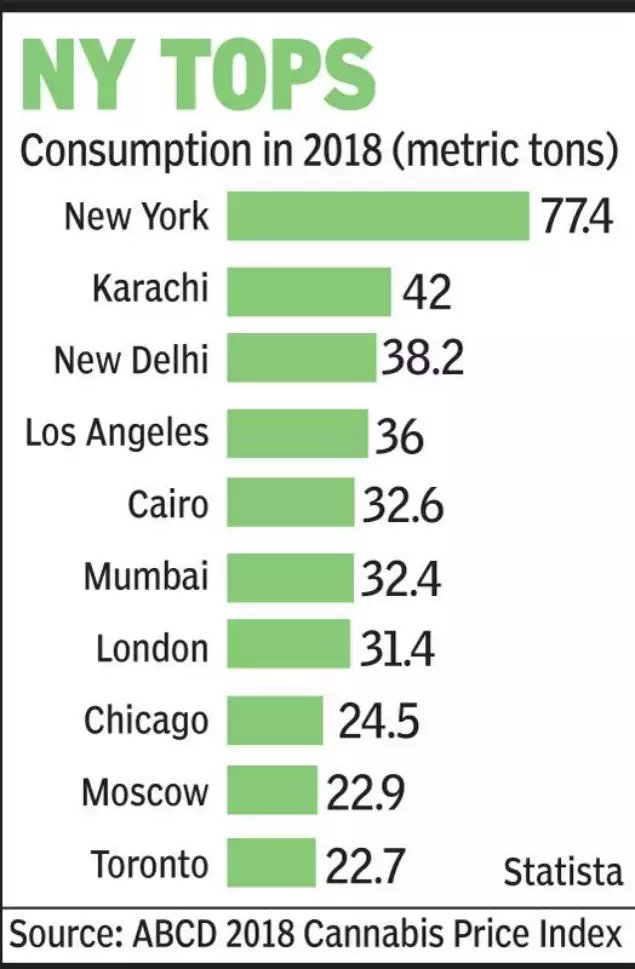 Interestingly, Amsterdam, every weed-lover's paradise ranked a low 56 on the list of 120, with an annual consumption of just 3.6 tonnes.
This survey also looked at the average price for these cities, and both Indian cities are one of the cheapest places to buy cannabis. The price in Delhi was $4.38 per gram (INR 315) and in Mumbai was $4.57 per gram (INR 328). The most expensive place to buy weed is Tokyo, at $32.66 per gram (INR 2,348)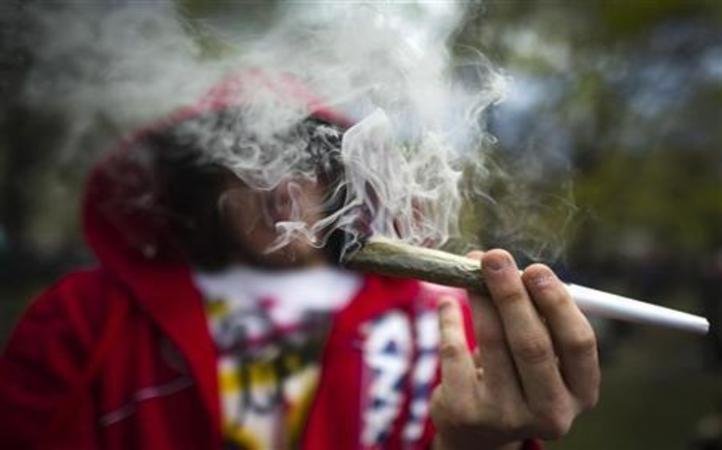 The study also looked into the implications of legalising weed in India. Delhi could stand to raise Rs 725 crore, at the same tax rate at which cigarettes are sold. The figure for Mumbai is Rs 641 crore. If the average US tax rate on marijuana tax were applied, Delhi would raise Rs 225 cr and Mumbai Rs 199 cr, the study concluded.