In a first, the Delhi Jal Board (DJB) made it mandatory for all the properties with an area of 100 sq metres and above to have functional rainwater harvesting systems. 
According to the 
Times of India
, DJB amended the water and sewer (tariff) regulations 2012 to include this provision with strong penal provisions for defaulters.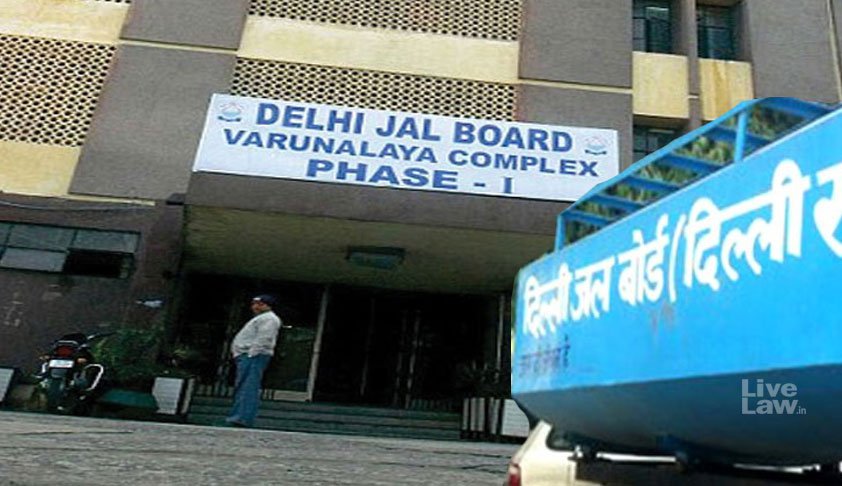 Under the new move, properties built after the cut-off date of July 28, 2001 will need to install water harvesting systems by March 31, 2020. 
Older homes will have one year from the date of the public notice to comply.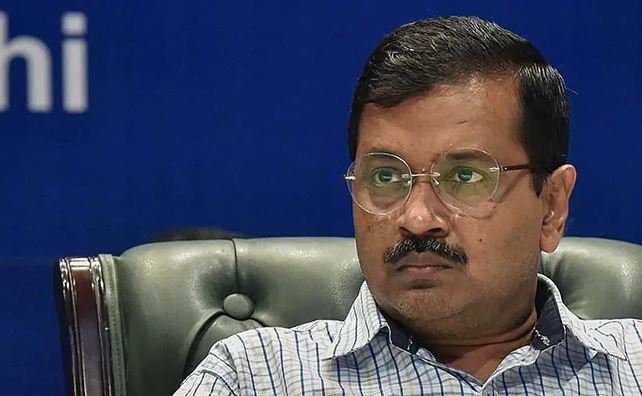 While wastewater recycling is mandatory for bulk users under the new provision, defaulters will have to pay 1.5 times their water bill amount. 
Niti Aayog had recently warned that Delhi would run out of groundwater by 2020 and the move has been made keeping in mind the current rate of exploitation in the National Capital.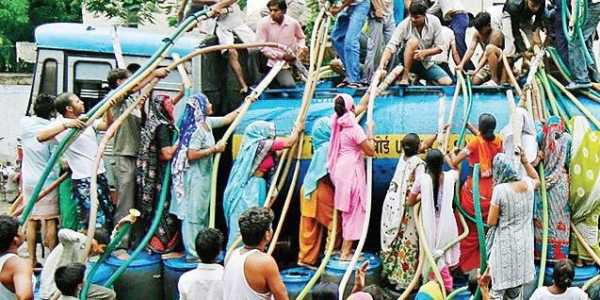 Delhi receives 617-670mm of average annual rainfall that is sufficient enough to recharge our groundwater but due to the unavailability of proper rainwater harvesting systems, a large amount of that water goes to waste. 
After taking into consideration the Tamil Nadu model of rain harvesting, the Delhi Jal Board seeks to replenish their groundwater level by 2020 to tackle the problem of water scarcity.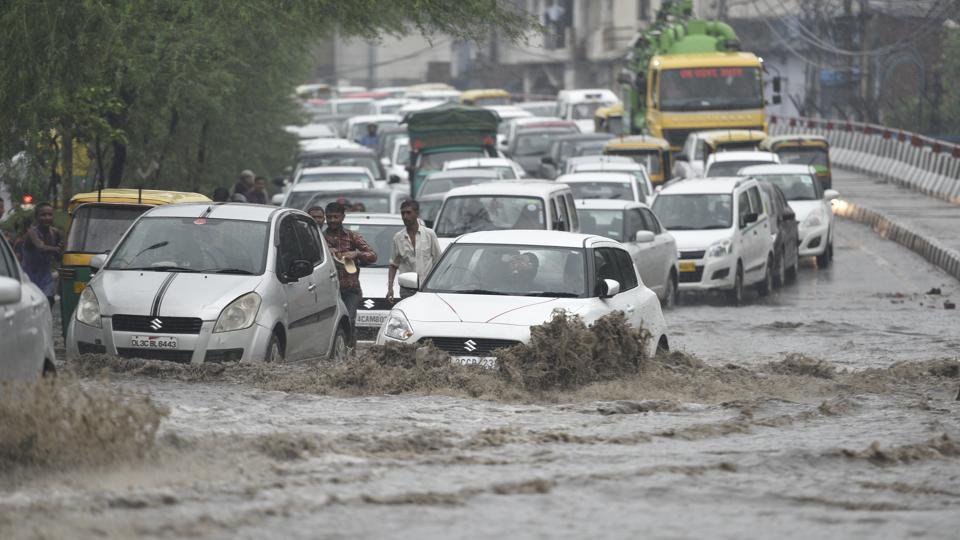 Explaining the new rule, the Delhi Jal Board stated: 
New water/sewer connections to newly constructed properties having a sewage discharge of over 10,000 litres a day will be sanctioned only if they have installed a functional waste water recycling system. No new water connection and sewer connection will be sanctioned to plots having area of 500sqm and above without installation of a functional RWH system.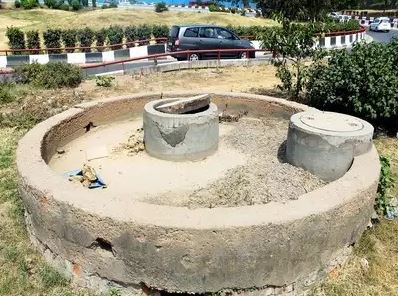 The city's response to DJB opening 3 rain centres in the past has been dismal. 
While 1,550 consumers availed the rebate for installing the system, 11,958 consumers were penalised for defaulting.