Kathputli Colony is the name derived from traditional art of Rajasthan. The colony houses puppeteers, dancers, magicians and other performing artists. Housing more than 3500 families from over four decades, these people have played a major role in bringing the streets of Delhi alive with their creative art work.
Narrow roads, dirty drains and cramped houses, the area is filled with superstars. Everyone here is an artist.
I happened to be there one fine morning, while roaming around the streets of Delhi, as is increasingly becoming my favourite activity. 'Mini Rajasthan' were the first words that stuck with me after a few minutes of walking around the narrow streets of this colony. Women dressed up in traditional Rajasthani attire, talking in proper Rajasthani language and sounds of of Rajasthani songs being hummed wafted from a corner of the colony. I was transported to Rajasthan for a while!
I have tried to capture the moments in this photoessay depicting life inside the Kathputli Colony.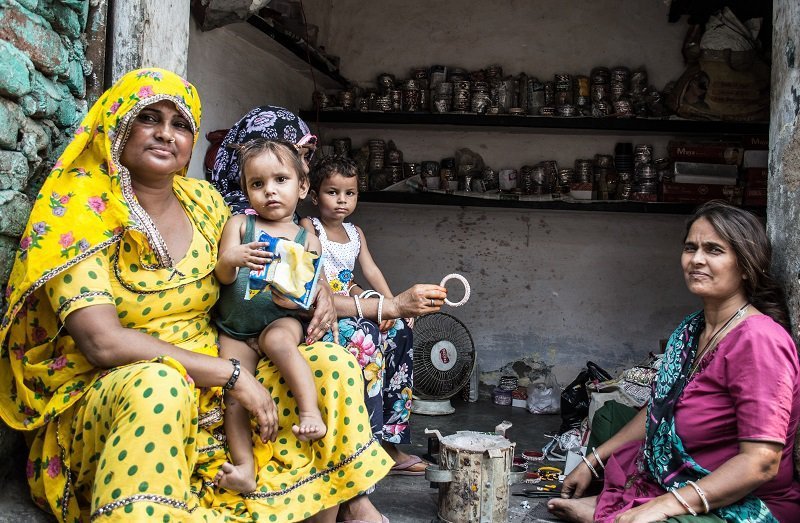 All of these women are called 'Lado'. When I asked them, "How do you figure out who is being called?", the woman in yellow replied, "We get to know." These ladies are bangle makers by profession.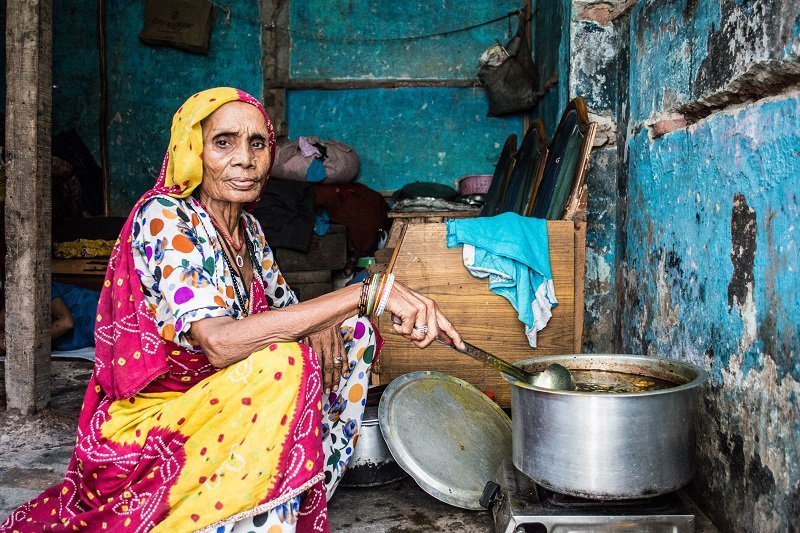 She cooks Buff everyday for sale at 5:30 pm. The colony people call her 'Budhia' (Old woman)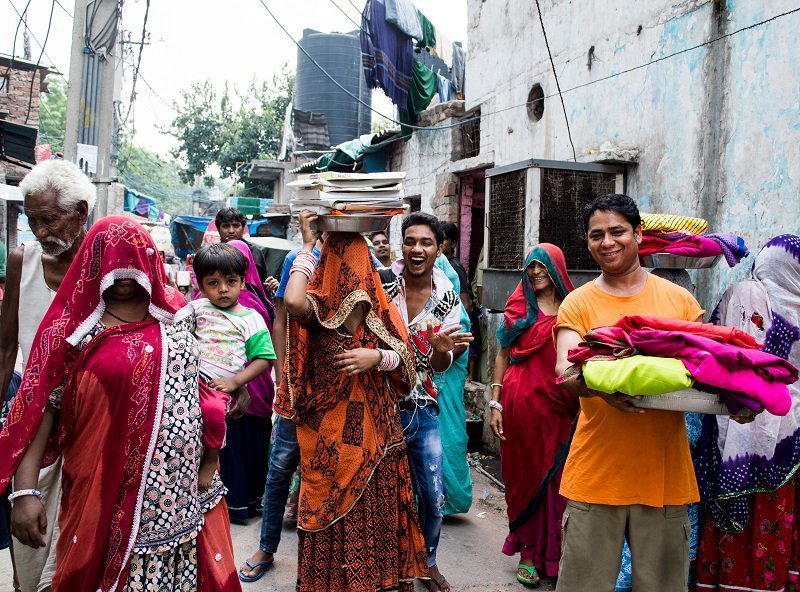 Luckily, I was invited to the 'Roka' ceremony of one of the families in the colony.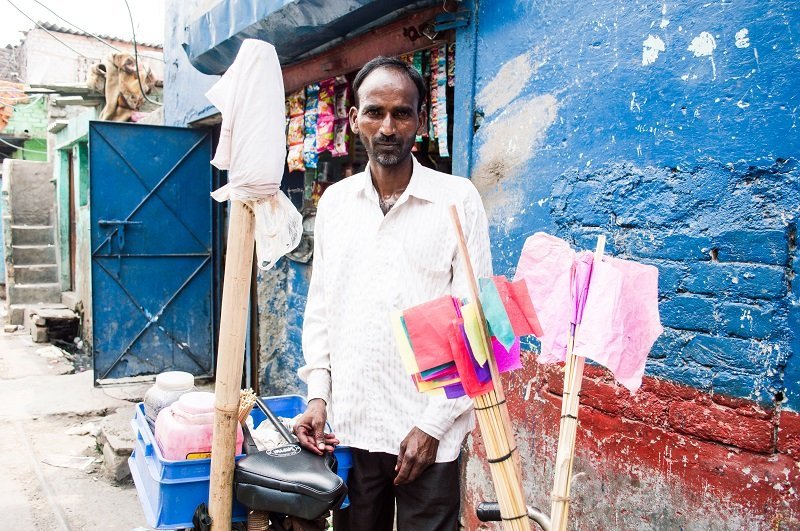 Candy man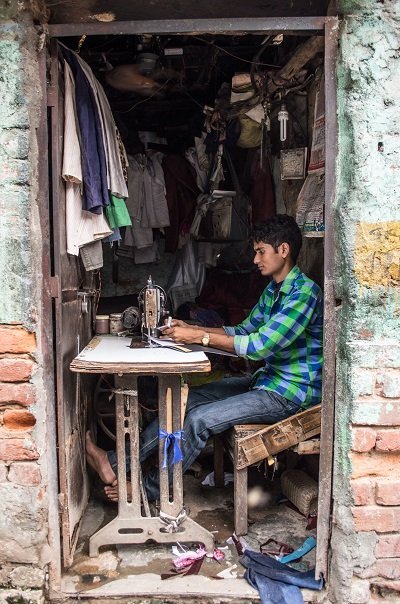 "I stitch all kind of dress for both men and women. But for ladies it's mostly Rajasthani," says Rakesh, the tailor.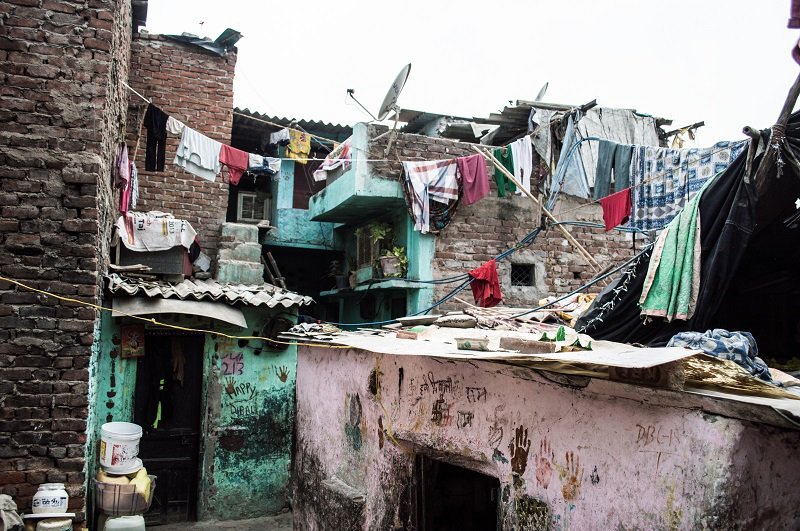 Clumsy in appearance, home for the residents of this colony.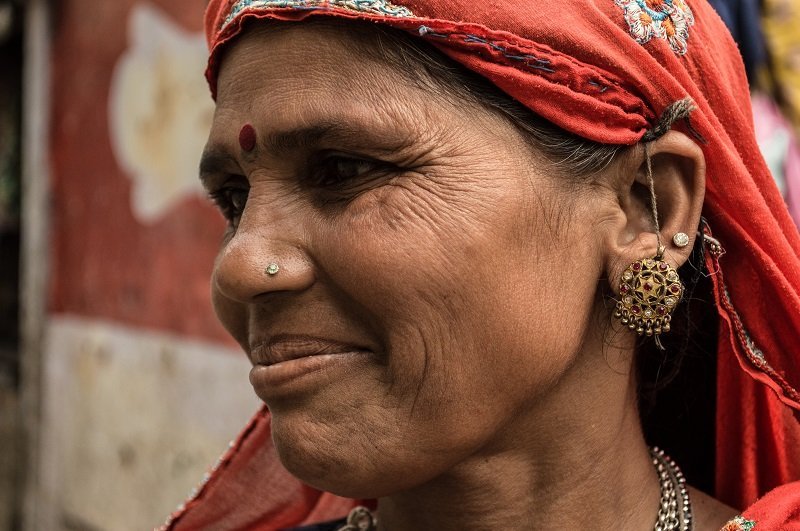 When I asked her if I could take a picture, she gave me this pose. She is wearing the traditional Rajasthani ear ornament.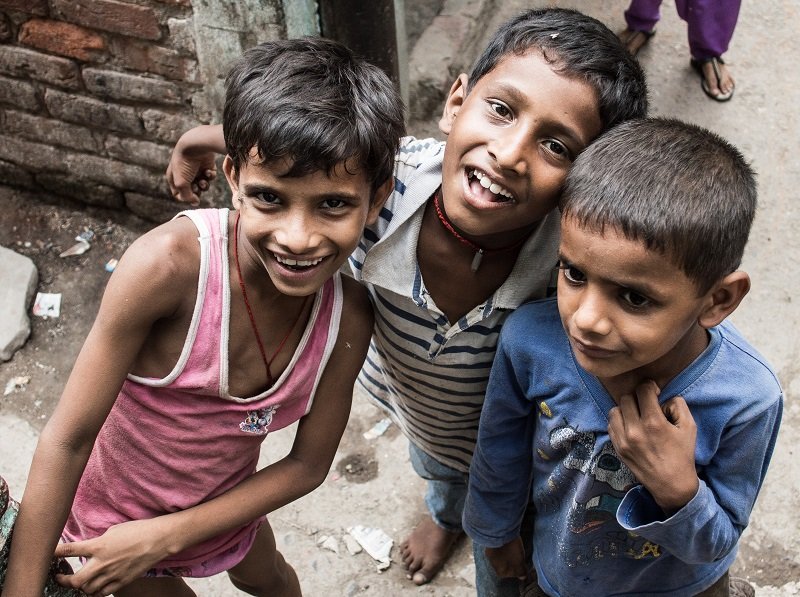 The happy faces made my day!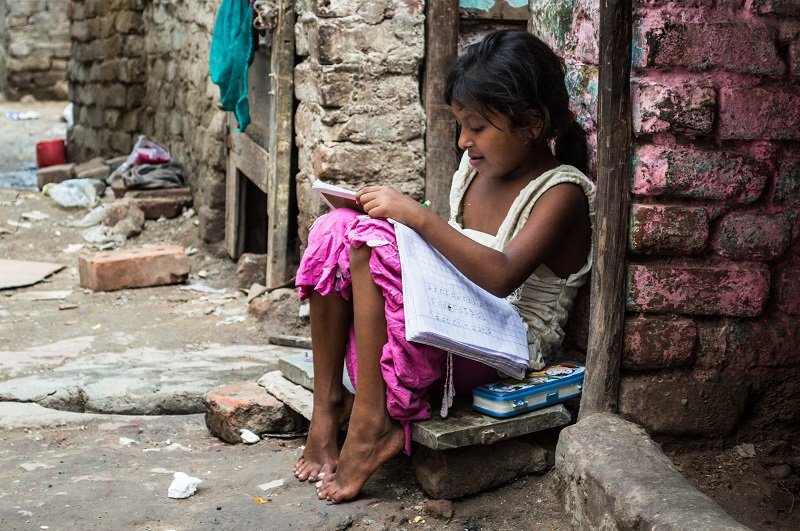 "I study in class first," was her reply when I asked her about studies. Her name is Kavita and her mother is a dishwasher.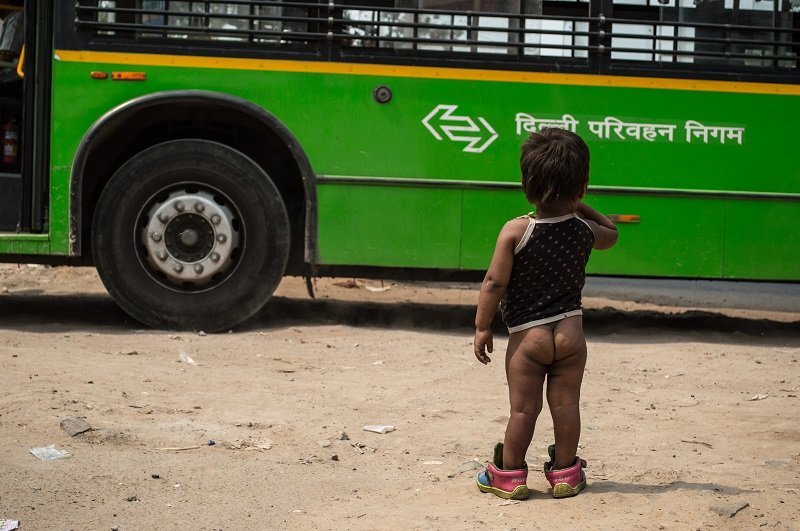 Kathputli colony's Justin Bieber.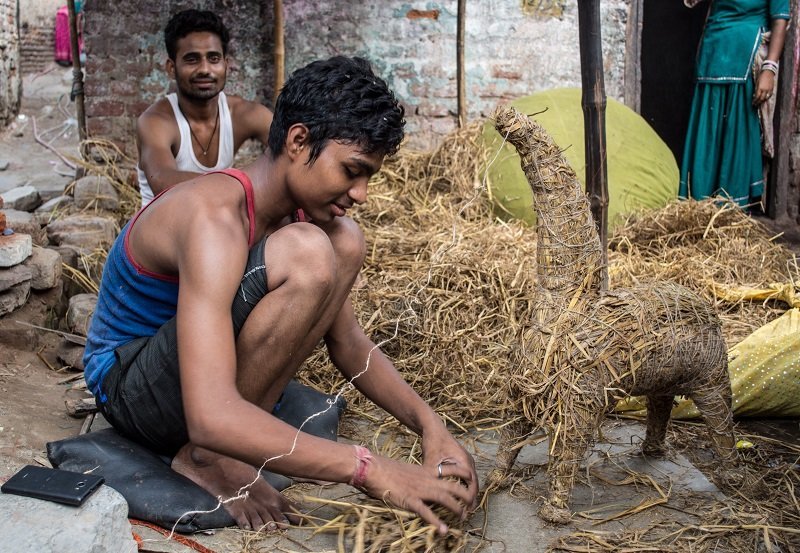 "I am making a horse. Once it's done, it will be really colorful. One can even sit on these horses, they are very strong", he said while working on a horse leg.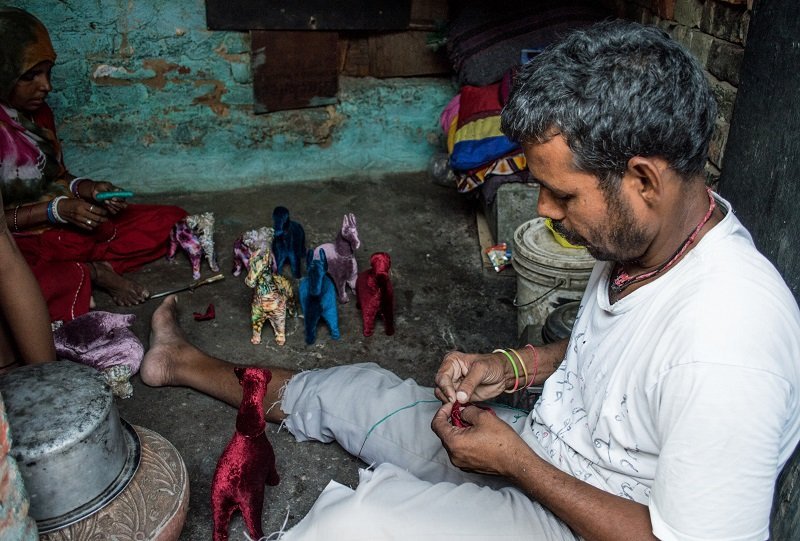 This man has been making small-size puppets all his life. Though it doesn't earn him enough to run his household, he is happy with it.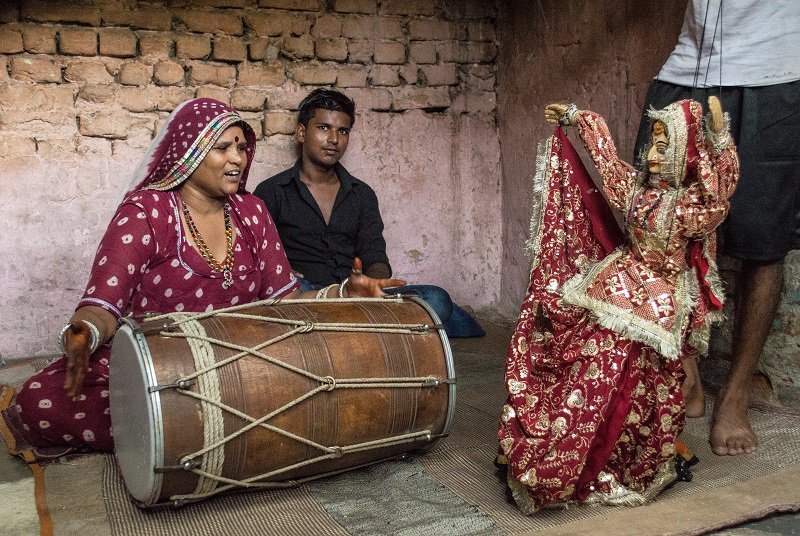 Finally, after roaming around for more than an hour I got to witness this beautiful Kathputli (puppet) dance performance. The lady was singing the famous Rajasthani 'Ghumar' song.
Delhi is full of stories, ghosts of the past amid rubble and flyovers, people and parallel time zones. You just need to look into the nooks, closely.
(All pictures taken by ScoopWhoop photojournalist Sneha Mitra)