New Delhi's law minister Jitender Singh Tomar has resigned, after being arrested on Tuesday morning, for falsely saying he had a law degree while representing a political party with an anti-corruption platform.
"Don't want this to affect party or government's image," Tomar wrote in his resignation letter. The arrest of Tomar is the latest embarrassment for the Delhi government run by the Aam Aadmi Party (AAP), or Common Man Party, which won power in February, in one of the largest election victories in India's history." Our investigation showed that the minister submitted a fake law degree in the election affidavit and had also obtained a licence to practice as a lawyer," said Deepak Mishra, special commissioner of New Delhi police. He has been sent to four day police custody by a Saket court. The police had asked for five day custody period.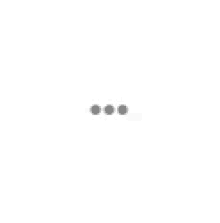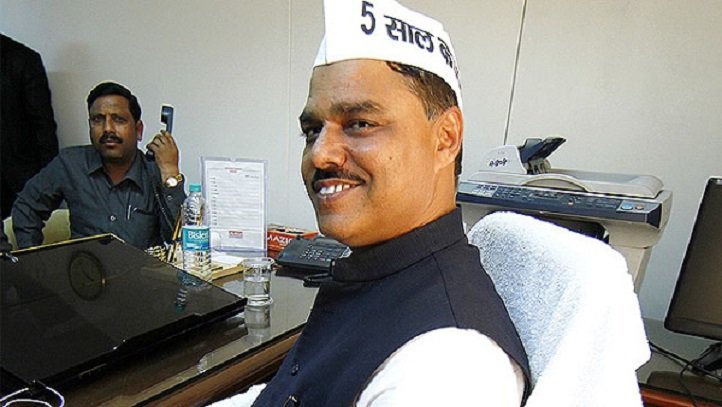 Telephone calls to Tomar seeking a comment went unanswered.The minister's qualifications became a topic of controversy after lawyers from the Delhi Bar Council made a police complaint seeking to examine his college degree.AAP supporters accused the government of Prime Minister Narendra Modi of orchestrating the arrest on trumped-up charges following clashes over the right to appoint senior bureaucrats and police officials.Party leader Arvind Kejriwal has criticised Modi's efforts to make it easier for businesses to buy farmland, a key issue in the large, mainly rural states where the prime minister's Hindu nationalist party hopes to consolidate power by winning local polls in the next two years.Delhi's deputy chief minister, Manish Sisodia, called Tuesday's arrest part of a wider conspiracy hatched by the central government to malign the state administration."Is he a terrorist, has he set off a bomb in Delhi to be arrested?" Sisodia asked reporters. "Tomar has been arrested to deter the Delhi government from acting against corruption."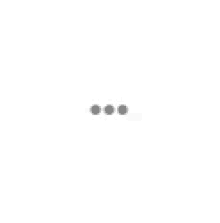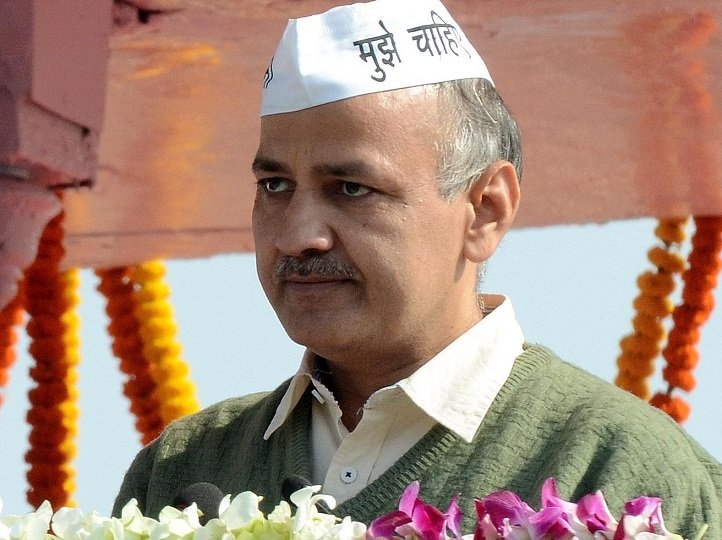 Sisodia did not address the false degree accusation, however.Since taking power, AAP has faced rebellions from founder members upset by Kejriwal's governing style and has even struggled to clear the streets of garbage, as workers went unpaid."Delhi a chaotic disaster," Shekhar Gupta, a former editor of the Indian Express newspaper, said in a Twitter message. "Suits Kejriwal, whose politics is built on three pillars, victimhood, name-calling, revenge."