Though it's the festive day of Holi, instances of crime in the city of Delhi have already started pouring in.
In a shocking incident, a man was stabbed 50 times and beaten with rods in the Khanpur area of New Delhi.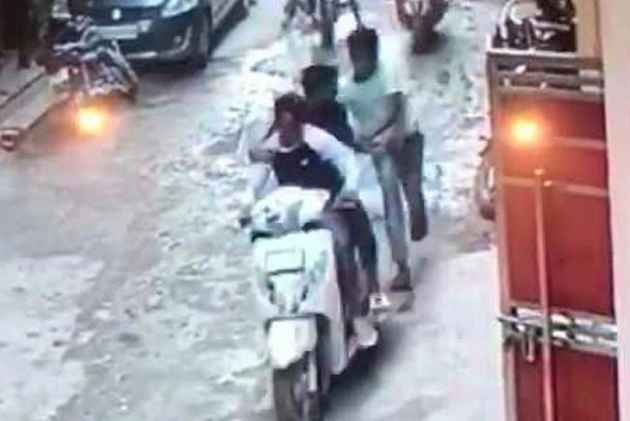 The incident allegedly intervened to save a boy who was being beaten by the men for throwing water balloons at them.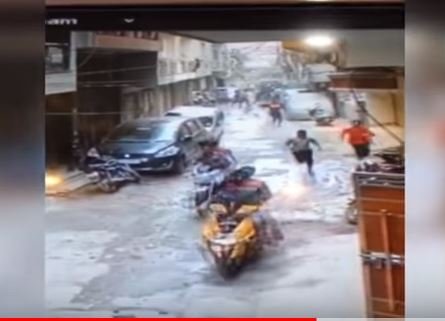 According to a NDTV report, Ashish was on his way back home when he was stopped by two men on a bike and attacked with knives. Soon, 20 other men came after and beat him with rods. 
Ashish was immediately taken to a hospital by locals only after the attackers left and is in a critical care unit, with not less than 50 knife wounds, say doctors.
The incident has been captured on a CCTV camera in the area.
Watch the CCTV footage here:
It seems like a far-fetched dream to not get to hear of such incidents!