Delhi Police has detained a 56-year-old man from the Indira Gandhi International Airport's domestic terminal for allegedly harassing a woman passenger on a flight.
A 44-year-old woman, a native of Hyderabad, who was on an IndiGo flight to Delhi, alleged that the man made "lewd gestures" towards her. After she complained to an air hostess, she was given a separate seat, police said.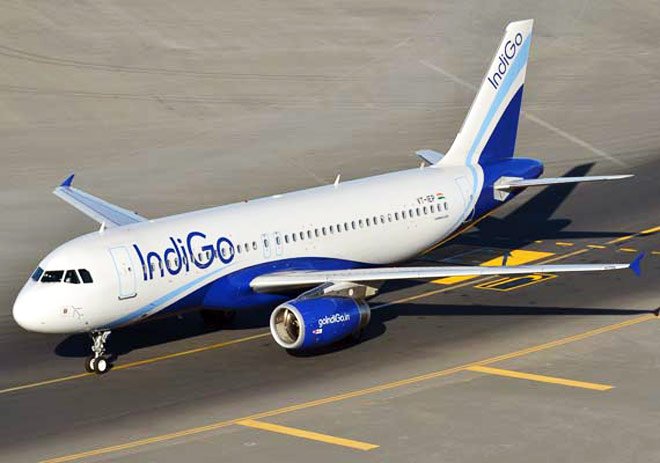 The woman claimed that shortly after she took her seat in the flight, her co-passenger unzipped his trousers and started masturbating, reports DNA. After she alerted the crew, they immediately gave her another seat and also apprehended the man. 
He asked to go to the lavatory where he cleaned himself and then stayed under the watchful eye of the crew for the two hours of the duration of the flight.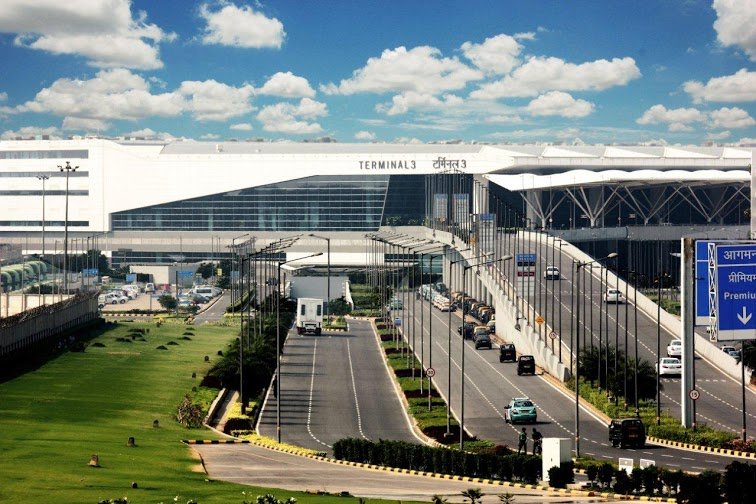 On landing at Delhi airport, the crew informed the police. Simultaneously, the woman also filed a complaint, reports India Today.
The man, who has been identified as Rohini resident Ramesh Chand, was arrested. He has been booked under Indian Penal Code (IPC) Sections 354A (sexual harassment) and 509 (word, gesture, or act intended to insult the modesty of a woman).
(With inputs from PTI)