A 20-year-old man was allegedly killed by three men in public view at the Subzi Mandi railway station in north Delhi. The deceased Rahul, who worked as a loader at New Delhi railway station, had borrowed Rs 1,500 from Ravi over two months ago and not returned it.
On Friday, at around 4:30 pm, Ravi confronted Rahul, who was at the Subzi Mandi railway station. Ravi asked Rahul to return his money but he sought more time. An enraged Ravi called his friends, Lalit and Rajender, and the trio then thrashed Rahul at the station in full public view.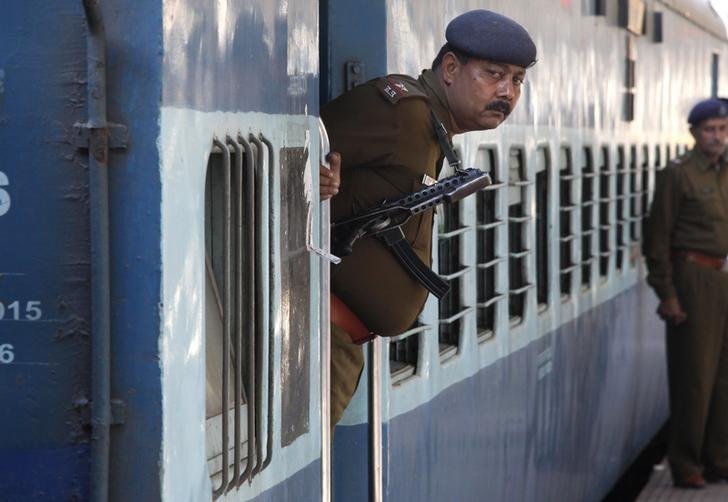 Rahul tried to escape but they chased him down and hit him hard. When alerted, a police team reached the spot and rushed Rahul to a hospital where the doctors declared him dead.
Police said they soon swung into action and held the three accused men.
They also said that no one from the public who witnessed the crime intervened in the matter at the railway station.
During interrogation, Ravi told the police that Rahul  did not return the money on one pretext or another. He said that he attacked him out of frustration though he did not wish to kill him.
(Feature image source: Indian Rail Info)