According to reports, a 27-year-old man named Leelu was beaten to death by his neighbours for objecting to public urination on Sunday night in South East Delhi's Govindpur.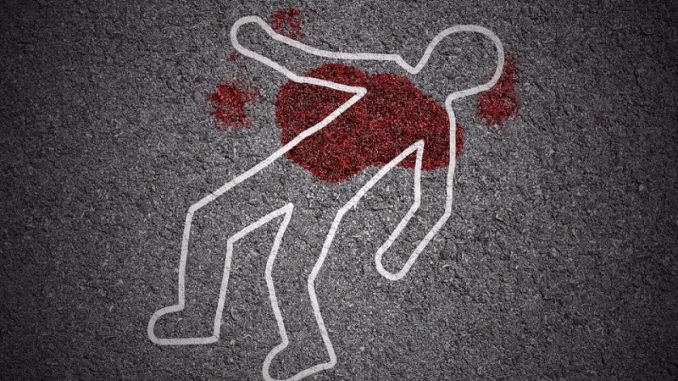 The Hindu reports, the police has registered a case and a probe is still under way. According to Chinmoy Biswal, the Deputy Commissioner of Police (South East), Leelu, the victim apparently had 17 criminal cases registered against him, in the past. The deceased was known to have a bad character.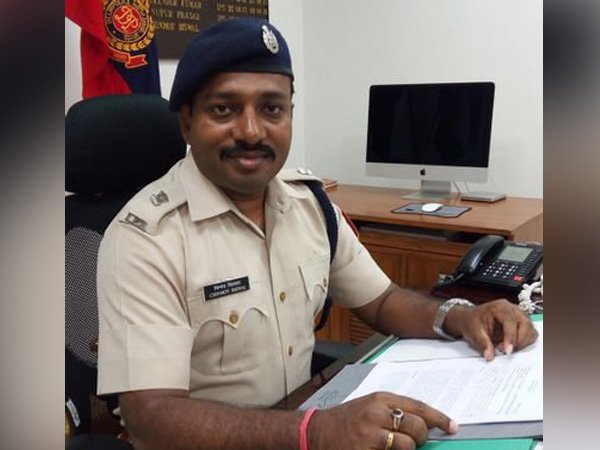 According to The Hindu, here is what Pinky, the victim's wife, had to say:
Our neighbour Man Singh (65) came and started urinating on the street. My husband objected to it and told him not to do so as there are women living in the area. Singh got offended and told the matter to his son Neel Kamal. Irked over this, Kamal came to our house and started arguing with my husband. Soon, the argument snowballed into a fight and Singh and his wife joined Kamal and started thrashing my husband. They brought a big slab and hit my husband.
After Leelu was attacked, he sustained injuries after which, he was rushed to AIIMS Trauma Centre where he was declared brought dead.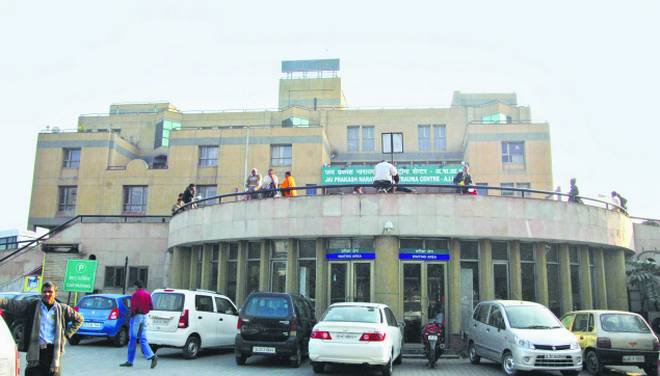 As per 
The Hindu
, the police conducted a local enquiry after hearing both sides of the story. They were informed that Leelu had apparently slapped Singh for urinating in public. Man Singh's son intervened after Leelu slapped him. During the scuffle the victim was attacked with a cement slab on his chest, according to the 
police
.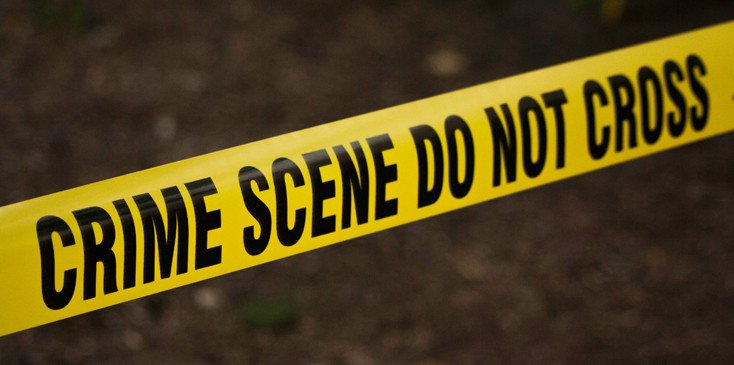 According to
Mr. Biswal
, a case under Section 302 (punishment for murder) and 34 (common intention) of the IPC has been registered and investigation is under way.