In the wake of demonetisation, a young man in Delhi committed suicide after he was unable to exchange money meant for the treatment of his ailing wife.
The incident took place in Neb Sarai area, where 25-year-old Virendra Kumar Basoya was found hanging from the ceiling fan in his house on Thursday afternoon. 
Virendra had visited a few banks to exchange the old denominations worth Rs 12 lakh and had to stand in long queues but was forced to stay at home to look after his wife, reports The Times of India.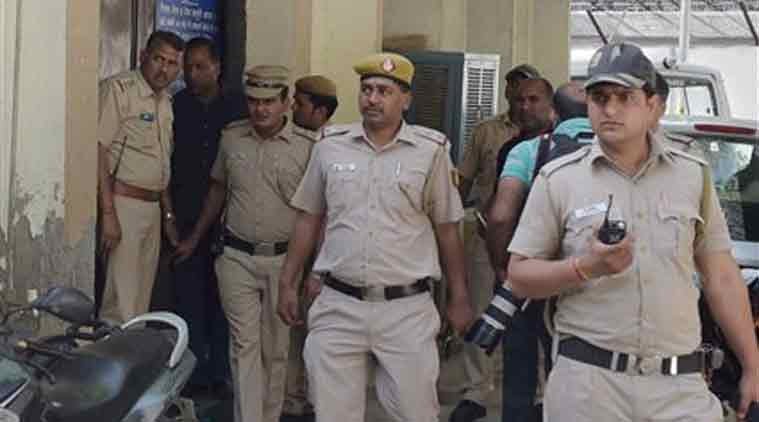 Virendra's wife, Rounak Basoya said he was depressed for several days as he had not been able to exchange the money. He owned a television set showroom in East of Kailash and had lent money to many of his customers. Virendra had been trying to exchange most of his paid dues which were old currency notes of Rs 500 and Rs 1,000, reports Indian Express.
Additional DCP (south) Nupur Prasad informed that no suicide note was found and necessary legal action has been initiated in the case.