In a bizarre chain of events and in a desperate attempt to mask one's crime, Naveen Khatri perhaps picked the oddest method of hiding a grisly murder. 
Khatri murdered his girlfriend and hid the body in her house, but according to this report in the Times of India, when the stench of the decomposing body began spreading across his house he used around 70 cans of perfumes to try and hide the stench.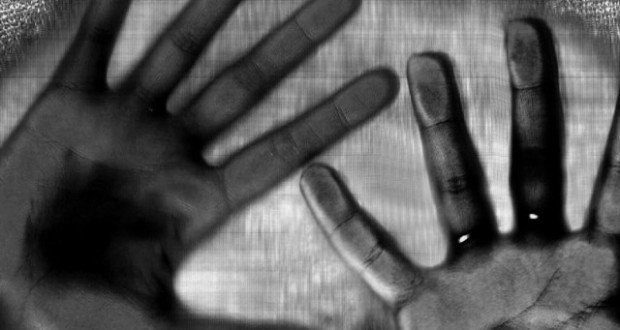 So what exactly happened?
When Arzoo Singh Chauhan, Khatri's girlfriend threatened to make their relationship public a day before his wedding was scheduled to be held, it sent him into a fit of rage and he strangled her in his car. 
He then left her dead body in the car overnight, took the corpse to his house the next day and hid it in the storage area under his bed. But the stench of the corpse was still overpowering, so Khatri reportedly sprayed perfume in his house every hour to get rid of it.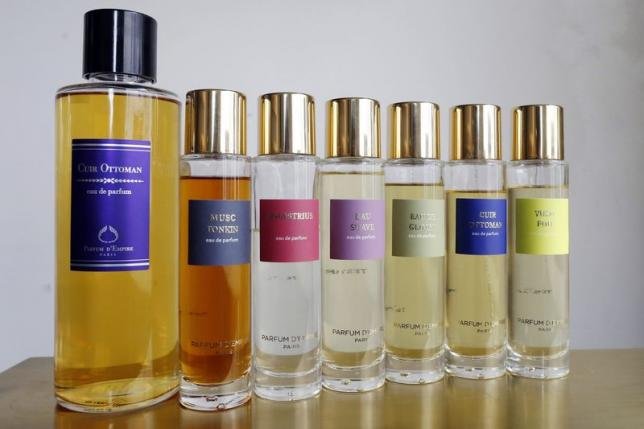 He was so calm that he even managed to sit through the wedding ceremony the next day and even though his new bride complained of a foul smell when she went to his home, her complaints were ignored. They even left for their honeymoon. It was only after they left that his family claims it discovered the body when the groom's father went to investigate a smell coming from his room.
"Naveen's father Raj Kumar went up to his room to check, thinking that the smell came from a dead animal. But we were shocked on opening the door to the duct and finding a body inside. It had turned black with decomposition," said Ankit Kumar, a relative, talking to TOI.
Meanwhile, Arzoo's parents had already lodged a missing complaint. After they said they suspected Khatri's family, police questioned Khatri and he "confessed" to the crime, police officials told PTI.
Arzoo's father, suspects foul play in the whole situation and suspects that she was murdered inside the Khatris' home. 
Joint Commissioner of Police (northern range) Sanjay Singh told The Indian Express:
 "Khatri has disclosed a person's name during questioning and claimed this individual helped him in dumping the woman's body. The matter is being probed." 
 What is the truth will only be revealed after investigations. Let's wait and watch!
(Feature Image Source: PTI)