A 22-year-old woman was strangled to death allegedly by her husband in north Delhi as the couple used to fight often.
The accused was arrested after few hours of the incident, the police said.
Komal had married Manoj Kumar in July, 2015. It was a love marriage. Six months into the marriage, the couple developed differences and used to have frequent fights over trivial issues, the police said.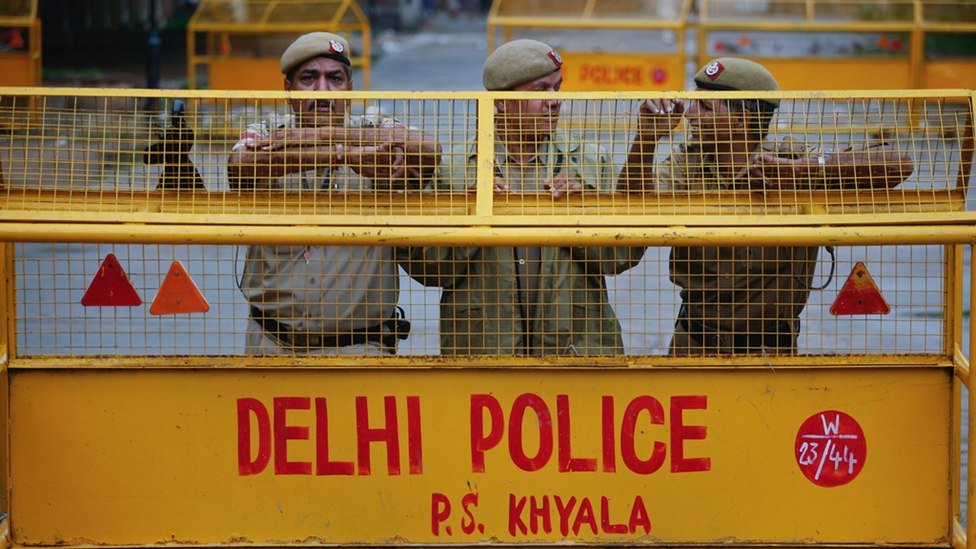 Upset over the constant fights, she left her in-laws' house and started staying at her parents' house in Raghubir Nagar. Her husband used to often visit her and tried to persuade her into staying with his family in Ghevra area of Kanjhawala where he runs a general store.
Komal had returned to her in-laws' place recently but left it after she again had a fight with Manoj.
Last evening Manoj visited his in-laws' house in Raghubir Nagar to meet Komal. He asked her to come with him as he had planned a surprise for her.
He took her to Bonta park where he asked her to close her eyes and strangled her with a clutch wire that he had bought from a market before meeting her, the police said.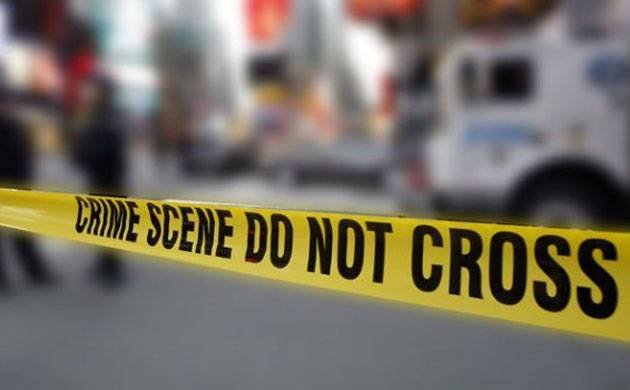 He left Bonta Park after killing her and called one of his friends who stays near his house in Kanjhawala and told him about the incident.
His friend, however, alerted the police who detained him around midnight. They took him to the park to locate Komal's body but he was too drunk to identify the spot where he had killed her, they added.
Teams from two police stations started looking for Komal's body and it was found around noon on Saturday.
Prima facie, it has emerged that he killed his wife owing to marital issues. He also suspected her of having an extra- marital affair and often raised aspersions on her conduct, the police said.
Manoj had planned to leave the city after killing his wife but he was nabbed before he could do so.
(Feature image source: Reuters)