A 36-year-old man has been arrested from the Kamla Market area in central Delhi for allegedly raping an eight-year-old girl in front of his teenage daughter, the police said on Monday.
The incident was reported to the police yesterday.
The accused was a widower, who lived in the victim's neighbourhood with his two daughters, the police said.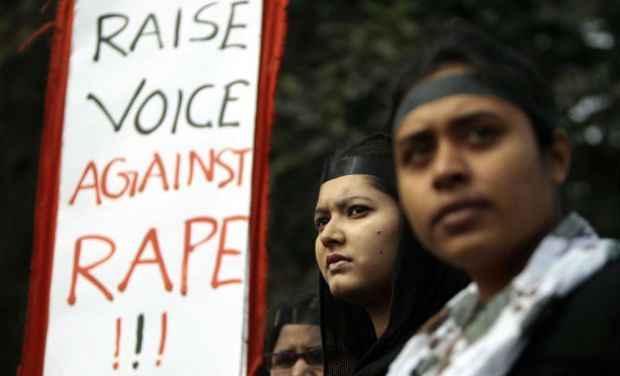 On July 7, the accused had gone to a park in the locality with one of his daughters, where he saw the victim playing, they added.
He lured the girl on the pretext of giving her sweets, took her and his daughter to an isolated place and sexually assaulted the girl in front of the teenager, the police said.
The accused had warned the victim of dire consequences if she informed anyone about the incident.
The girl narrated her ordeal to her mother yesterday and the police were informed. A case was registered and the accused arrested, the police said.
The victim and the teenage daughter of the accused were being counselled, they added.
(Feature image source: Reuters)