Trigger warning: Sexual assault and violence.
According to Times of India, a 61-year-old woman was reportedly raped by a 30-year-old in a park near Delhi's Lajpat Nagar metro station.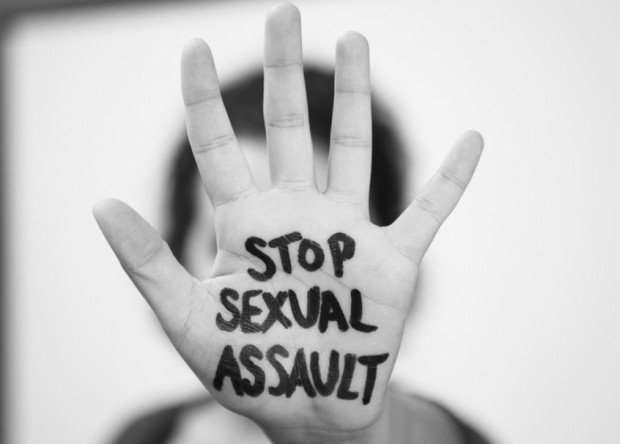 The woman who is apparently mentally-ill stays with her sister. The accused, Sudhir Satva, cooks at a restaurant in Lajpat Nagar.
The woman was spotted lying unconscious and naked In the park. She also had injury marks on her body, according to News18.
Locals were able to find her due to non-stop barking of the dogs. Her clothes were tossed a few meters away. The locals called the PCR, believing that she's dead. But when the cops tried to pick her up, they realised she's still alive. She was taken to the hospital where the doctors confirmed the sexual assault.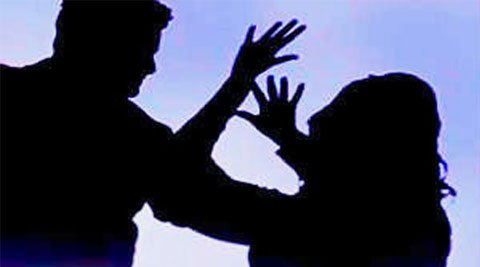 The suspect was caught with the help of a CCTV footage which captured him running away. 
According to reports, the DCP Southeast, Chinmoy Biswal, said that the face of the suspect was not clear in the footage. So, the cops checked the 'gait of over 50 people' to shortlist 3-4 people. Sudhir's walk matched the walk of the suspect captured in the footage.
Sudhir confessed during the interrogation. According to TOI, he told the police that he went to the park after having a few drinks. When he saw her, he dragged her to a bench and sexually assaulted her.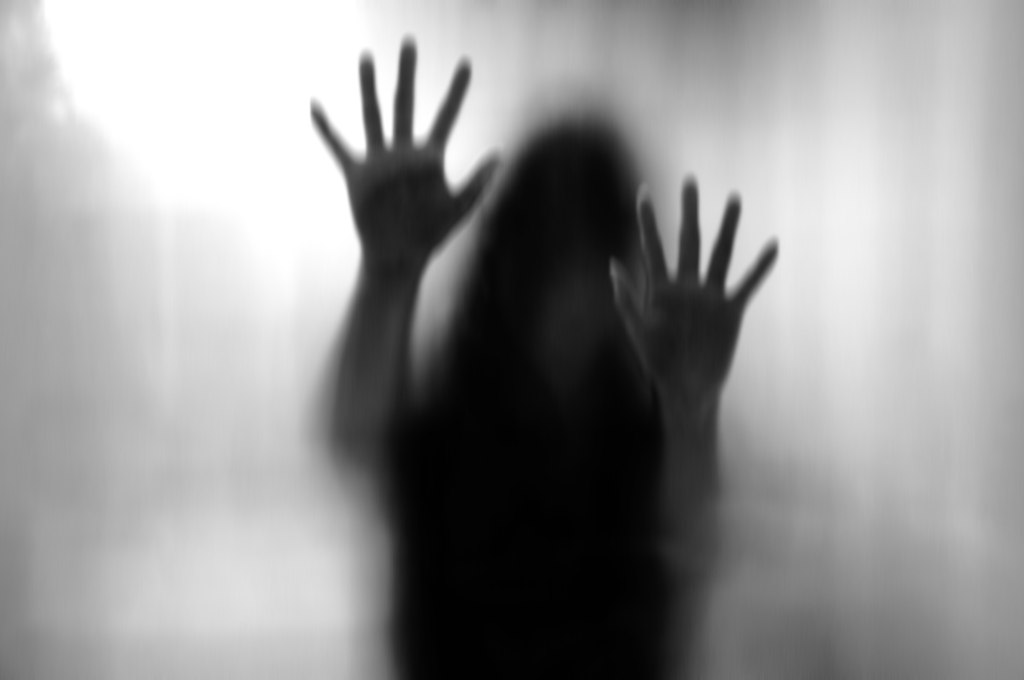 Sudhir was able to get away having done what he did because some areas of the park were dark.
The police are now trying to contact a relative of the survivor, who also lives in South Delhi. There's also an inquiry to find out if the woman is enlisted in the senior citizen's register of the Delhi Police.
It's distressing and revolting to read about such heinous crimes still being committed in India. When are things really going to change?