A 25-year-old man was killed and his 24-year-old friend suffered severe injuries after being allegedly attacked with knives by their neighbour in North East Delhi's Gokulpuri area.
The incident was reported on Wednesday evening when Rizwan (25) and his friend Ali (24) went to dump a rat, which had consumed poison, at a drain near their neighbour's residence. The neighbour, who objected to the act, soon called two of his friends and the argument between the two groups turned violent, said a police official.
During the scuffle, the neighbour and his associates allegedly attacked Rizwan and Ali with knives.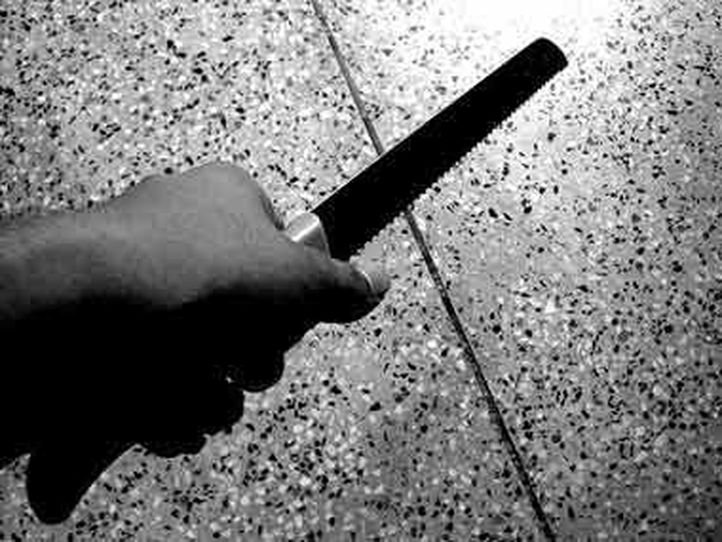 "In the process, one of the neighbours took out a knife and stabbed Rizwan and Ali. While Rizwan was stabbed once, Ali was stabbed four times in the leg, hand and abdomen. Rizwan died of excessive bleeding," a police official told Hindustan Times .
Locals called up the police and both the injured were rushed to GTB Hospital, where Rizwan was declared brought dead and Ali was admitted, the official added.
A case of murder and attempt to murder has been registered and the accused have been identified. The police are searching their potential hideouts, the official added.
Rizwan was a carpenter by profession and lived with his parents and two younger brothers.
According to the HT report police said that the two parties had been involved in several scuffles in the past and were not on good terms. They said that the rat incident was just a trigger.
Read more: