Aam Aadmi Party government is reportedly planning to make Delhi metro and bus rides free for female commuters.
According to Times Of India, Delhi government is thinking to make commuting in Delhi free for women. The government will bear the loss of revenue that will be faced by Delhi Metro Rail Corporation  (DMRC) and Delhi Transport Corporation (DTC).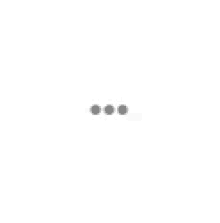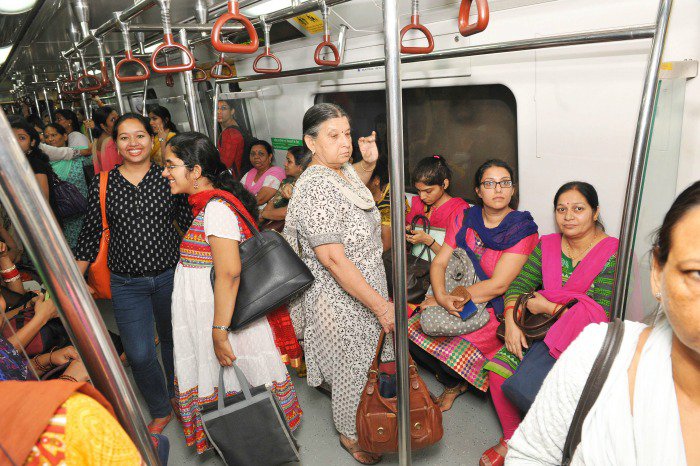 A government official also added that the State Transport Minister, Kailash Gahlot, reportedly met with senior officials of DMRC to discuss how much would it cost.
Where making the bus rides free for women would be easy, metro rides, on the other hand, will require some technological changes. There is no provision in metro to provide concessional passes to anyone, as of now.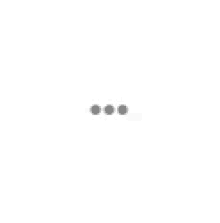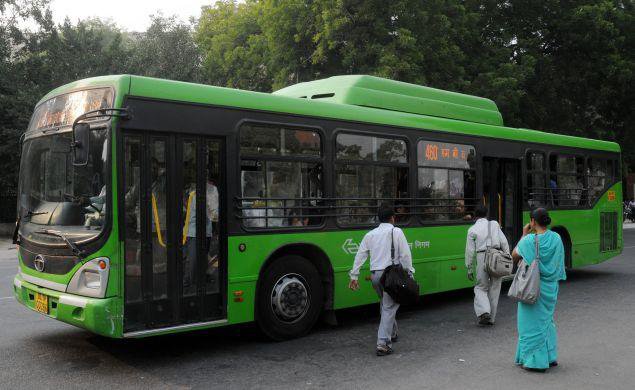 Netizens have a mixed response to this plan-
Some of the netizens are calling it a gimmick to collect votes before the assembly elections.
Others pointed out how this move, if implemented, will only stand as an instance of faux empowerment. Women can look after their finances. There is a need of a more intersectional approach.
DMRC has not given any statements as of now on the plan. However, such a change will lead to a hike in ridership, leading to additional pressure.