India's largest metro service, Delhi Metro, will soon go fully solar. Delhi Metro Rail Corporation (DMRC) is looking at the possibility of buying electricity from a 500MW solar facility in Rajasthan.
According to Hindustan Times , a senior DMRC official has confirmed that the proposal might involve the DMRC signing a power purchase agreement with a third-party developer in Rajasthan.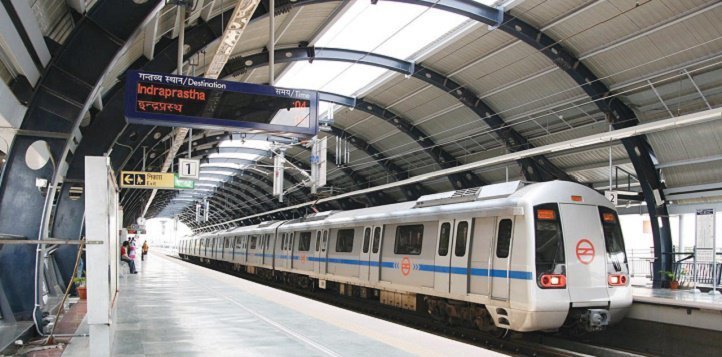 "We do not plan to spend any money of our own. We could bid out the contract via an open and transparent process. DMRC is looking at buying solar power at a tariff lower than 6.94 per kilo watt per hour, the rate at which it currently buys thermal power," the official has said.
A DMRC spokesperson has also said DMRC is planning to explore the possibility of purchasing power to meet its entire requirement from a solar developer who will be selected through transparent bidding process.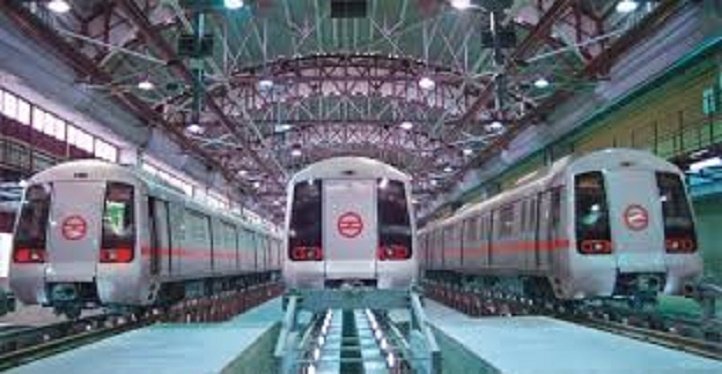 Presently, Delhi Metro has a peak power requirement of 150MW, but it will go up by some 250MW once the third phase of its construction is completed.
"Out of this, 50MW can potentially be met through solar rooftop power," the official has said, adding, since the average plant load factor for solar power is in the range of 20 per cent, it would require an installed capacity of 500MW.
However, there is a major barrier. Rajasthan doesn't allow banking of solar power, so the Central government has a big role to play to sort out the issue between the two governments.