Major Indian airports will not be including new flights this summer despite the increasing traffic. The situation is worse at India's major airports like Delhi and Mumbai which together accounted for 10 crore commuters out of India's total air traffic of 15 crore last year.
According to a report by The Times of India, Delhi airport will not be adding any new flight between 7 am and 10 pm this summer. Mumbai airport, on the other hand, may have to introduce additional domestic flights at night, a request which has been made by all the airlines.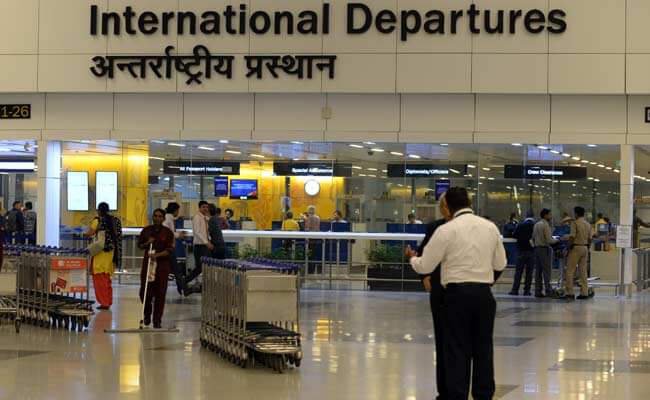 In February, 2017, a Reuters report had pointed to capacity crunch at Indian airports which are failing to keep pace with the number of jets entering the market and rapid growth in demand from travellers. 
The report added that airlines including IndiGo, SpiceJet and GoAir have 880 aircraft on order as they tap into a market growing at 20 per cent-plus annually, thanks to rising incomes and low-cost fares.
"The airport infrastructure at many airports is breaking at the seams because there is no more capacity," Sanjiv Kapoor, chief strategy and commercial officer at Vistara (an Indian airline jointly owned by Singapore Airlines and Tata Sons) told Reuters.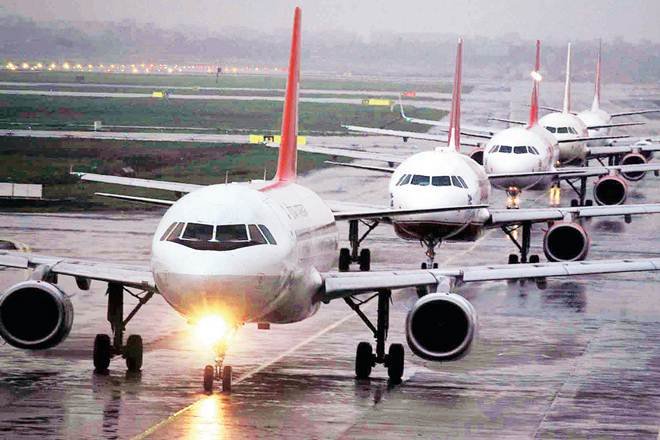 Most of India's 40 largest airports will exceed their design capacity within a decade based on projected growth rates, as per an estimation by consultancy firm CAPA. Mumbai and Chennai are fast approaching saturation, it said.
Kapil Kaul, chief executive officer (CEO) for South Asia at Confederation of Asian and Pacific Accountants (CAPA), said India could run out of capacity within three to five years. "We are not ready beyond 2020-2021," he said.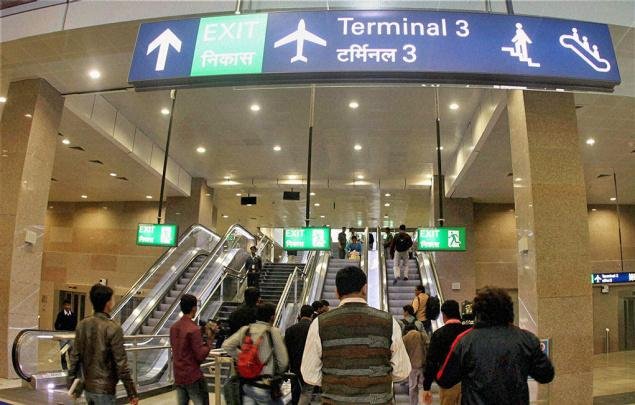 The Union government is now planning to open 50 disused airports by 2020, and has given approval for 18 greenfield airports.
Junior aviation minister Jayant Sinha said this week India would need to triple capacity within 15 years at a cost of up to Rs 3,00,000 crore ($45 billion), mostly from private sources.
On February 28, South Asia's first integrated heliport was opened in Delhi for flying in and out of the city to the nearby areas in choppers. The heliport which was built at a cost of Rs 100 crore is expected to reduce congestion at the IGI Airport in Delhi as well as to provide air connectivity to nearby pilgrimage centres besides medical emergency evacuation services.
(With inputs from Reuters, PTI)
(Feature image is representational | Source: AFP)