An NGO on Monday sought recovery of a whopping Rs 91,000 crore from app-based cab service providers, including Ola and Uber, by complaining to a Delhi court that the cab aggregators were allegedly not adhering to rules to raise fares on the basis of meters fitted in the vehicles.
Metropolitan Magistrate Abhilash Malhotra heard the matter partly on behalf of complainant NGO Nyayabhoomi which claimed that Ola, Uber and Taxi for Sure were also allegedly violating permit conditions by running vehicles on diesel and providing point-to-point service in Delhi.
The NGO sought registration of FIR alleging that by providing taxi and autorickshaw services, they were violating the permit conditions which amounted to commission of offences under sections 66 and 192A of the Motor Vehicles (MV) Act. The court, which heard brief arguments on Monday, kept on the matter for further consideration on October 28.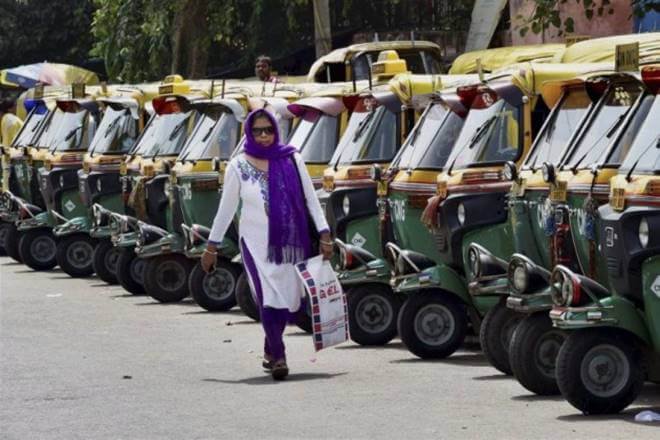 The complaint by the NGO, through its secretary Rakesh Agarwal, was filed against ANI Technologies Pvt Ltd which runs Ola, Uber India Systems Pvt Ltd and Serendipity Infolabs Pvt Ltd which runs Taxi For Sure. Advocate Sumit Kumar Modi, appearing for the complainant, alleged that instead of CNG, these app-based service providers were running diesel vehicles and providing point to point services, violating Supreme Court orders.
He also claimed that passengers were being charged through mobile apps but permit conditions and rules stipulated that they would charge as per the fare meter in the vehicles. "Direct the Commissioner of Police and/or investigating officer of I P Estate Police Station and/or the transport department of the Government of NCT of Delhi to register a separate FIR and issue a separate challan against the accused for each instance of violation of permit conditions under section 66 of the MV Act punishable under section 192A of the Act so that a potential penalty amount of Rs 65,000 crore may be recovered from the accused and they may be awarded prison sentence as per law," the complaint said.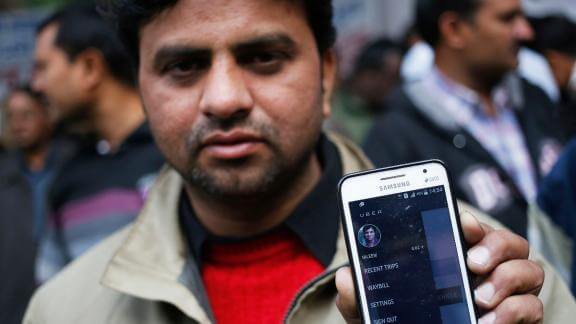 It alleged that an additional penalty of Rs 26,000 crore be also recovered from the firms and they may be awarded jail term as per law. The NGO had in September also filed a case in the National Consumer Commission against Ola and Uber seeking refund of Rs 9,239 crore to consumers which was collected through "illegal" surge pricing by these companies. The complainants said that in June this year, they had given a complaint to the Delhi Chief Minister and the Police Commissioner regarding the alleged offences committed by Ola and Uber but no action has been taken till date.