The Delhi government today finally revealed how it planned to implement the odd-even formula from January 1. Chief Minister Arvind Kejriwal announced how the government planned to implement it. So here are the features: 
Who drives on what day?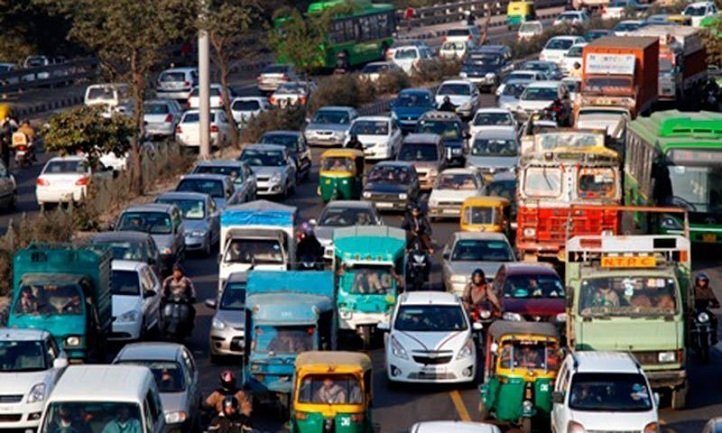 – Odd number cars are allowed on odd number days. Even numbered cars on even days.
– All cars can be used on Sunday.
What happens if you are caught breaking the norm?
You have to pay a fine of Rs 2,000.
Who is exempt?
– All CNG vehicles, electric cars and hybrid cars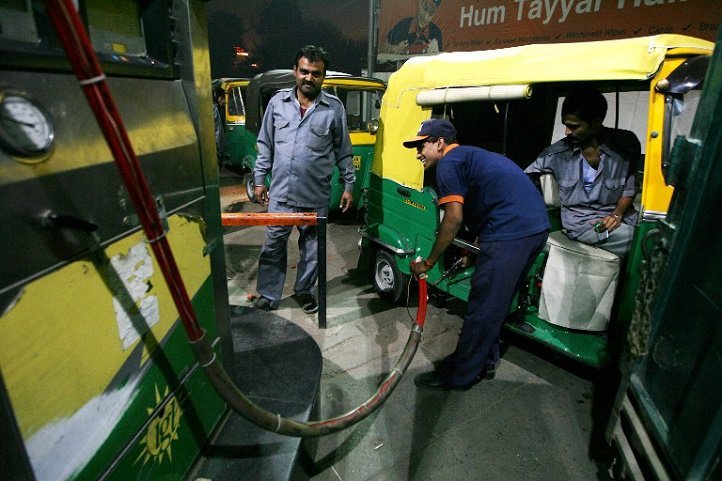 – People who have to take their cars out for medical emergencies
– Emergency and enforcement vehicles such as ambulances, fire brigade, police vehicles, transport department vehicles.
So how are Delhi residents expected to manage?
– Take a metro. Delhi metro will operate services at a higher frequency
– More buses on the street. Delhi government has ordered the shutting of schools for 15 days and is expected to deploy an additional 4,000 buses on the streets to boost public transport.
– Car pool. Uber and Ola are already offering options. There this 13-year-old's website also that could help. Kejriwal though has advised people to car pool with friends and family. 
– Try taking a rickshaw, if you can get one. 
– Use one of the cab aggregators. There are multiple options but you could see higher pricing on the days of the scheme.