In the latest update, the National Capital is on high alert as water from Yamuna can reach Delhi in 2 days, reports 
India Today
. 
The conditions are equally miserable in other states like Kerala, Orissa, Mumbai and even Himachal Pradesh, where rainfall has wreaked havoc, literally.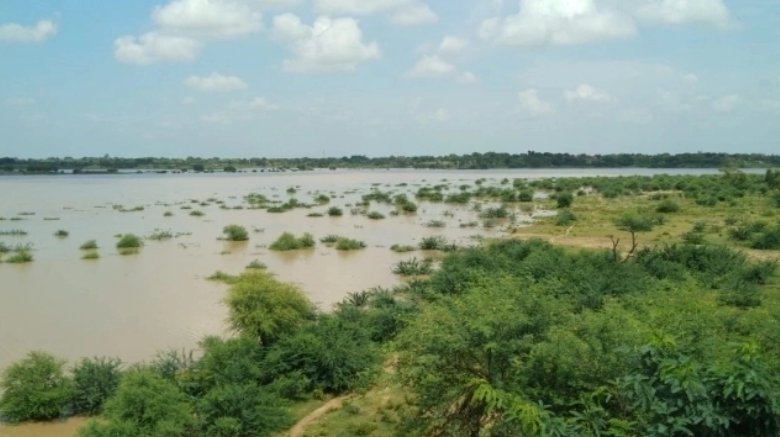 Chairing an emergency meeting with his cabinet members, Delhi Chief Minister Arvind Kejriwal urged people living in low-lying areas to evacuate immediately. 
The decision was taken after it became evident that Yamuna will breach the danger mark by today evening.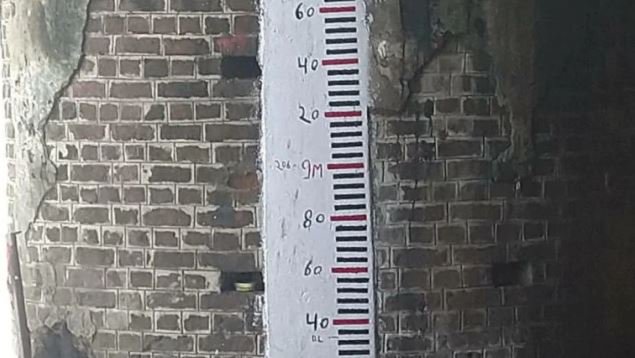 Haryana has released a record 8.28 lakh cusecs water in the Yamuna on Sunday and Kejriwal believed his government is still adequately ready to deal with the situation that may arise in a few days.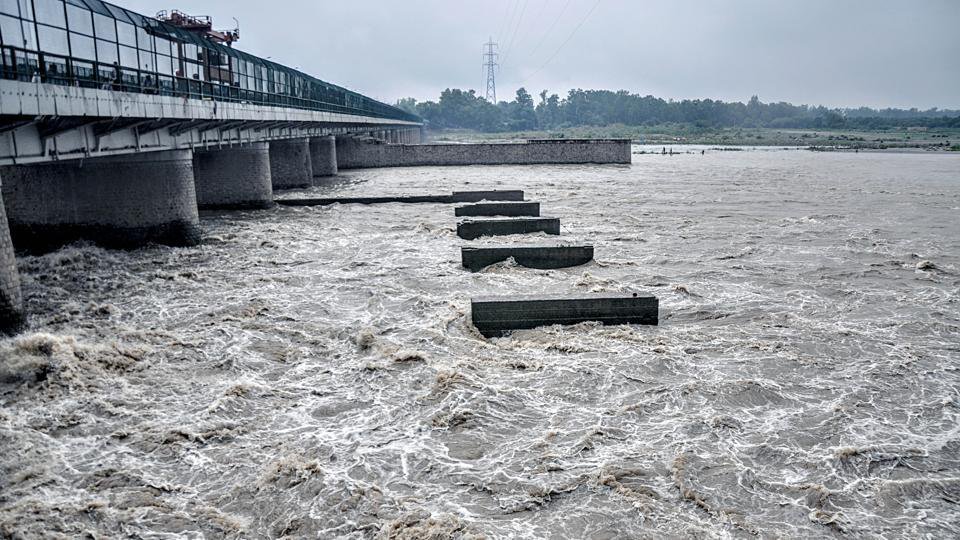 Speaking to media he said:
This water is likely to reach Delhi by Monday evening and the danger mark in the Yamuna at 207.32 meters is likely to be breached. 
So far 2,120 temporary shelters have been set up for approximately 23,800 people who'll be forced to move out of their homes due to the overflowing Yamuna.